Last Updated on May 2, 2021 by Dr. Sanusi Umar, MD
Polygonum multiflorum, also known as Fo-Ti, or He Shou Wu, is a tuber fleece flower. Its roots are highly valued for their healing properties in ancient Chinese medicine. Recently, its reported health benefits have attracted worldwide attention, including the scientific community. Now, researchers are taking a closer look to see if it is possible for individuals to reduce shedding and renew growth through the approach of a Polygonum multiflorum hair treatment, taken orally or topically. 
The Research on Polygonum Multiflorum, Fo-Ti Root For Hair Loss
In the past, individuals have used the essence of Polygonum multiflorum  to treat a very wide range of health conditions, including neurodegenerative disorders, liver conditions, atherosclerosis, sleep problems, diabetes, and even cancer.  Scientists are now interested in the possibility of using this herb to help with hair loss conditions.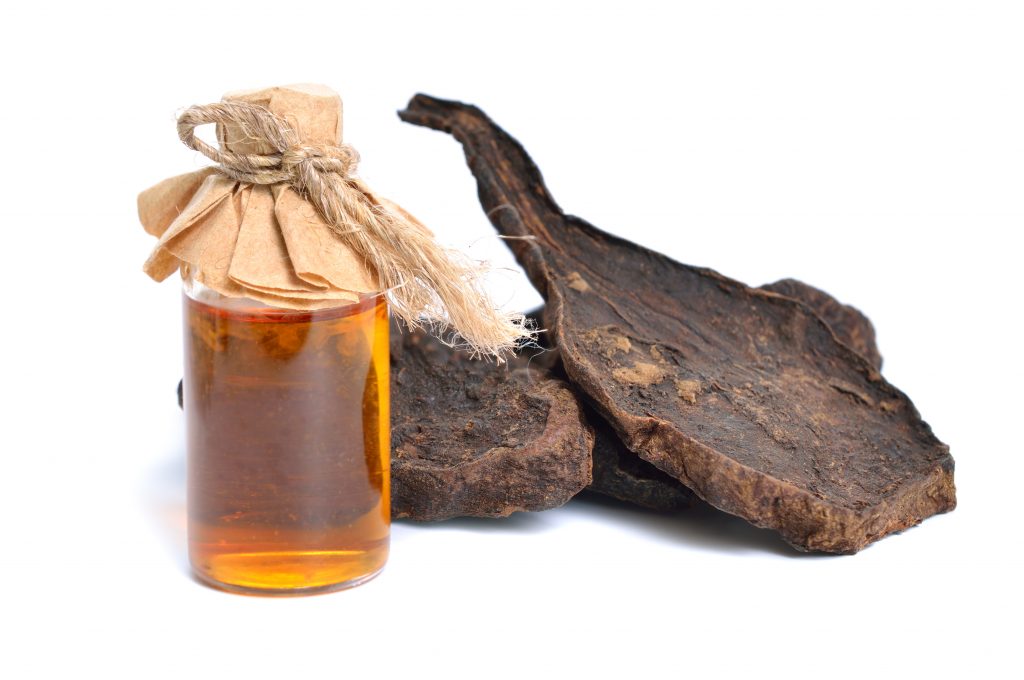 A  large study was conducted on 507 participants to observe the effects of Fo Ti or Polygonum multiflorum on hair loss when taken orally (1). After collecting and analyzing their data, the researchers found:
77% of the participants experienced significantly reduced hair loss.

95% of the subjects noticed that issues with excessive shedding had stopped.

90% of the men and women who took part in this study displayed noticeable improvement in new growth after 6 months of taking the polygonum multiflorum hair loss treatment.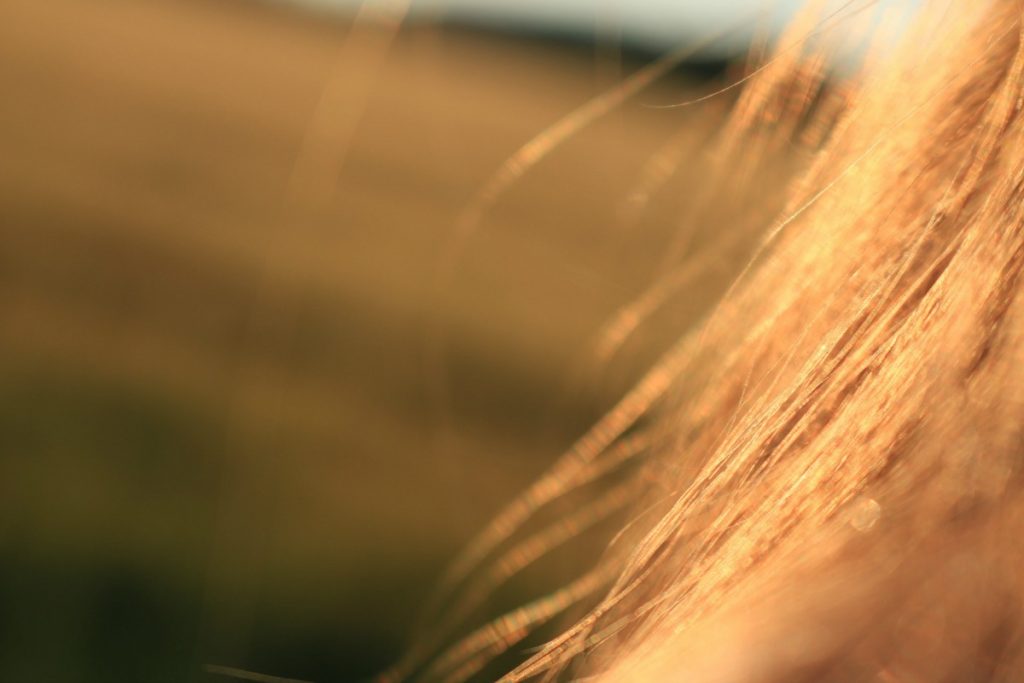 In another study performed on 24 men and 24 women, between the ages of 30-60,  researchers administered 4mg of Fo-Ti or Polygonum multiflorum. The subjects took the plant extract orally, twice a day.
Interestingly, the participants suffered from many different causes of hair loss, in addition to androgenic alopecia, which is primarily induced by genetics. These included:
Drug side effects

Post-partum pregnancy

Stress
After taking the Polygonum multiflorum hair loss treatment, 91% of the men and 87% of the female subjects started experiencing significant improvements after just 4 weeks.
The Topical Administration of Polygonum Multiflorum Hair Loss Treatment
The interest in topical forms of treatments for hair loss is largely due to their potential to offer a more direct route to a target site.
Oral consumption involves processing the active ingredient through the digestive tract and the circulatory system. This exposes different parts of the body to the drug chemical. In the end, this may disrupt their normal state of equilibrium and lead to toxic side effects.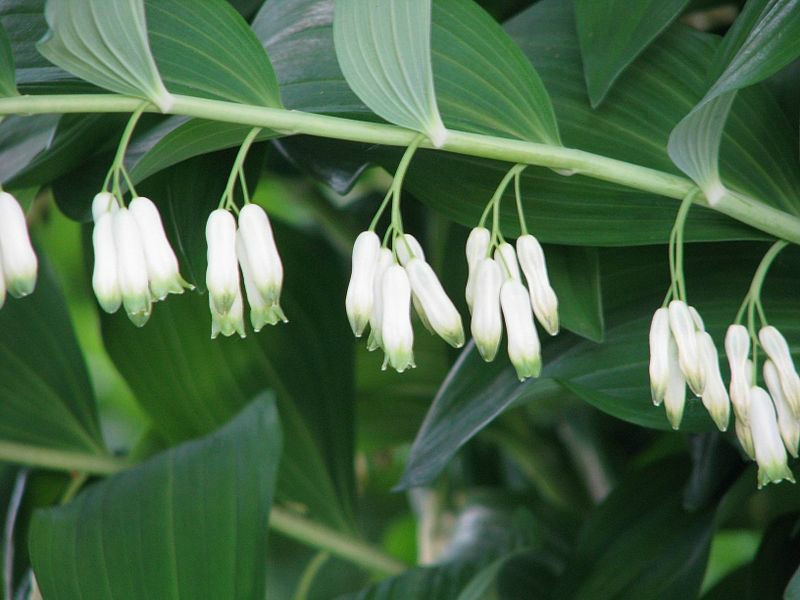 A group of researchers wanted to examine the effects of topically applied Polygonum multiflorum on hair loss to see if this might generate new growth.
They prepared two versions of an externally applied treatment of  Eclipta Alba and Polygonum multiflorum.  First, they tested one version on a group of subjects who suffered from alopecia for 1-3 months(2). This significantly improved the hair loss state in 62% of the participants who were tested.
The second version administered to 40 subjects. Researchers noted this treatment cured the alopecia condition in 30 out of 36 participants(3). In the other four subjects, there was a distinct reduction in the appearance of their hair loss.
How Does Polygonum Multiflorum Extract Work to Grow Hair?
Scientists designed an experiment on telogenic mice in order to understand how a Polygonum multiflorum hair loss treatment could actually work(4). They believe that the active compound of the plant extract exerts an effect on two proteins that are present on hair follicles during their resting telogen state, namely:
Researchers believe this interaction activates the anagen growth phase of the follicles.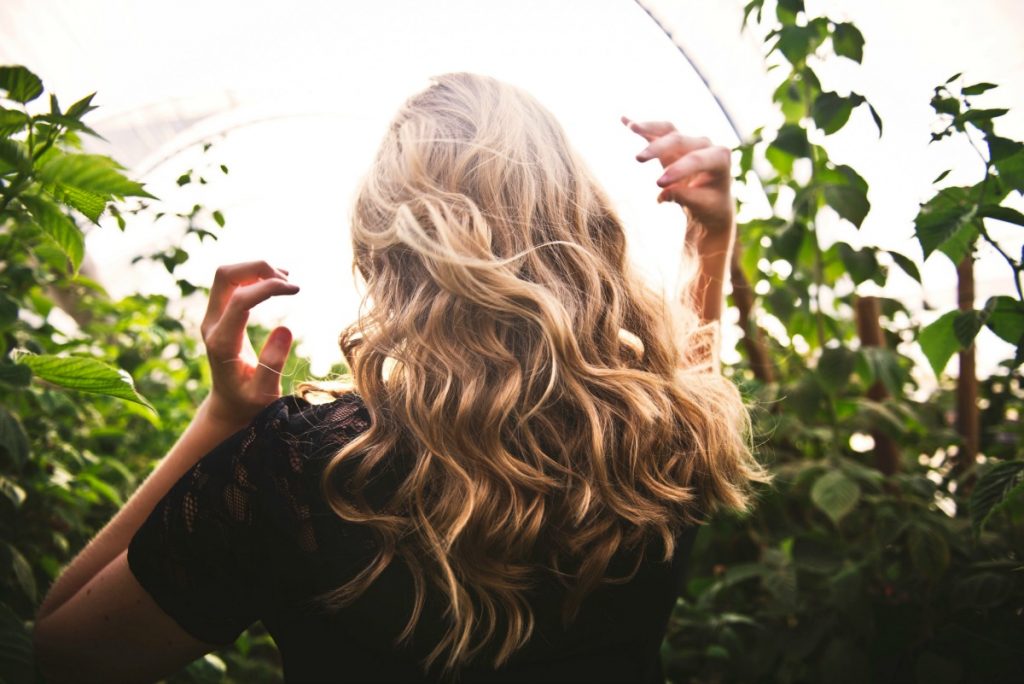 In another experiment, researchers isolated different possible active compounds from a 70% Polygonum multiflorum plant extract to see which one plays the biggest role in hair growth improvements (5). They tested five components (labeled as 1,2,3, 6, and 10) through topical application and observed their effects on derma papilla cell division and hair strand length for each one.
The scientists even compared the performance of 1,2,3,6 and 10 with Minoxidil. The results of compound 2 (10 and 20 uM) surpassed 1,3,6,10 and even Minoxidil when it came to the proliferation of derma papilla cells. It also produced the longest hair growth after a 21 day treatment period.
Modern Day Uses of Fo-Ti or Polygonum multiflorum for Reversing Hair Loss
The modern-day interest in Fo-Ti or Polygonum multiflorum for reversing hair loss conditions is largely due to the demand for safer alternatives to synthetic drugs.
Pharmaceutical products are associated with numerous side effects that can be dangerous to a person's health.
On the other hand, natural plant extracts often contain active components as well as neutralizing compounds which help to balance out excessive or toxic effects.
The research studies noted above do support Polygonum multiflorum as a valid hair loss treatment. However, to form more specific conclusions, additional experiments performed on humans would be needed.
This is especially important for designing effective topical treatments and addressing different types of hair loss conditions.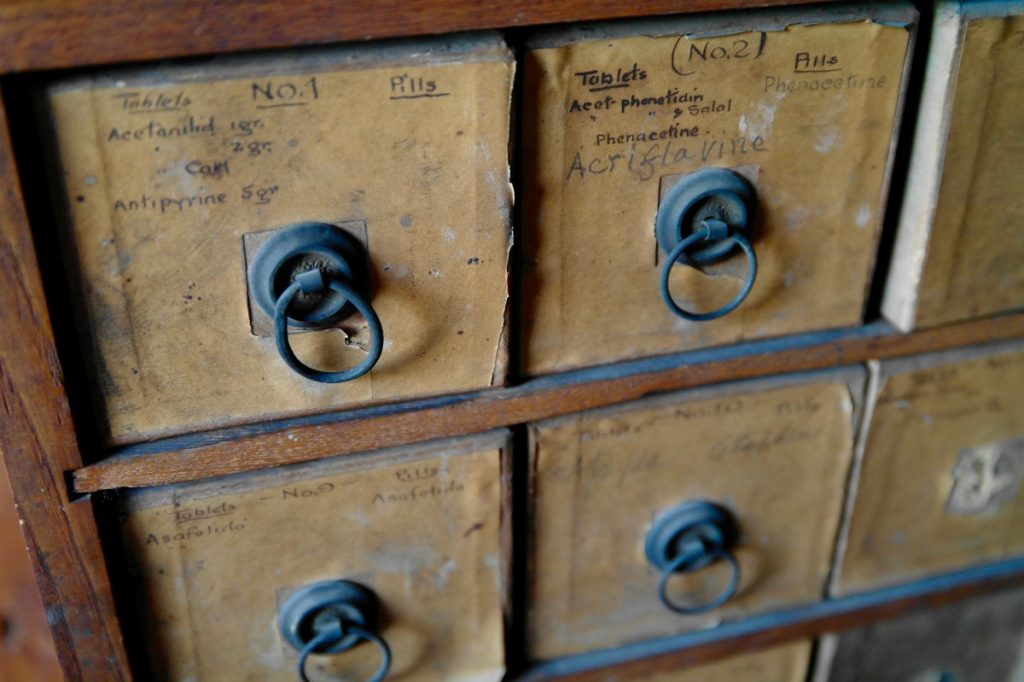 In order for research studies to produce reliable conclusions, they need to be performed on larger numbers of subjects. It is then possible to generalize these findings more universally across different populations. 
Frequently Asked Questions on Polygonum Multiflorum Hair Benefits
Are Polygonum Multiflorum root side effects something that would pose major health risks?
Plant-based ingredients, including Fo-Ti may incur side effects when taken in excess or by individuals with pre-existing health issues. Polygonum multiflorum has been linked to liver complications. However, it is not clear what specific circumstances would contribute to these types of side effects. If you are concerned about the risks of taking Polygonum multiflorum orally, it is best to speak to your doctor about safe dosage levels. He or she would be able to generate better insight into the effects of the extract on your health profile. If you are considering a Polygonum multiflorum hair loss application, it may be safer to choose a carefully formulated topical product. Such topical products may enable a more straightforward delivery of Polygonum multiflorum root extract to the hair follicles. 
Could Fo Ti root for hair loss also reduce the formation of white or grey hairs?
The Fo Ti root extract may also help individuals reverse the premature development of white or grey hair.  A 2002 study performed on mice showed that Polygonum multiflorum was able to reverse white hair induced by hydrogen peroxide.
Will Fo-Ti or Polygonum Multiflorum extract help reduce hair loss along with other health benefits?
Indeed, there is a difference between reducing the rate of hair loss and growing new hair. It is not clear how this plant extract works to incur it's reported benefits.  Medical experts believe that the plant may stimulate compounds in the body that may be responsible for anti-aging. And one of the research studies above hypothesized that the active compounds of the herb may activate two proteins on hair follicles in telogen state, helping them to transition to the anagen growth phase. 
Fo Ti or Polygonum multiflorum is often used to address health issues like tuberculosis, prostate inflammation (prostatitis), high cholesterol, and insomnia.  If you are interested in taking any type of supplement, it is best to be guided by the intent of improving your general state of health, rather than focusing narrowly on a particular area. And be sure to speak to your physician about how to safely take the supplement.
References
Du Xin, et al. Anti-aging effect of Huolisu -A controlled, double-blind study of 507 subjects of middle and old age. Chinese Journal of Integrated Traditional and Western Medicine 1986;6(5): 271-4.
Jiang H. Treatment of 21 cases of alopecia with Shengfa Wan. Sichuan Journal of Traditional Chinese Medicine 1987;5(4):47-8.
Lan K, Chen H. Treatment of 36 cases of alopecia areata with Shengfa Yin. Hubei Journal of Traditional Chinese Medicine 1988;6:19.
Park HJ, Zhang N, Park DK. Topical application of Polygonum multiflorum extract induces hair growth of resting hair follicles through upregulating Shh and β-catenin expression in C57BL/6 mice. J Ethnopharmacol 2011;135(2):369-75.
Sun, YN, Cui L, Li W, et al. Promotion effect of constituents from the root of Polygonum multiflorum on hair growth. Bioorg Med Chem Lett 2013;23(17):4801-5.
Further Reading
Read more about herbal medicine as discussed by John's Hopkins Medicine
Discover what is driving the increased demand for natural  beauty products and the billion-dollar natural beauty movement