Published on August 10, 2018. Last Updated on July 22, 2021.
ZemeaⓇ, also known as 1, 3 propanediol, is a biobased (i.e., plant-based) glycol produced by a proprietary fermentation process of glucose derived from corn. This unique ingredient can be used as a natural alternative to petroleum-derived glycols in hair products. With its humectant, water drawing properties, it works as an excellent moisturizer for the hair.  In consumer tests, it has received higher performance ratings compared to petroleum-based compounds.  Overall 1,3 propanediol benefits for hair also include the ability to fight dandruff and improve the look and feel of the strands.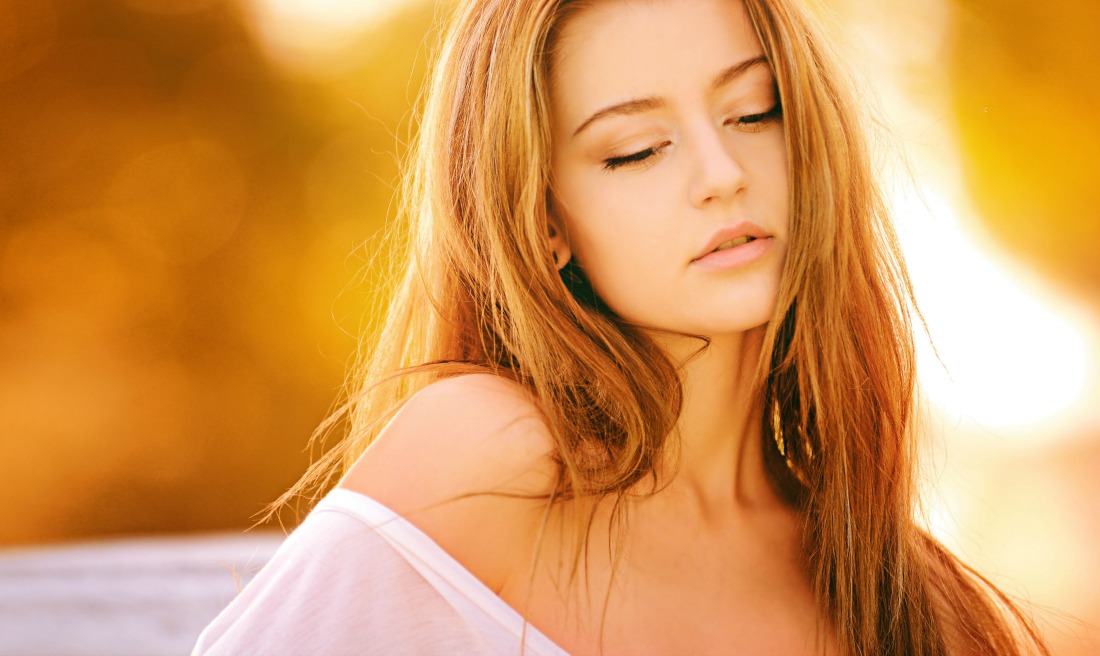 Environmental and Hair Benefits of 1,3 Propanediol as a Petroleum Alternative
Glycols, which are conventionally sourced from petroleum, are synthetic humectants. Examples include compounds such as:
Propylene glycol (1,2 propanediol)
Butylene glycol (1,3 or 1,4 butanediol)
Glycerin
They are familiar with hair and skin products due to their moisturizing, emulsifying, preservative, and antimicrobial properties.
Although glycols from petroleum are not considered hazardous, many consumers prefer more natural, eco-friendly alternatives.
Most products made for both consumers and industrial applications are manufactured with non-renewable petrochemicals, which are finite in availability and thus unsustainable.
By contrast, ZemeaⓇ, 1,3 propanediol is made from corn, a resource that can easily be planted and renewed (1).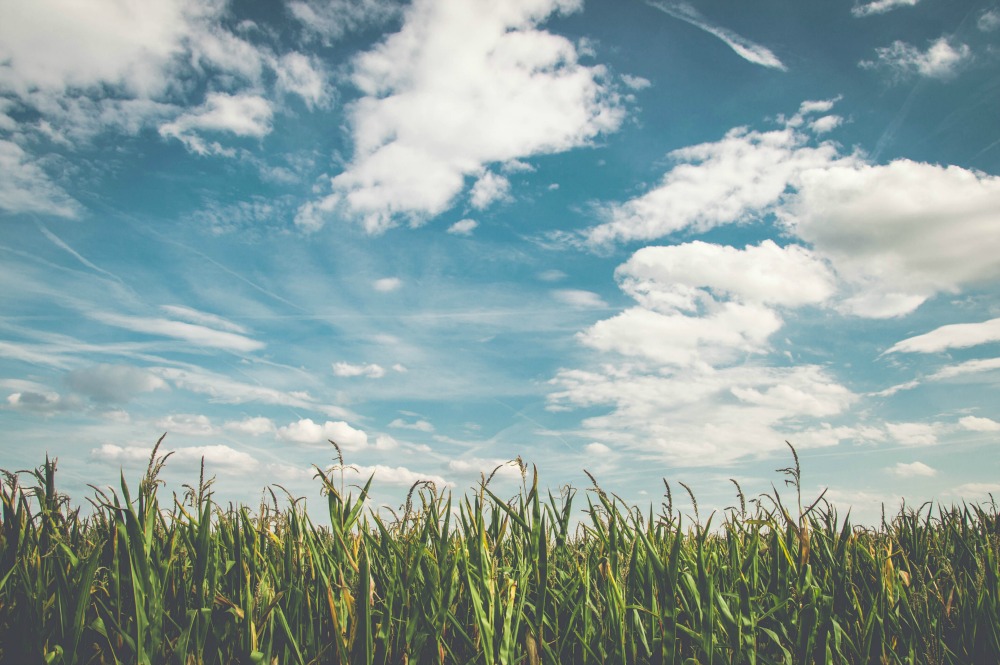 In the production of ZemeaⓇ, the corn is first harvested and dried before it undergoes a wet-milling process from which glucose is then derived.
Next, through a proprietary fermentation process, a patented micro-organism is used to turn glucose into 1,3 propanediol under particular conditions and temperatures.
Finally, during the refining phase, the micro-organism is deactivated and removed along with waste byproducts and water to achieve a 99.7% purity.
1,3 Propanediol (or ZemeaⓇ) comes from corn. Still, it is also certified to be 100% biobased by the USDA BioPreferred Program, an initiative intended to reduce the reliance on petroleum in the United States by helping to expand and develop markets for products that are biobased.
It has also received its stamp of approval from Ecocert, an organic certification organization in Europe.
ZemeaⓇ is also certified by the Natural Products Association, an organization in Washington DC that represents the interests of natural product manufacturers and suppliers. It is the first-ever bio-based alternative to glycol made available to the world, which has received certification by the NPA.
Biobased 1,3 propanediol is considered "the greener alternative" due to its sustainable manufacturing processes that generate reduced greenhouse gas emissions by 56%. Compared to petroleum-based 1,3 propanediol, it uses 42% less non-renewable energy.
1,3 propanediol benefits for hair make it an excellent choice for products like shampoos and conditioners to moisturize dry tresses and improve their overall texture and appearance.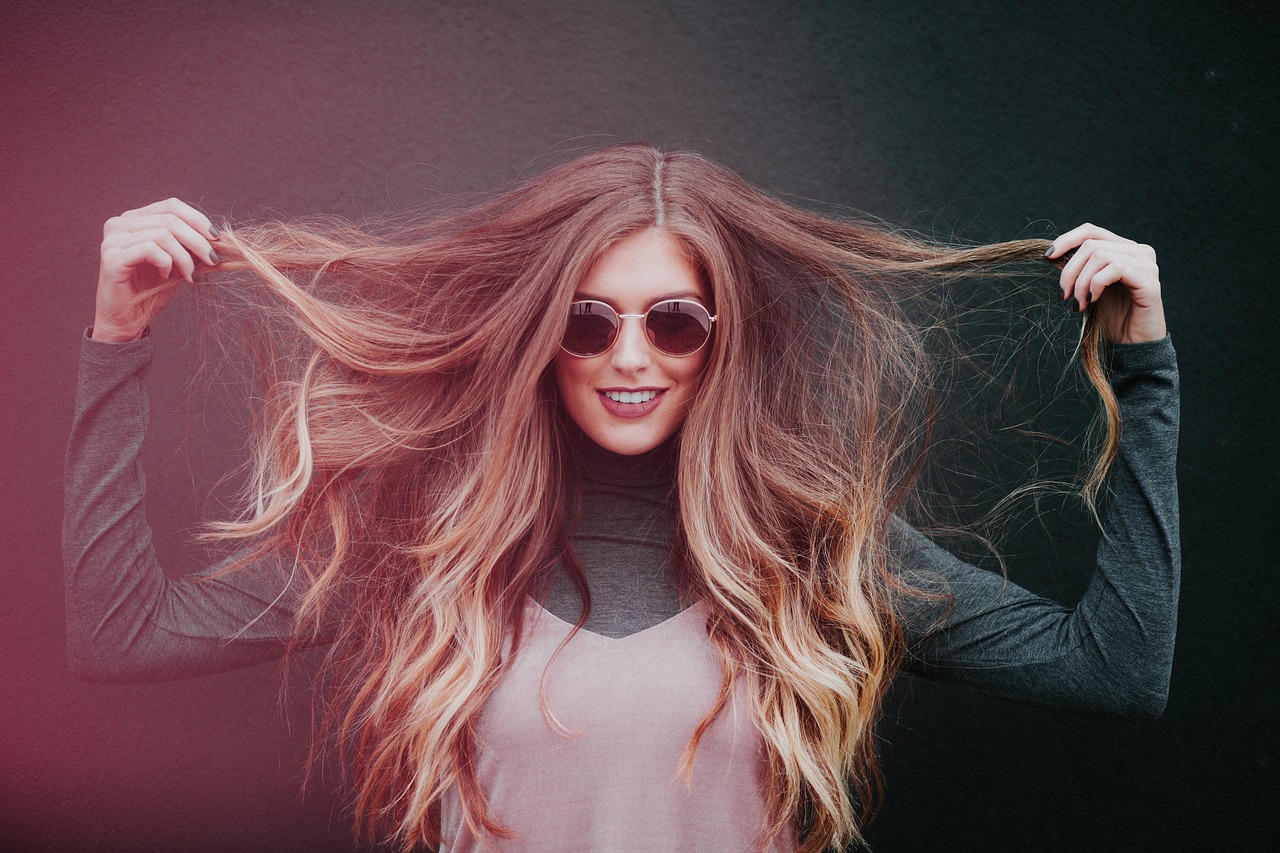 1,3 Propanediol Benefits for Hair and Scalp in Dandruff Treatments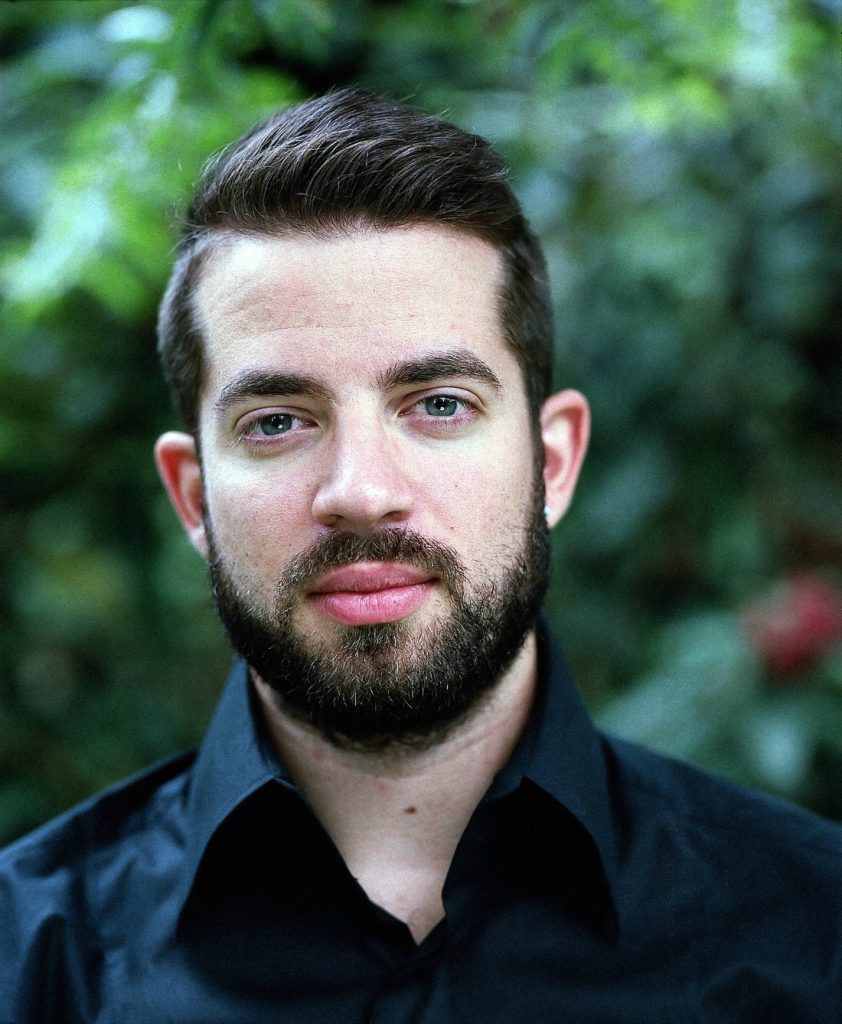 The manufacturers of ZemeaⓇ, Dupont, Tate, and Lyle published a study on using their biobased propanediol as a somewhat groundbreaking ingredient that can enhance the performance of dandruff treatment products (2).
Since the 1960's, the conventionally used active ingredient for medicated dandruff shampoos has been zinc pyrithione (ZPT). It possesses specialized antimicrobial properties against a dandruff-causing fungus known as M. globosa.
Various concentrations of ZemeaⓇ were included in base treatment formulations prepared with zinc pyrithione. These included
The researchers then cultivated in-vitro populations of the M.globosa fungus, allowing it to increase on a Sabourads dextrose medium for seven days at 20-25 degrees Celcius.
They harvested and exposed the fungus to 0.1mL of the ZemeaⓇ and ZPT combination, measuring the mortality rates that resulted.
The experimenters found that the 4% ZemiaⓇ concentration prepared with 2.5% zinc pyrithione increased the fungal mortality by 90% within 24 hours.
ZemeaⓇ was thus shown to synergize with ZPT, helping to enhance its effectiveness against dandruff greatly.
This study illustrates the potential for biobased 1,3 propanediol as a viable addition to dandruff shampoos, which could vastly improve upon the current performance levels of these products.
1, 3 Propanediol Uses for Hair Loss as a Fungicide
The dandruff fighting capabilities of 1,3 propanediol benefits for hair are not just valuable for the sake of eliminating embarrassing and unsightly white flakes but also for preventing hair loss.
Dandruff tends to elicit itchiness on the scalp. Constant scratching can erode the skin and create open areas, which can act as an entrance point for other microbes and foreign matter, contributing to inflammation and the subsequent risk of damaging the hair follicles.
The itching from dandruff alone may lead to temporary forms of hair loss. But for individuals with androgenic alopecia, inflammation can worsen the shedding and thinning they are already experiencing.
1,3 propanediol benefits for hair may significantly improve the effectiveness of dandruff shampoos. And in so doing, it can also support the prevention of hair loss.
1, 3 Propanediol Uses for Hair Product Formulations
Dupont, Tate, and Lyle have also conducted studies of ZemeaⓇ 1,3 propanediol benefits for hair through applications in products such as shampoos and conditioners.
In one study, ZemeaⓇ shampoo was compared with other shampoos using propylene glycol, butylene glycol, and glycerine on bleached hair(3).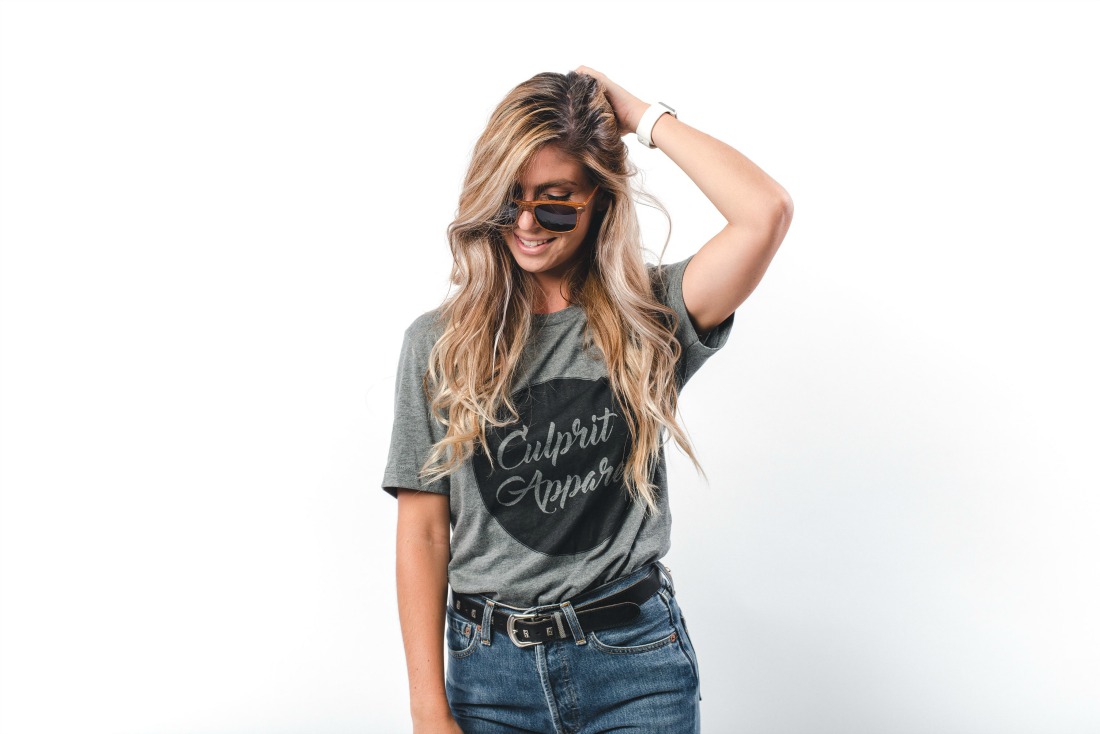 The overall shampoo experience was divided into three stages: the application stage, the wet stage, and the dry stage. Subjects were asked to rate various criteria within each of the stages. ZemeaⓇ outperformed the other glycol shampoos on the following:
Ease of spreading during the application stage
Ease of wet combing (wet stage)
Feeling of cleanliness (wet stage)
Feeling of moisturization/conditioning (wet stage)
Dry combing (dry stage)
Feeling of moisturized, well-conditioned hair (dry stage)
Body fullness of hair (dry stage)
Plant-Based 1, 3 Propanediol Benefits for Hair Moisturization
Researchers tested the hair moisturizing properties of ZemeaⓇ against propylene glycol, butylene glycol, and glycerin. The measurement used to represent moisturization performance was the "ratio of secondary evaporation" (3).
ZemeaⓇ scored higher than the petroleum-based glycols with this metric.
Improved Sensorial Attributes Using ZemeaⓇ 1,3 Propanediol for Hair Care
In another study, researchers were interested in seeing how consumers rated various sensorial attributes of ZemeaⓇ shampoo(3). These included:
Smoothness
Moisturizing feel
Lightness
Calmness
Softness
Sleekness
Likewise, they also asked consumers to rate a similar set of sensory attributes for the ZemeaⓇ leave-in conditioner.
ZemeaⓇ earned higher ratings on the majority of sensory attributes for both the shampoo and conditioner than the petroleum-based glycols.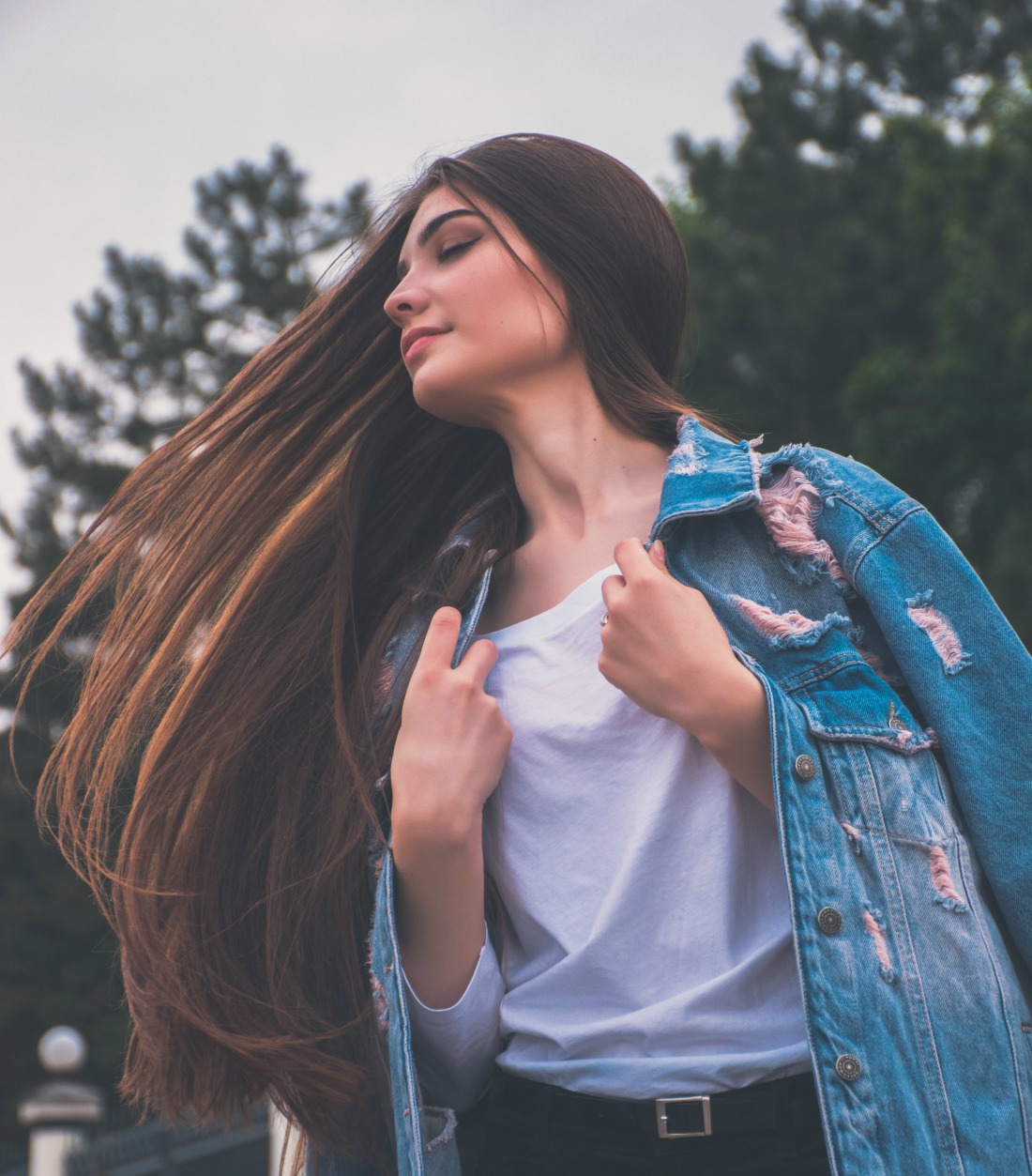 Biobased 1,3 Propanediol Benefits for Hair Include Reduced Skin Irritation
Besides sensory and aesthetic properties, one of the other main advantages of ZemeaⓇ over petroleum-based glycols is that it does not irritate the skin. This was tested across multiple studies, using a Draize Repeated Insult Patch Test (3).
Even when the concentration increased up to 75%, ZemeaⓇ produced no irritation, signs of allergies, sensitization, or skin fatigue. The control formulation also made none of these symptoms.
However, the following percentages of subjects reported positive irritation at the following concentrations of propylene glycol:
8.2% of subjects at 25% PG
21.7% of subjects at 50% PG
22.7% of subjects  at 75% PG
Through these findings, ZemeaⓇ has been deemed to have a low potential to irritate human skin.
Hair Benefits of 1,3 Propanediol Through Better Viscosity
A thick, rich viscosity (versus thin and watery) is a characteristic that is highly desired for the feel of hair shampoos.
Improving the thickness or viscosity of precise shampoo products using butylene glycol, propylene glycol, and glycerine is achieved by adding salt.
However, ZemeaⓇ has been shown to require 36% less salt than PG and 57% less salt than BG to achieve desirable viscosity levels(3).
Biobased 1,3 propanediol benefits for hair serve as a fantastic example of a plant-derived compound that is surpassing the performance and demand for conventionally used chemicals in consumer products,  for hair care, and beyond.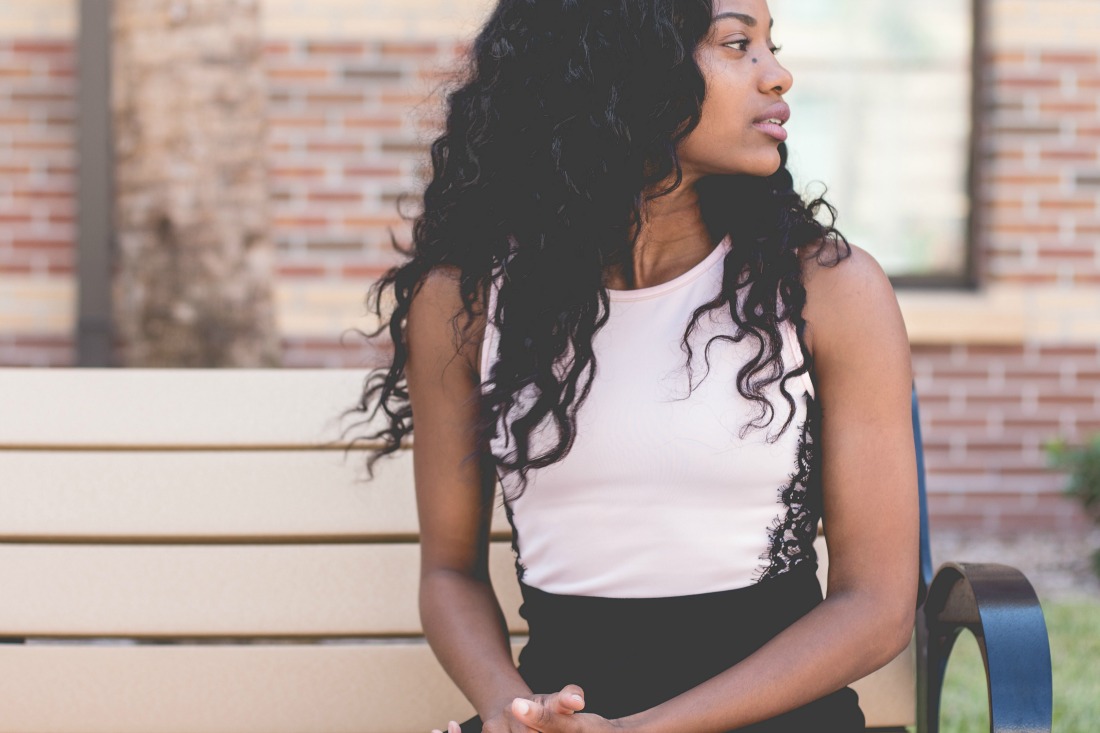 Side Effects of 1,3 Propanediol
1,3 propanediol is believed to be safe when used in small amounts as topical products. According to the Environmental Working Group, this ingredient shows few health concerns and is designated as appropriate to use in various beauty products.
Although it is labeled as a skin irritant, studies show a meager population affected by this issue.
Due to the lack of evidence of its impact on pregnancy, pregnant and breastfeeding women are advised to avoid application.
---
Frequently Asked Questions- Biobased 1, 3 Propanediol
While the hair benefits of 1,3 propanediol have been supported through studies, is ZemeaⓇ considered biodegradable?
Yes, ZemeaⓇ is regarded as biodegradable, according to the standards of OECD Guideline 301 B.
This is a test using an inoculated mineral-based medium under aerobic conditions.
The test substance or item is introduced to this environment as a source of organic carbon. It is allowed to degrade for a timeframe of 28 days.
The amount of carbon dioxide produced is then measured to determine biodegradability. How well 1,3 propanediol biodegrades depends on the process used to formulate it.
Can ZemeaⓇ 1, 3 propanediol for hair care products be considered an organic ingredient?
Yes, as noted above, ZemeaⓇ has received organic certification from Ecocert. The mission of this organization is to safeguard and guarantee practices of environmental responsibility and respect during the process of manufacturing or formulating a product. Zemea's Ecocert certification ensures that 10% of its entire ingredients are organic and that 95% have been derived from a natural origin.
Besides 1, 3 propanediol uses for hair products, how else can it be used? 
ZemeaⓇ  1,3 propanediol can be used for various other types of products, including laundry and household cleaners. In the future, a carefully formulated topical, natural botanical hair product with 1, 3 propanediol may provide a more direct route to the hair follicles and scalp.
It is also safe enough to be consumed as food flavoring agents and additives in dietary supplements. Along with its many certifications, Zemea's edibility helps provide another form of support of its naturalness for use on the hair and skin.
---
References
Dupont Tate and Lyle Bio Products, From Corn to Cosmetics…Formulate with Nature
Rose F. Durham, James Zahn Ph.D., Improving Dandruff Shampoo via Biobased Propanediol, Personal Care, Sept. 2014
Dupont Tate and Lyle Bio Products, ZemeaⓇ Propanediol for Hair Care
Belcher, L. A. and C. Muska. "Evaluating 1 , 3-Propanediol for Potential Skin Effects." (2010).
Further Reading
Learn what scientists are saying about using flaxseed oil for the hair and scalp
Read about the increasing consumer demand for more natural hair care products to treat dry, damaged hair