Published on August 10, 2018. Last Updated on July 17, 2021.
Cystine is an amino acid that is used as building blocks in the construction of the hair strands, as well as nails and skin structures. Research scientists have conducted a number of studies which present intriguing insights on the role of cystine for hair follicle health.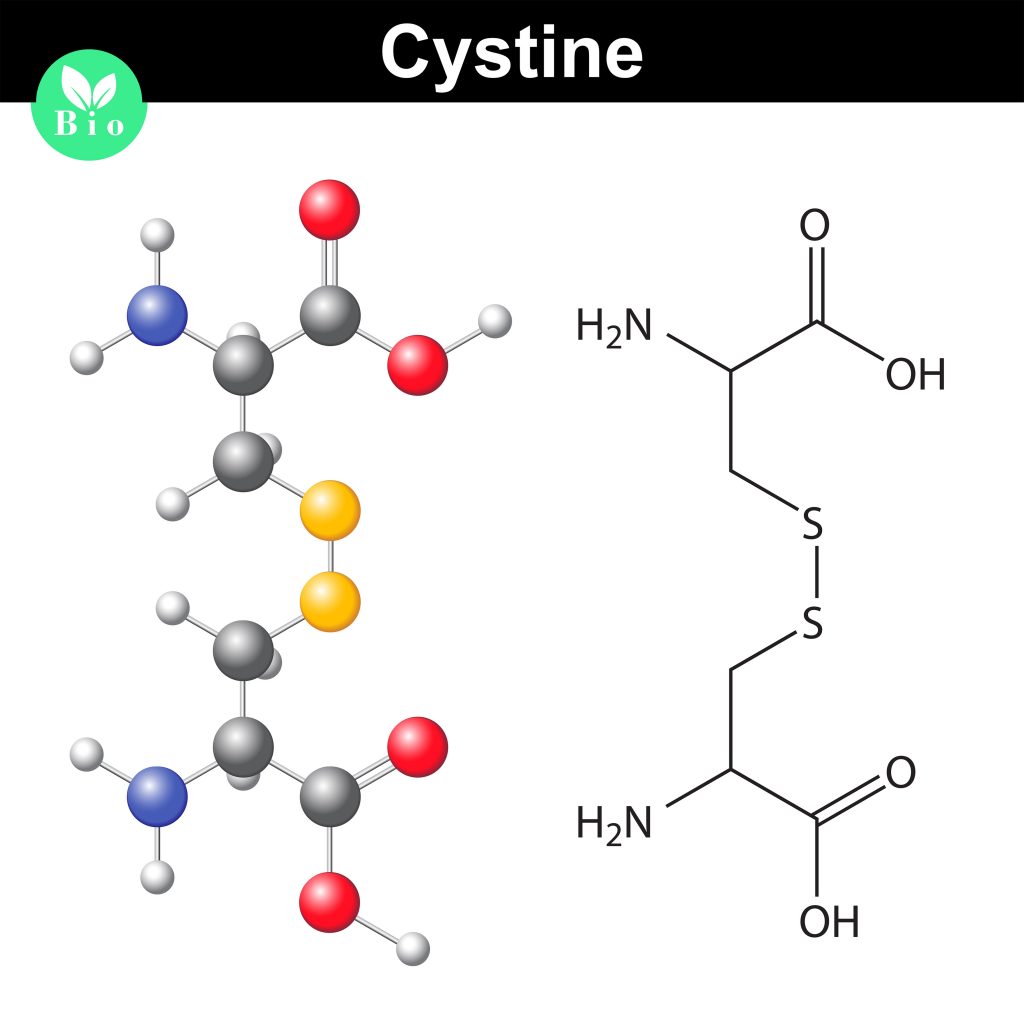 Cysteine versus Cystine
Cystine is not to be confused with another amino acid cysteine. Both contain sulfur.  The more stable cystine is constructed from two cysteine molecules. However, it is not as easily absorbed.
Cystine is considered a semi-essential amino acid while cysteine is regarded as a non-essential amino acid which can be produced within the body.
Interestingly, the human physiology is capable of constructing cystine or deconstructing it into cysteine, depending on need.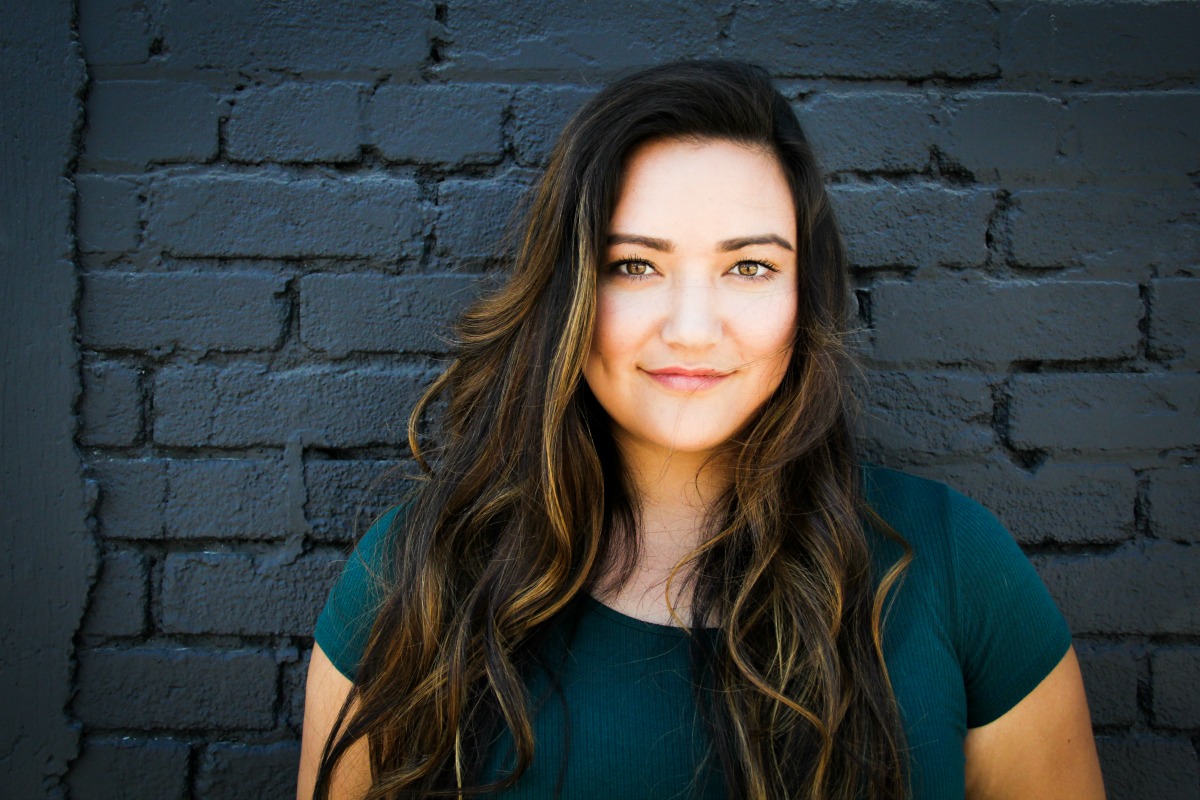 A Study on Cystine and B6 Hair Loss
In an experiment conducted by D'Agostini, alopecia was induced in mice using cigarette smoke (1). However, his research team was able to prevent hair loss by orally administering vitamin B6 and cystine.
These findings suggest that cystine plays an important role in maintaining the healthy life cycle of the hair, while helping to reduce hair loss.
Research Studies on L Cystine Hair Benefits
There are many research publications which highlight a significant relationship between cystine and hair growth improvements.
This includes a study called,  The Relation of the Protein and Cystine Content of the Diet to the Growth of the Hair in the White Rat (2)
The researchers used white rats as animal subjects and grouped them into pairs, where one received a basal control diet of 16.7% whole milk powder while the other received the basal diet plus regularly added increments of casein which contained cystine.
Results showed that adding cystine to the diet resulted in the increase of weight for both the body and the hair. Upon further analysis, the researchers concluded that when cystine was limited in availability, its use in hair production was given less priority compared to more essential tissues.
A subsequent study was performed by another group of researchers who used a different dietary strategy, focusing on the addition of cystine as more of a direct variable (versus casein) for the final results (3).  The rats were given a basal diet of peas or potatoes, which have extremely low protein content. As in the other experiment, each rat was paired with another rat, given the treatment diet or the control basal diet only. On top of eating peas or potatoes, the rats were given increasing increments of cystine.
Like the earlier study, the rats grew in bodily and hair weight as more cystine was added to their diets.
However, with deeper analysis, this group of researchers came to the opposite conclusion, that the body does not prioritize the use of cystine for essential tissues over hair production when supplies of this amino acid are low.
Regardless, both studies do show that adding more cystine to the diet (for the animal models) increases hair production.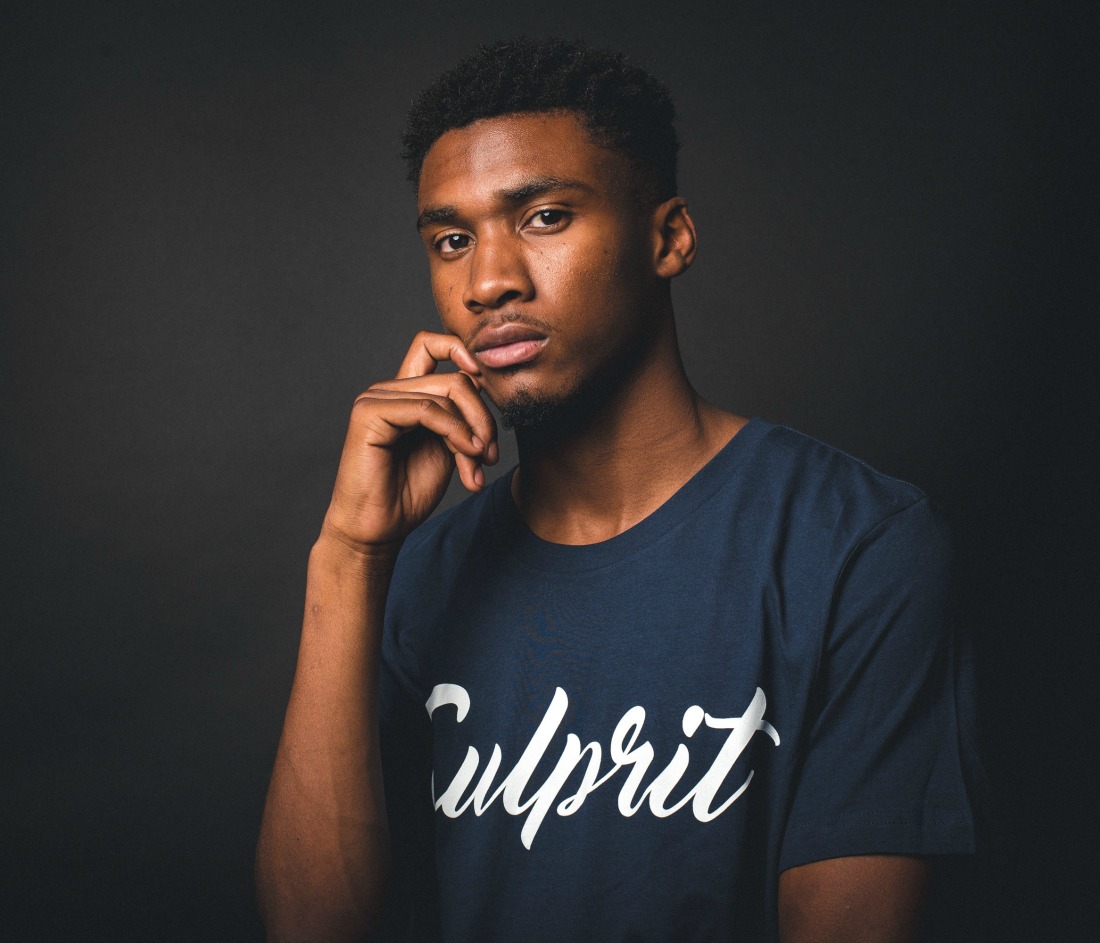 Cystine for Hair Loss Due to Telogen Effluvium
In a publication entitled Dietary supplement increases anagen hair rate in women with telogen effluvium results of a double-blind, placebo-controlled trial, researchers treated 30 women with telogen effluvium using a dietary supplement called Pantogar Ⓡ, a complex consisting of L-cystine, nitrate, medicinal yeast and pantothenic acid (4) .The study lasted 6 months.
Improvements in hair growth were assessed using a digital epiluminescent microscopy technology known as Trichoscan as well as global photos. Subjects were examined before the treatment, at the three-month point and the six-month point.
The researchers found that the cystine supplementation induced higher anagen rates and improved hair growth, which was evident in the global photographs.
Research on Cystine for Hair Aging
One study highlights that cystine is likely to not only promote the production of new hair but may also work to neutralize free radicals in the form of reactive oxidative species (ROS).
In a published experiment called, Effect of gelatin cystine and Serenoa Repens extract on free radicals level and hair growth, a group of 48 men and women suffering from androgenic alopecia (Norwood stages 3-4) were given a cosmaceutical lotion as a baseline form of treatment (5).
Twelve of the subjects were asked to take a dietary supplement of gelatin cystine of 4 pills per day.
The researchers collected data on hair mass and mean hair number. They found that the participants who took the cystine supplement experienced an increase in hair mass between 20-30%. They also improved their hair number count between 17-27%. Hair growth was enhanced by about 50%.
And surprisingly,  the men and women who took the cystine supplement showed a significant decrease in free radicals within their blood.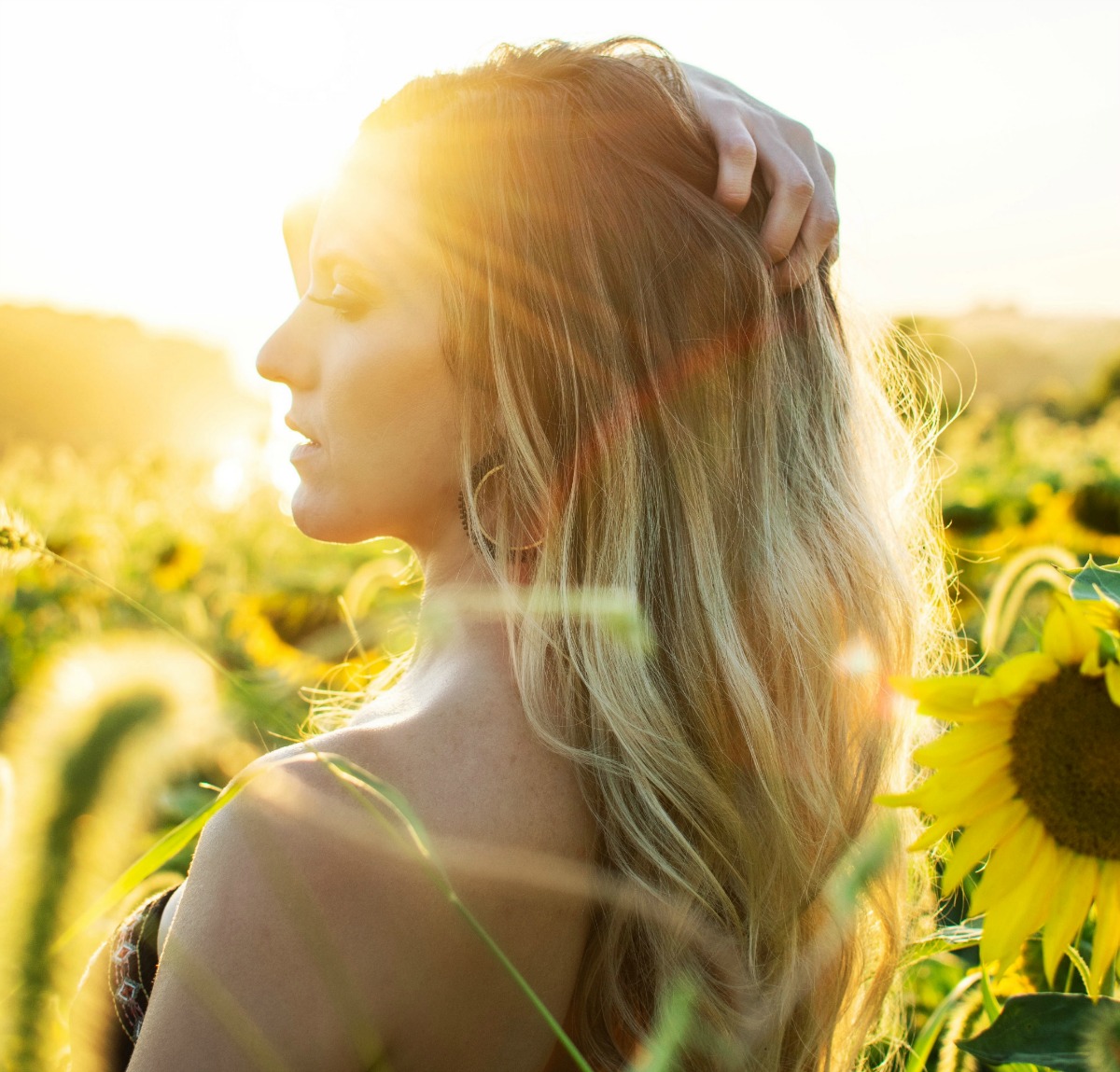 In a publication called Oxidative Stress in Ageing of Hair, the author notes that oxidative stress is a contributor to aging hair follicles, manifesting as grey/white hairs as well as a decrease in hair production (6).
Free radicals, also known as ROS (reactive oxidative species) are unstable and therefore very reactive. They inflict damage to DNA, proteins and cell structure components such as membranes and lipids.
Naturally, the body is equipped with defense mechanisms such as enzymes that are antioxidative as well as antioxidative molecules which are non-enzymatic to neutralize or reduce free radicals. However, these agents become less active as we get older, resulting in a build-up of ROS.
According to this publication, the studies by d'Agostini on alopecia induced in mice due to cigarette smoke and the experiment on telogen effluvium treated with Pantogar support the use of oral cystine for combatting free radicals to treat aging processes affecting the hair follicles. Other research supported treatments for neutralizing ROS in hair related applications include oral methionine and topically applied anti-aging compounds such as melatonin, solid lipid nanoparticles and cinnamidpropyltrimonium chloride.
How the Body Produces Cystine for Hair Follicles and Skin
The content of cystine in the skin may be highly contingent on the presence of Vitamin A, according to the findings of an experiment performed on rats, Effect of vitamin A on the cystine content in the skin of rats (7)
Researchers depleted the animal subjects of vitamin A by feeding them a restricted diet consisting of powdered rice, defatted soya bean meal, NaCL, CaC03, thiamine, and riboflavin.
They then tested the administration of 1µg or 100ugs of vitamin A as a supplement to the basal diet. Upon examination of the skin, they found that the skin's cystine content was strongly dosage dependent. In other words, less cystine was found in the rats given 1µg versus 100 µg.
These findings suggest that vitamin A plays a strong role in metabolic processes that produce cystine in the skin.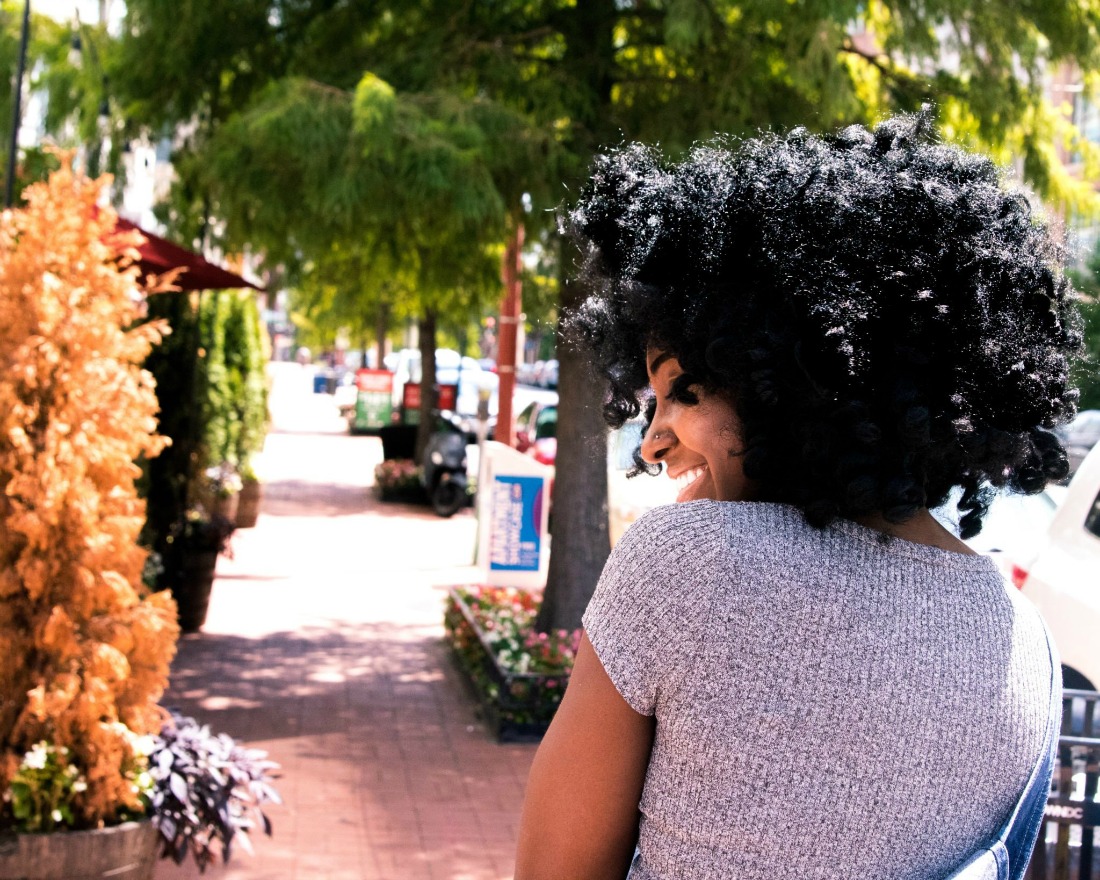 FAQ – Cystine for Hair Growth
What is the relationship between cystine and B6 for hair loss?
Vitamin B6 is involved in cell metabolic processes, helping your hair follicles improve their usage of cystine for building new hair strands.
Cystine is incorporated directly into the structure of the hair.
Should I focus on increasing cysteine versus cystine in my body to improve hair growth?
Overall, it would be important to eat a protein rich diet which can supply some of the cysteine your body needs to produce cystine. As noted earlier they can convert between one and the other, depending on need. Our bodies can also produce these amino acids as well. Advancements in topical hair and scalp formulations make it possible to apply these components directly to the skin so that they are processed by the hair follicles.
Do L-cystine hair benefits also include smoother, silkier hair?
Since cystine is used as building blocks for the hair structure, it can be considered an important component for healthier hair texture. But as of yet,  there are no controlled research studies which support the role of cystine for hair softness and sheen.
References
(1) D' Agostini, Fiallo P, et al, Chemoprevention of smoke-induced alopecia in mice by oral administration of L-cystine and vitamin B6, J.Dermatol Sci 2007 June; 46(3): 189-98. Epub 2007 Mar 19.
(2) Howard D. Lightbody and Howard B Lewis, The Relationship of the Protein and Cystine Content of the Diet to the Growth of Hair in the White Rat, J.Biol. Chem 1929, 82: 485-497
(3) Jessie R. Beadles, Winfred W. Braman et al, The Relationship Between Cystine Deficiency in the Diet and the Growth of Hair in the White Rat, J.Biol.Chem. 1930, 88; 623-627
(4) Lengg, Heidecker et al, Dietary supplement increases anagen hair rate in women with telogen effluvium results of a double-blind, placebo-controlled trial, Therapy (2007) 4(1), 59-65
(5) P. Morganti et. al, Effect of gelatin cystine and serenoa repens extract on free radicals level and hair growth, J. Appl. Cosmetol. 16, 57-64, Jul-Sept 1998
(6) Ralph M. Trueb, Oxidative Stress in Ageing of Hair, Int J Trichology. 2009 Jan-Jun; 1(1): 6–14.
(7) Koyanagi T, Odagiri S, Effect of vitamin A on the cystine content in skin of rats, Nature, 1960 vol. 186 pp. 809-810
Further Reading
See what researches have found about biotin for hair and scalp health.
Read more about how to adopt healthier hair styling practices into your beauty and grooming routine