Gashee: All Natural Hair Growth Remedy
At Dr.UGro Gashee Ⓡ, our mission is to formulate truly all-natural oral and topical products, which support the holistic needs of our hair, down to the follicle, by bringing together the wisdom of ancient healing approaches with the advancements of modern medicine.
Our story began with the worldwide travels of Sanusi Umar MD (Dr.U), who is a board certified fellow of the American Academy of Dermatology and globally renowned hair restoration specialist. During his journeys, he was privileged to meet indigenous people in different countries.  And he also learned from traditional medicine healers who still uphold the time honored practices of their ancestors, originating from thousands of years ago.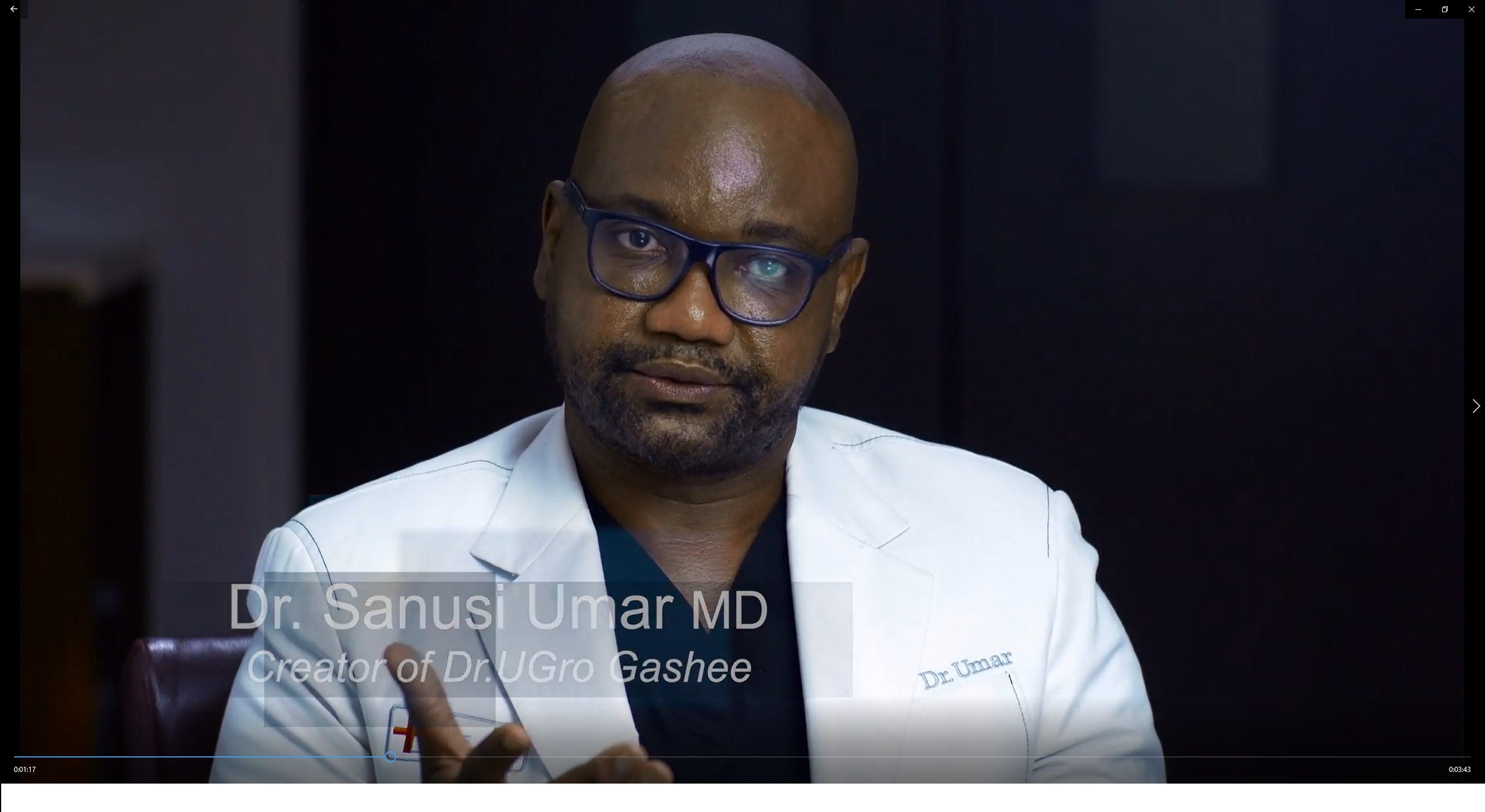 Dr Sanusi Umar MD (Dr. U) Creator and formulator of Dr.UGro Gashee Natural Hair Products and Supplements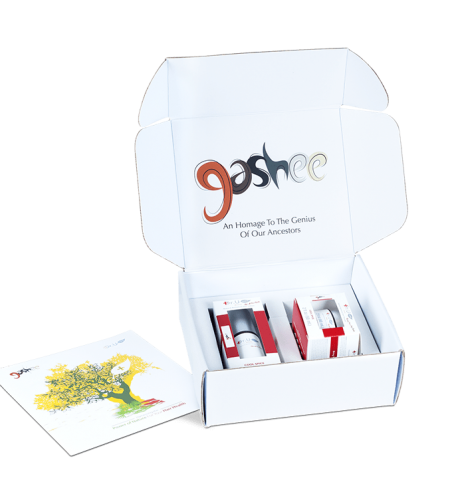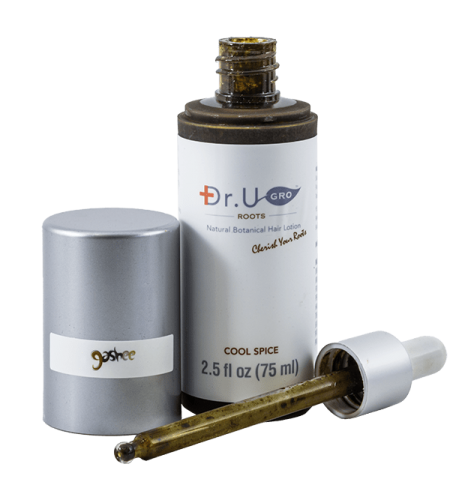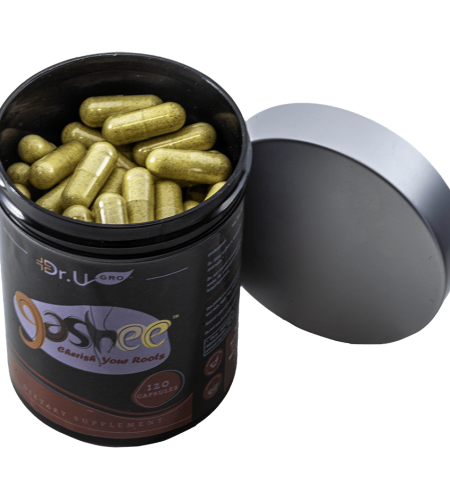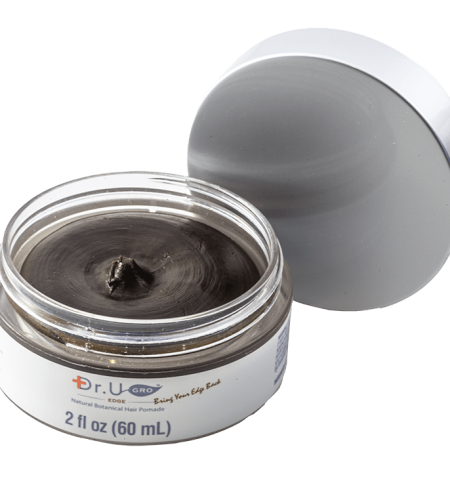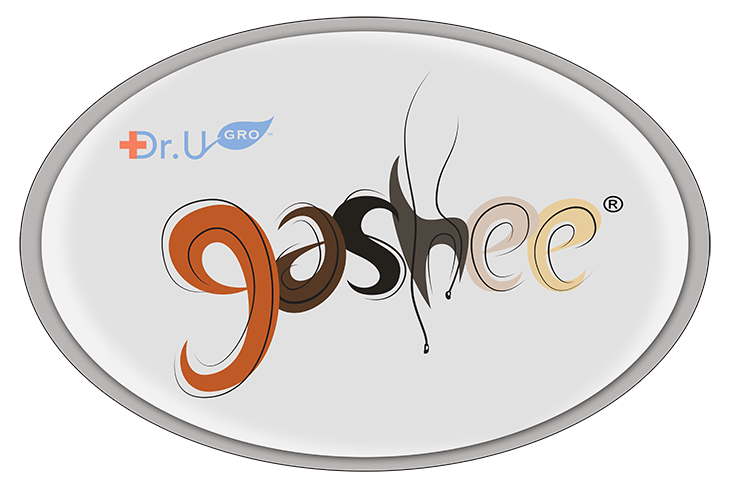 Dermatologist Certified
Cherish Your Roots
Harnessing the Power of Nature With All Natural Ingredients Through these experiences, Dr.U drew inspiration from his deepening realization that before the birth of modern medicine, cultures all across the world have been able to tend to their health and well-being, utilizing amazingly intelligent answers from nature herself.
Plants and natural treatments still continue to be very much relevant within this age of contemporary medicine and clinical trial studies. In fact, many of our current drugs have been designed from molecular compounds isolated from plants as their starting point.
Pharmacology professor, Ciddi Verreshan articulates this message quite well by reminding us that "Nature, the master craftsman of molecules, created an inexhaustible array of molecular entities," providing an "infinite resource for drug development." [1]
Although our society has grown accustomed to relying on singular synthetic treatment compounds, benefiting from whole-plant constituents as a new option to start embracing a more natural and holistic approach to optimizing our physiology.
Dr. Andrew Weil is a well-known advocate of this viewpoint [2]. As a botany major during his undergraduate years at Harvard University, he learned that plants don't just produce a single type of treatment molecule, but also a wide range of variations which are synergistic to the needs of our physiology. Our bodies precisely express what is needed to restore a harmonious state of balance by activating specific receptors in the digestive tract in order to select the right molecular variation.
Dr.UGro Gashee Ⓡ uniquely distills knowledge from the ancient past and merges it with modern science. Our ingredient selection is all natural, down to the preservatives. All these factors are responsible for the real-life success stories that we are able to proudly showcase.
And like our ancestors, we also believe in respecting and honoring the earth. With our ecologically conscious product line, we hope to serve as an example for others to find new ways for us to live in alignment with the wellness of our precious planet in mind.
How the Himba Used the Sun Protective Power of the Red Ochre to Survive the Harsh Namib Sun
[1] Prof. (Dr.) Ciddi Veeresham, Natural products derived from plants as a source of drugs, Adv Pharm Technol Res. 2012 Oct-Dec; 3(4): 200–201.
[2] Dr. Andrew Weil, Why Plants Are (Usually) Better Than Drugs, Huffington Post, 11/19/2010, Updated May 25, 2011
Related Reading