Harnessing the Power of Nature for Your Hair Health

Cold processed, free of drugs or harsh chemicals.
Lotion trickles down the hair shaft to the
scalp to nourish, stimulate
growing hair.
Lotion / Serum / Oil
World's first natural cold processed pomade, free of petroleum, drugs or harsh chemicals for quadruple purpose of hair stimulation, conditioning, moisturization and stylant for edge control.
Pomade / Hair Mask
Optimize Your Hair Health From Within
For potent stimulation and boosting of growing hair. Use alone as sole hair and nail boosting supplement
or in combination with Gashee topical
lotion or pomade.
Oral Formula
Dr.UGro Gashee® proprietary formulas were created and tested by board certified dermatologist, and world renowned hair restoration expert Sanusi Umar MD (Dr U) to combine modern science with the organic intelligence of plant chemistry. They are consciously designed eco-friendly, cold formulations of botanicals and phytoactive ingredients that benefit all hair types. Over 95% of its ingredients are natural, nature derived or bio-identical. Cold processing means that beneficial phytoactives are not destroyed by heat but get holistically delivered to your hair as nature intended. All Gashee formulas a designed to potently nourish and stimulate your hair for a fuller, thicker, longer and silkier result.
LauraI was incredible…It was Really A Miracle !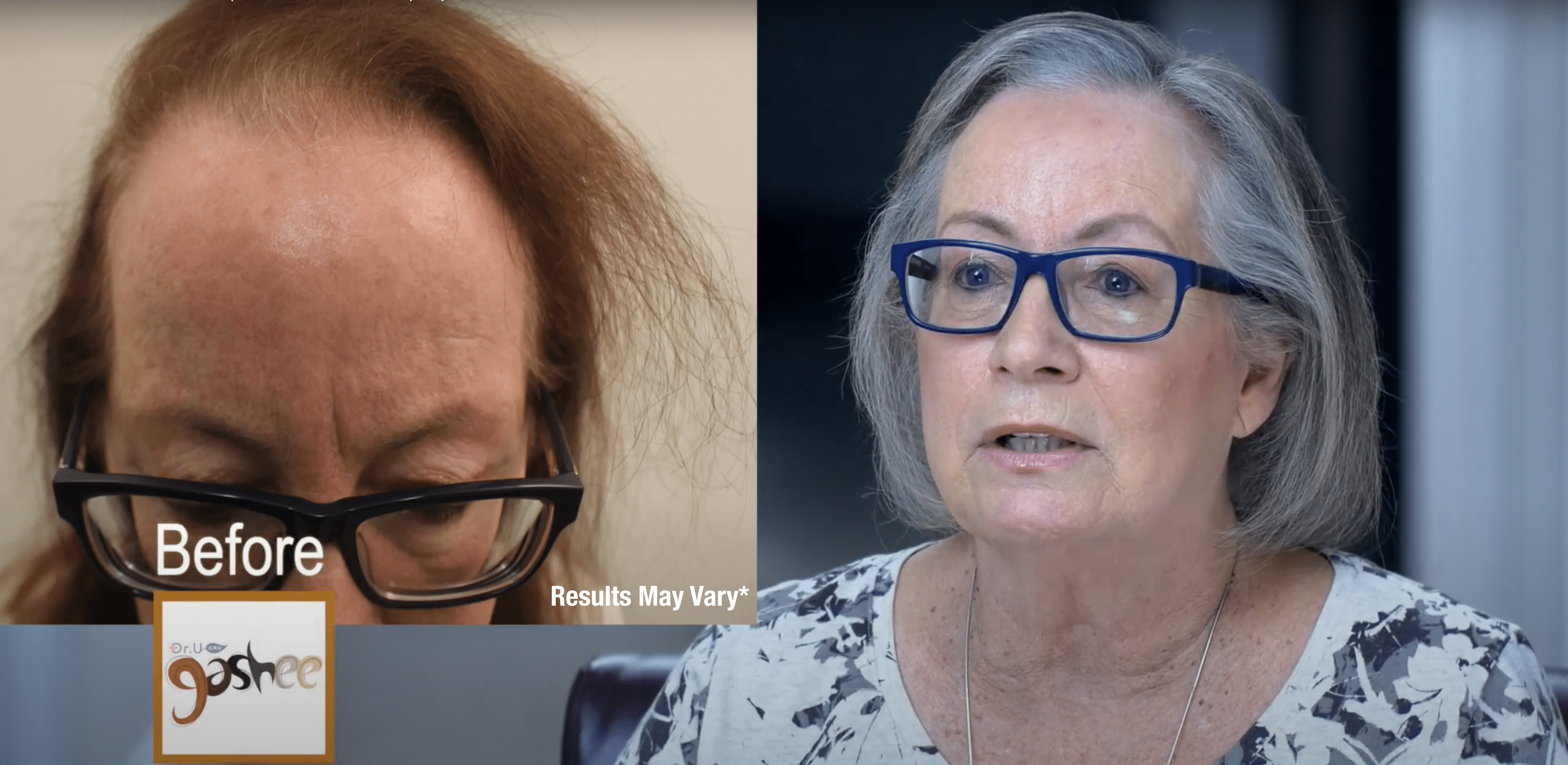 Diane: It has changed my life,"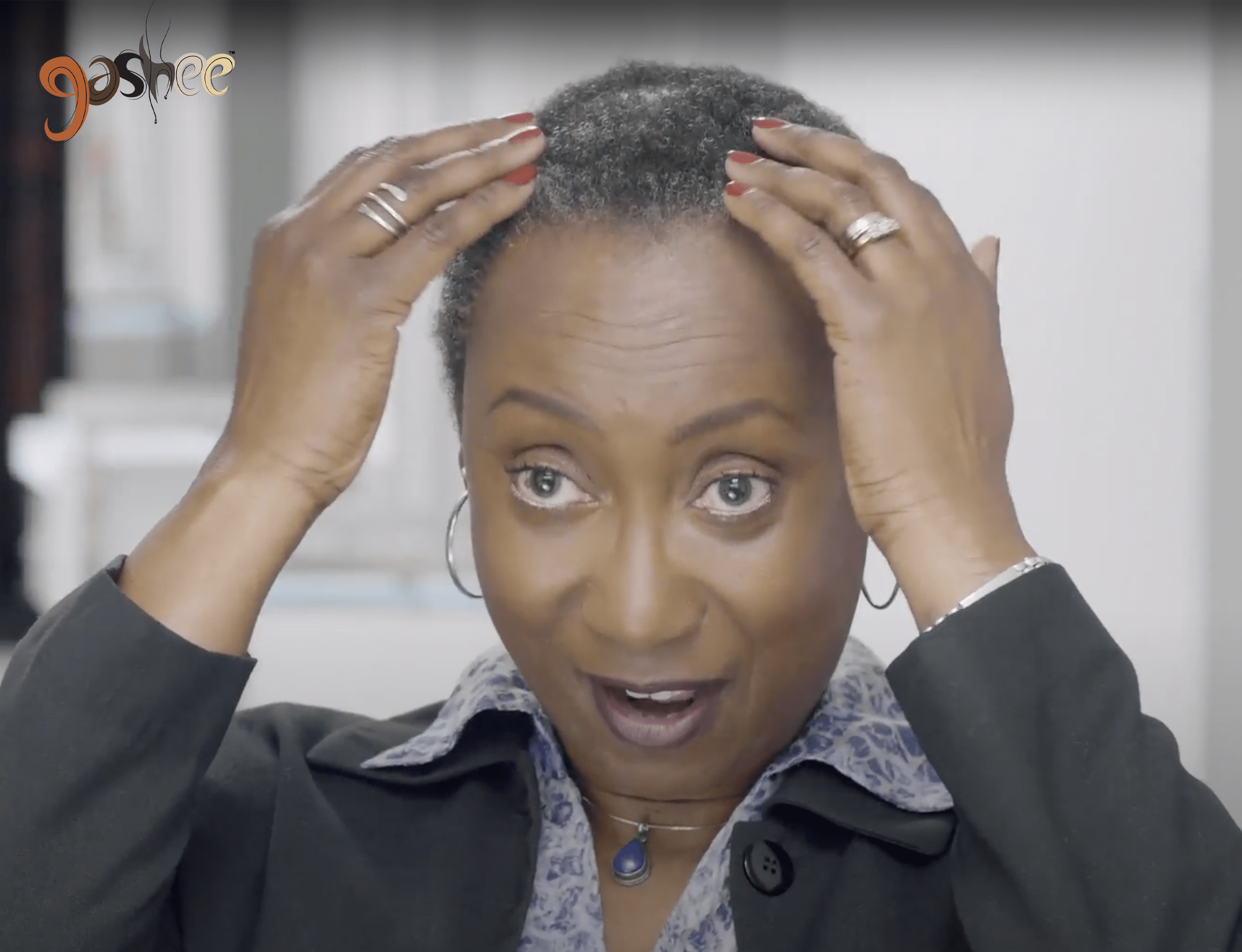 Ana: The Product Is Working! … I am so Happy!!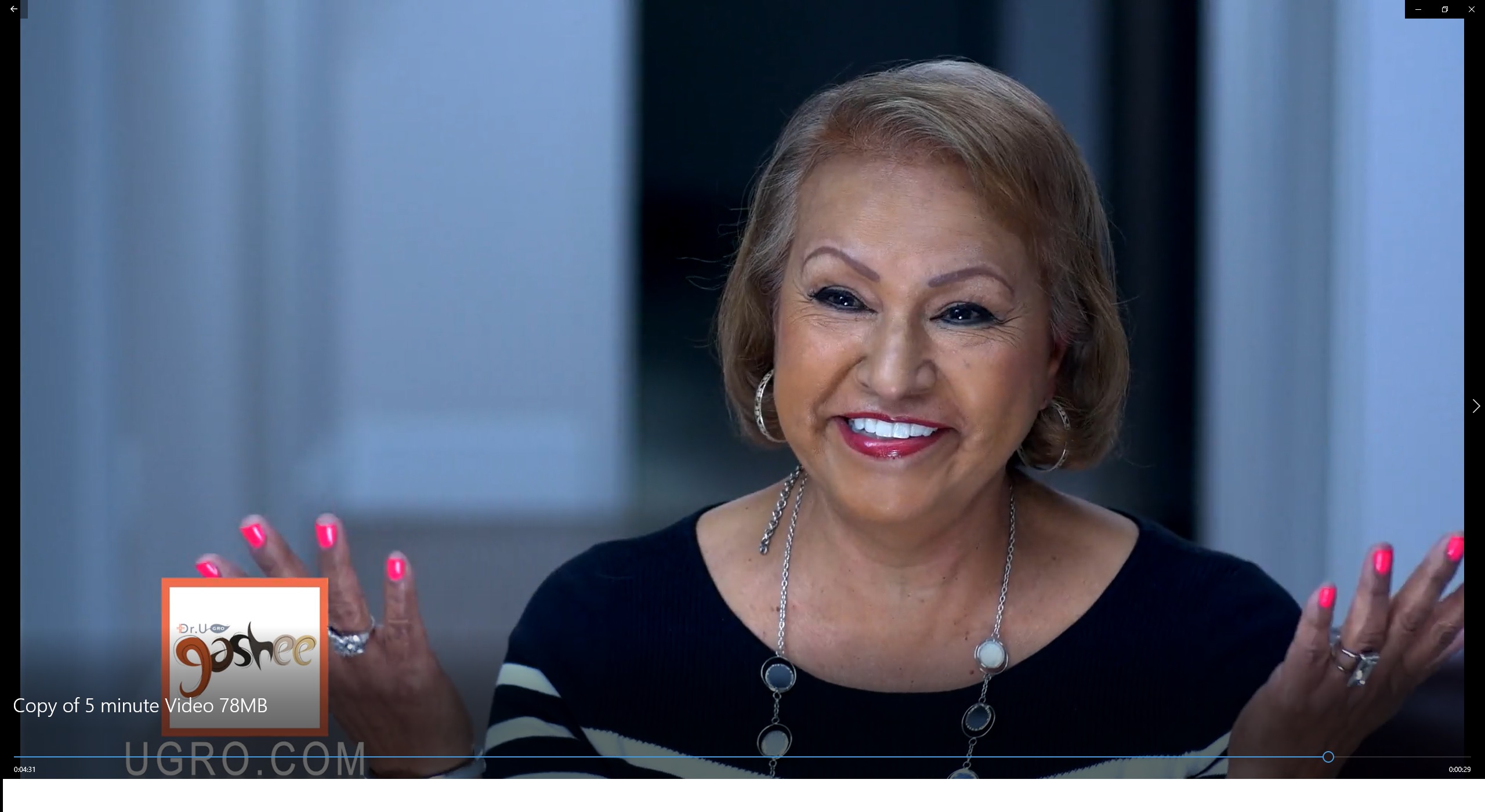 Josh : It has upped my Game !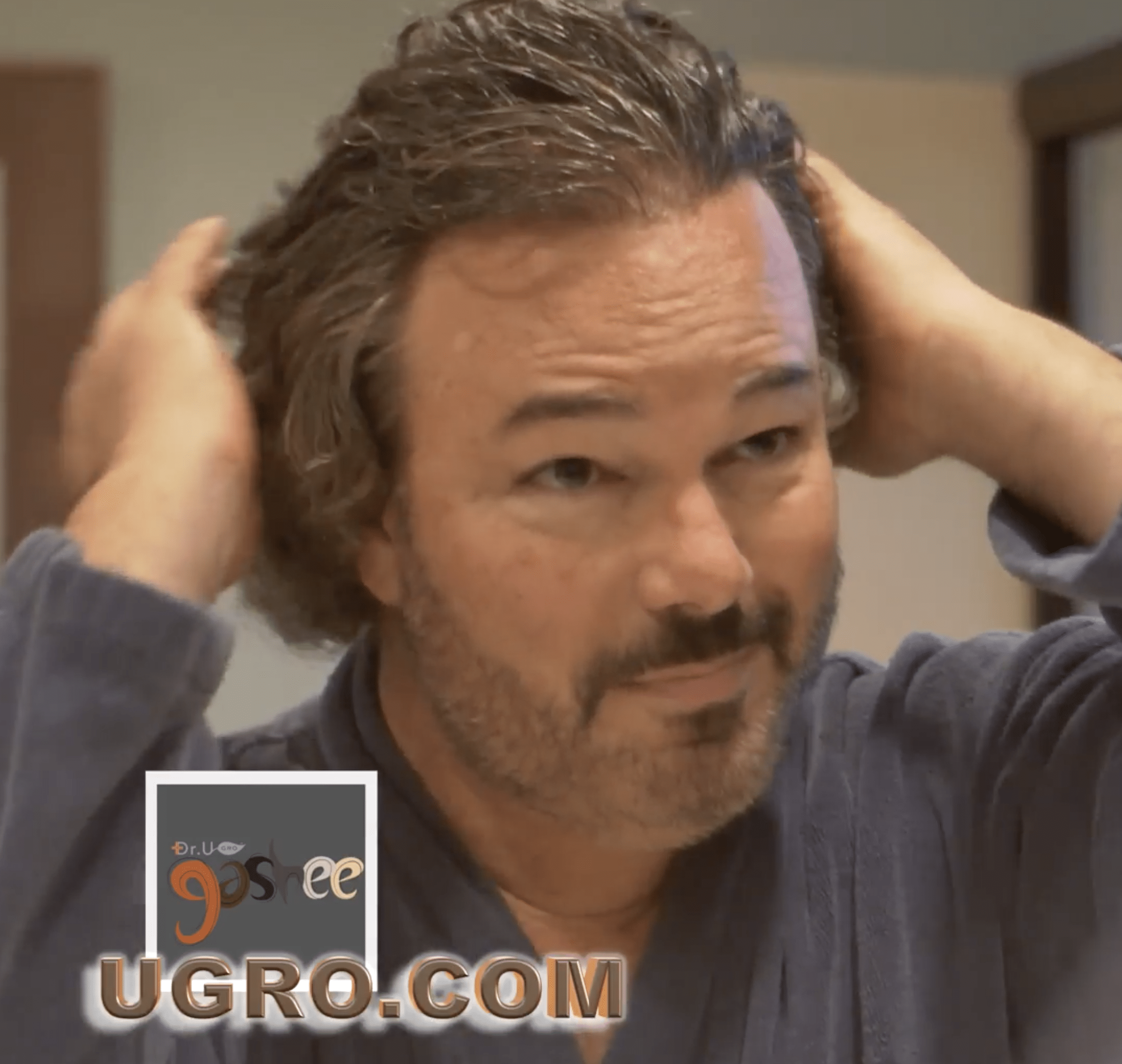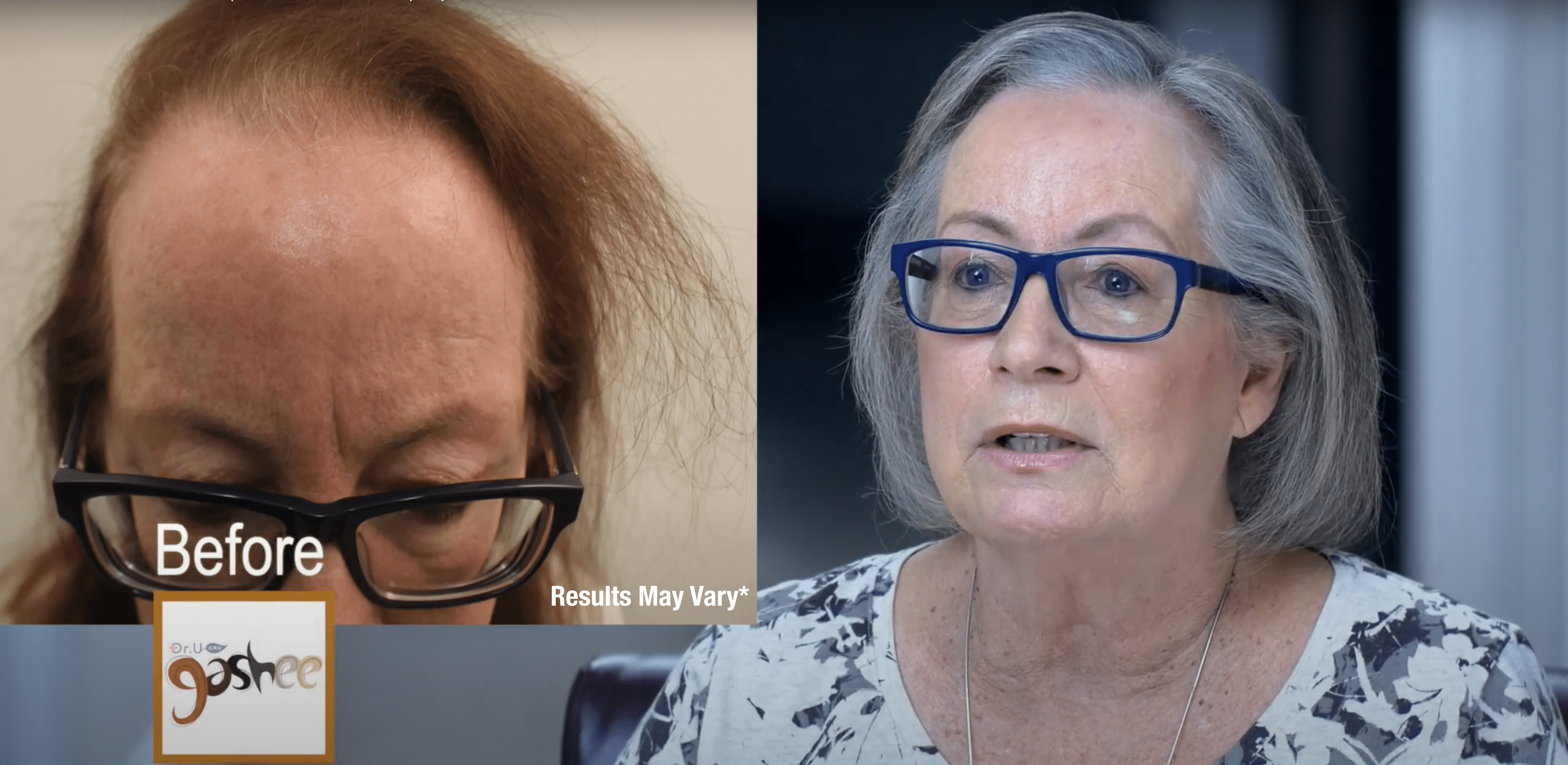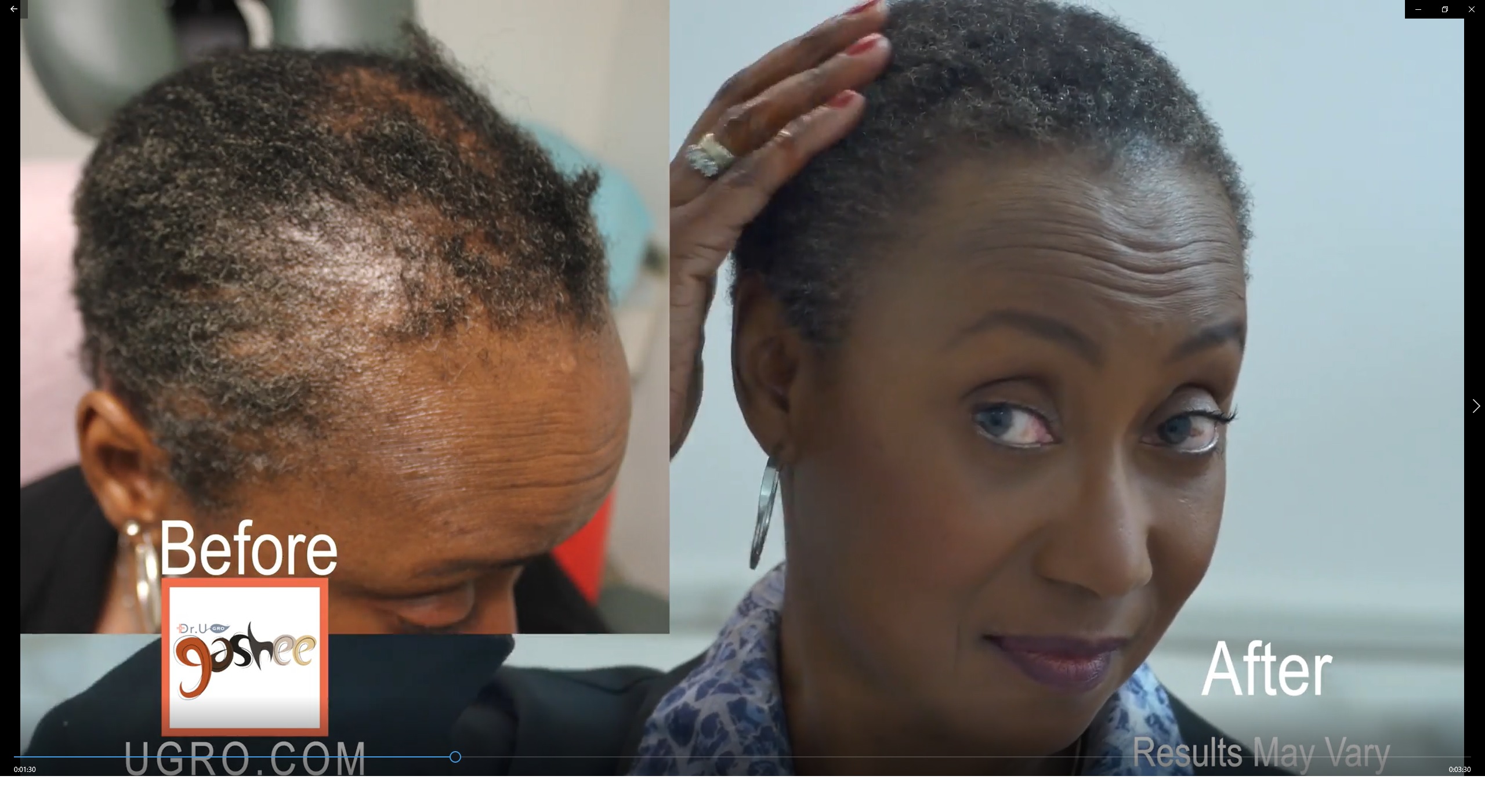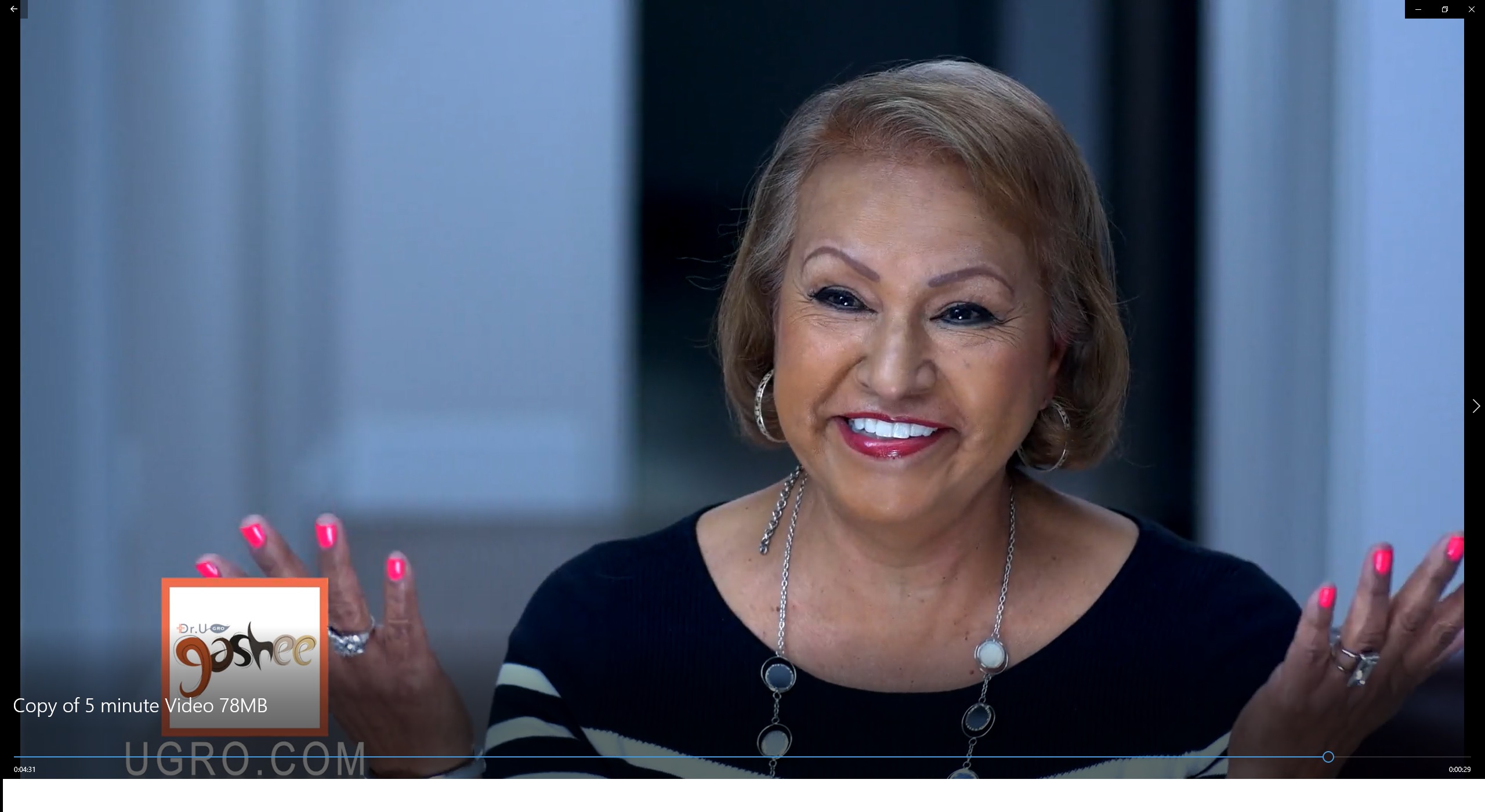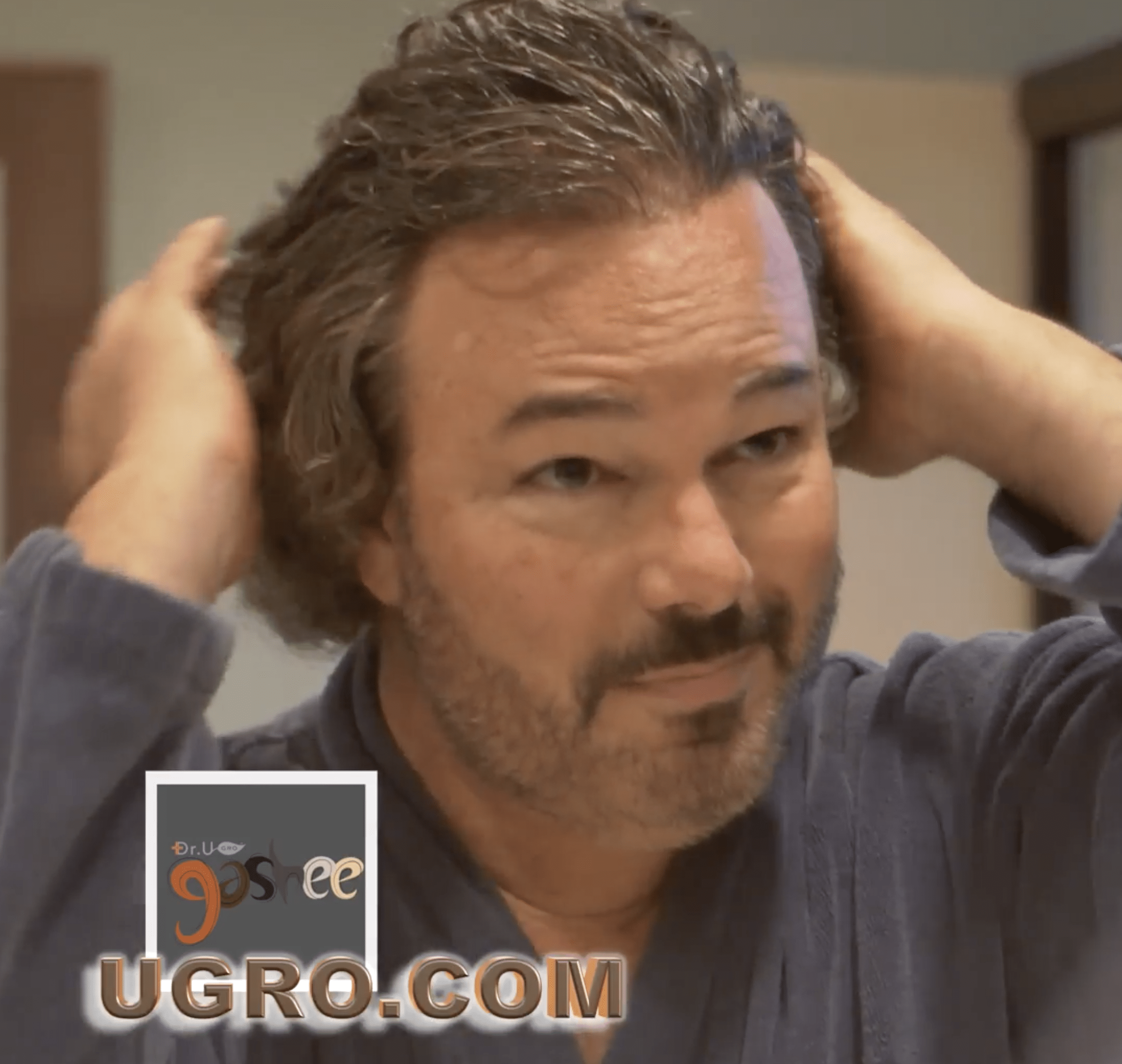 Hair boosting and stimulation
Fuller, longer thicker hair
Revitalize aging grey hair
Immediate conditioning and moisturizing (Pomade)
Long term conditioning – Silky hair
Defense against split ends, frizz and breakage
Hair Stylant / Gel / Mousse (Pomade)
Hair mask (Lotion and Pomade)
Natural Ingredients
Cold formulation
No harsh chemicals
No harsh preservatives
No Pharmaceuticals
Vegan (Lotion and Pomade)
No added fragrance
No SLS / Phthalates
No Paraben
No petroleum Products
Dr. UGro Gashee ingredients: Mother nature's gifts, handed down by our ancestors to U
The power of Dr. UGro Gashee to stimulate and boost your hair derives from the proprietary formulation that blends ingredients derived from plants drawn from ancient traditions from all across the globe. Dr. UGro Gashee represents the union of modern science with the ancient healing arts and genius of our ancestors. Take a look at our formidable list of phytoactive ingredients. You may recognize some of your favorites. For more details on Gashee Ingredients visit our ingredient page: