Made with herbal extracts and oils through a completely cold formulation process, Dr. U Gro Gashee Botanical Hair Pomade is dermatologist formulated, tested and approved.
DrU Gro Gashee Natural Botanical Hair Pomade is ideal for taming fine, unruly strands (curls) in the margins or edges of hairlines and temples ("headband area'). It has been formulated to condition, nourish and stimulate growing hair and to moisturize dry scalp. It can be used as a petroleum-free natural hair styling pomade. It is also recommended for individuals with short or closely cropped hair cuts. 
As a Hair booster: Dr.UGro Gashee Botanical Hair Pomade is choked full of phytoactive ingredients that attack hair health issues at multiple points. Gashee was formulated with the understanding that a holistic approach that recognizes that multiple factors are responsible for deteriorating hair health. 
As a Hair Styllant or Gellant: Dr. U Gro Botanical Hair Pomade offers a firm hold while helping the hair achieve a natural-looking softness and sheen! Dr.U Gro Edge is ideal for shorter hairstyles and untamed thin or weak hairs in the headband (edges) zone of the scalp. Made for holding, styling and maintaining the health of your follicles and hair, Dr.UGro Edge is a versatile, high quality and consciously created product that you will surely make a part of your hair grooming lifestyle.
As a weekly Hair Mask treatment,  Dr. UGro Botanical hair pomade immediately conditions your hair for repair of frayed, brittle cuticles and split ends. The immediate result is silkier hair that mounts in length as a result of less breakage. Recommended as a weekly regimen for repair of chemically damaged hair
Visit our Ingredient page to know why Dr.UGro Gashee is your unique one-stop nature's solution to your hair health issues
NO: Parabens, Petroleum Products; Sodium Lauryl Sulfate; Synthetic Fragrance/Colors; Animal Ingredients or Testing; Phthalates 
YES: Recyclable; Vegetarian – Vegan; Renewable resources; Cruelty-free; Biodegradable Ingredients
Real Patient Videos
LauraI was incredible…It was Really A Miracle !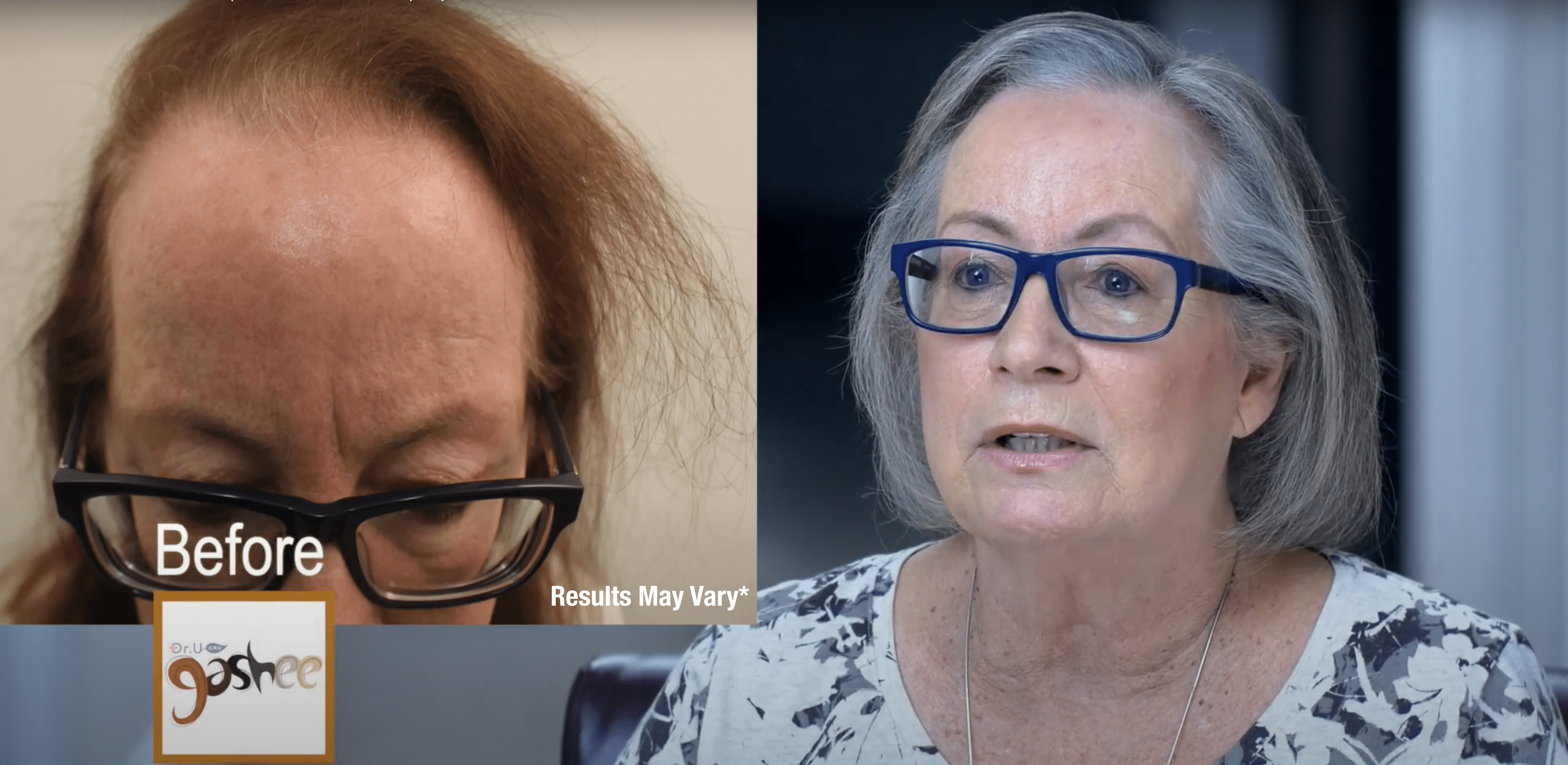 Diane: It has changed my life,"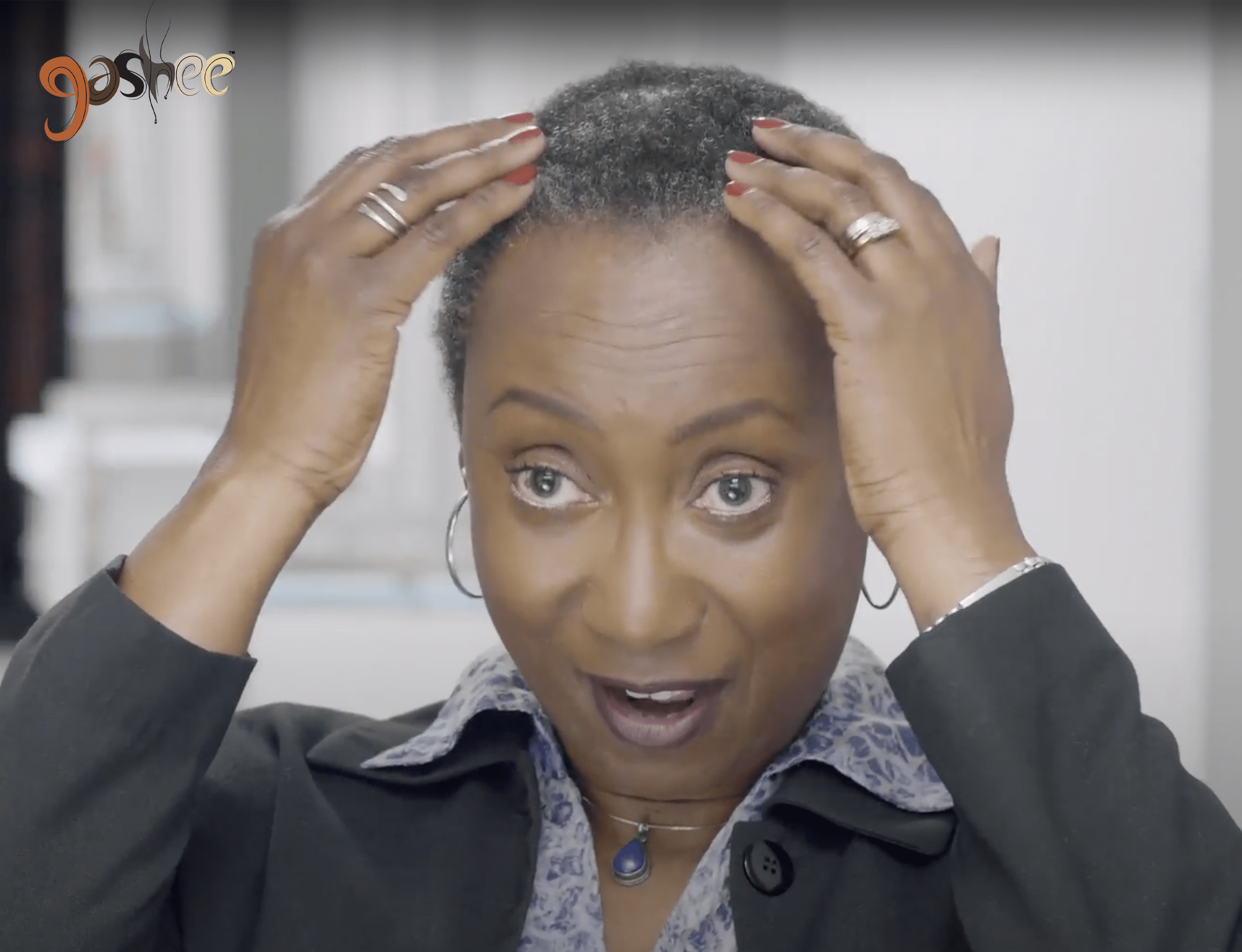 Ana: The Product Is Working! … I am so Happy!!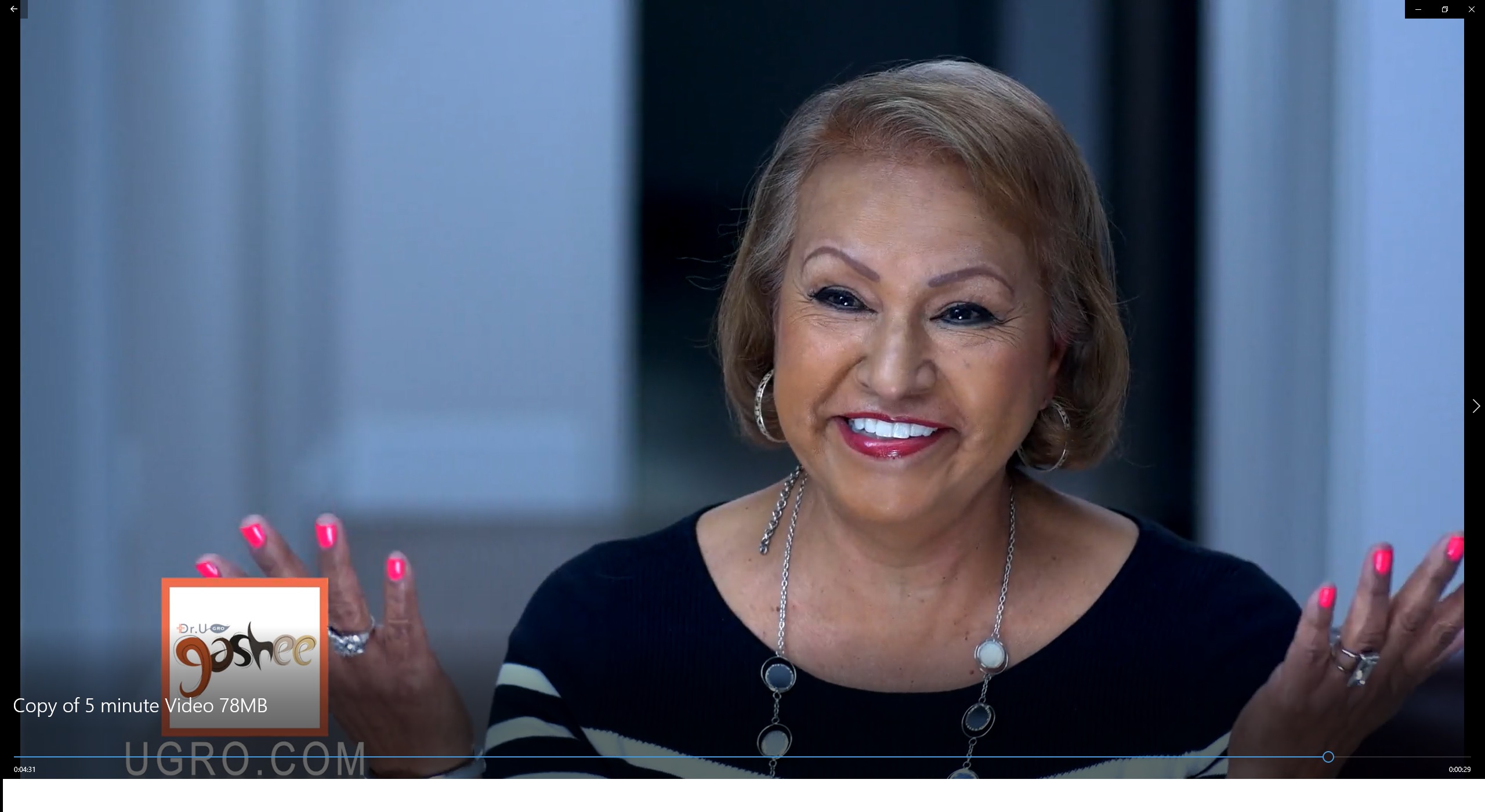 Josh : It has upped my Game !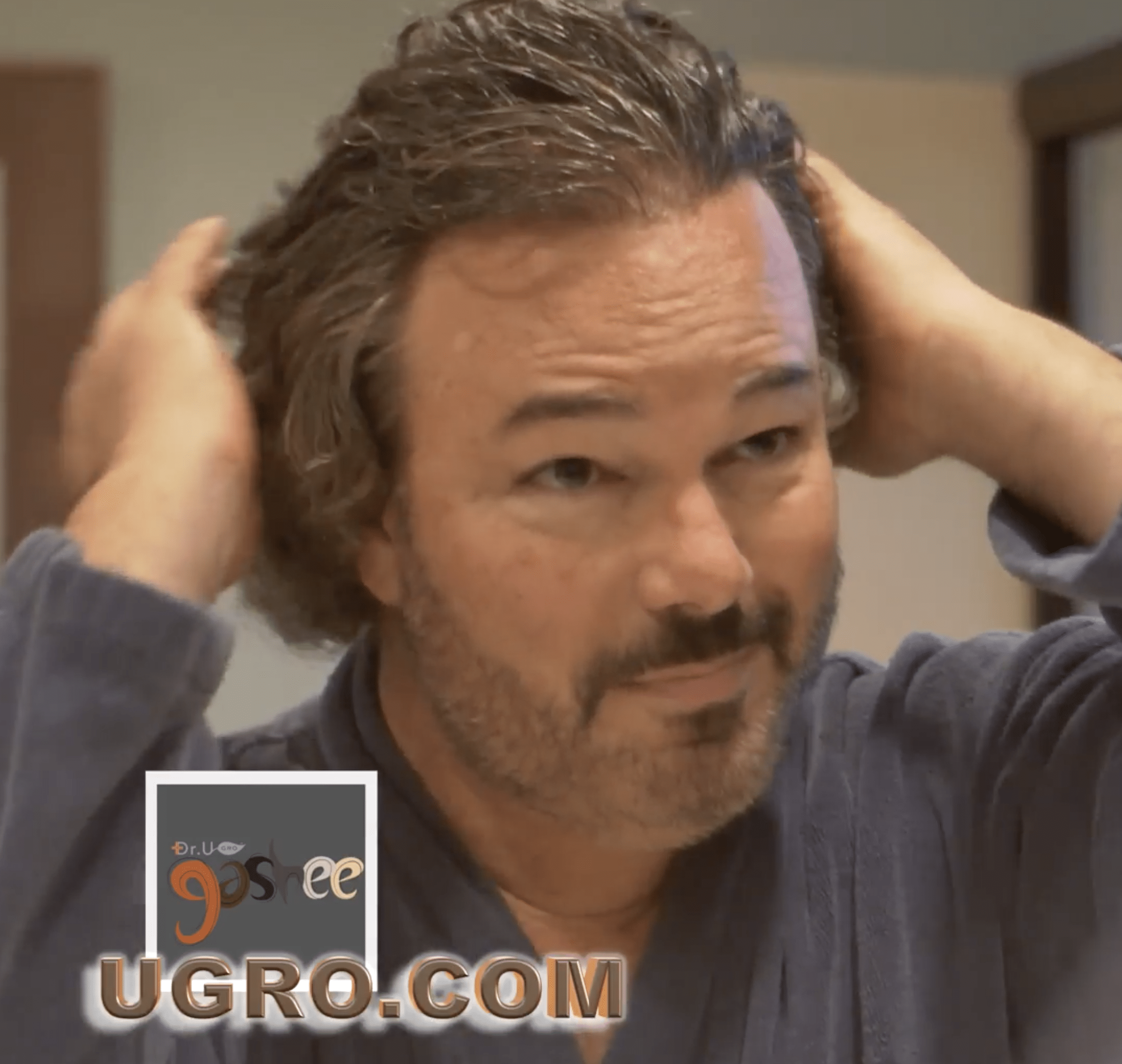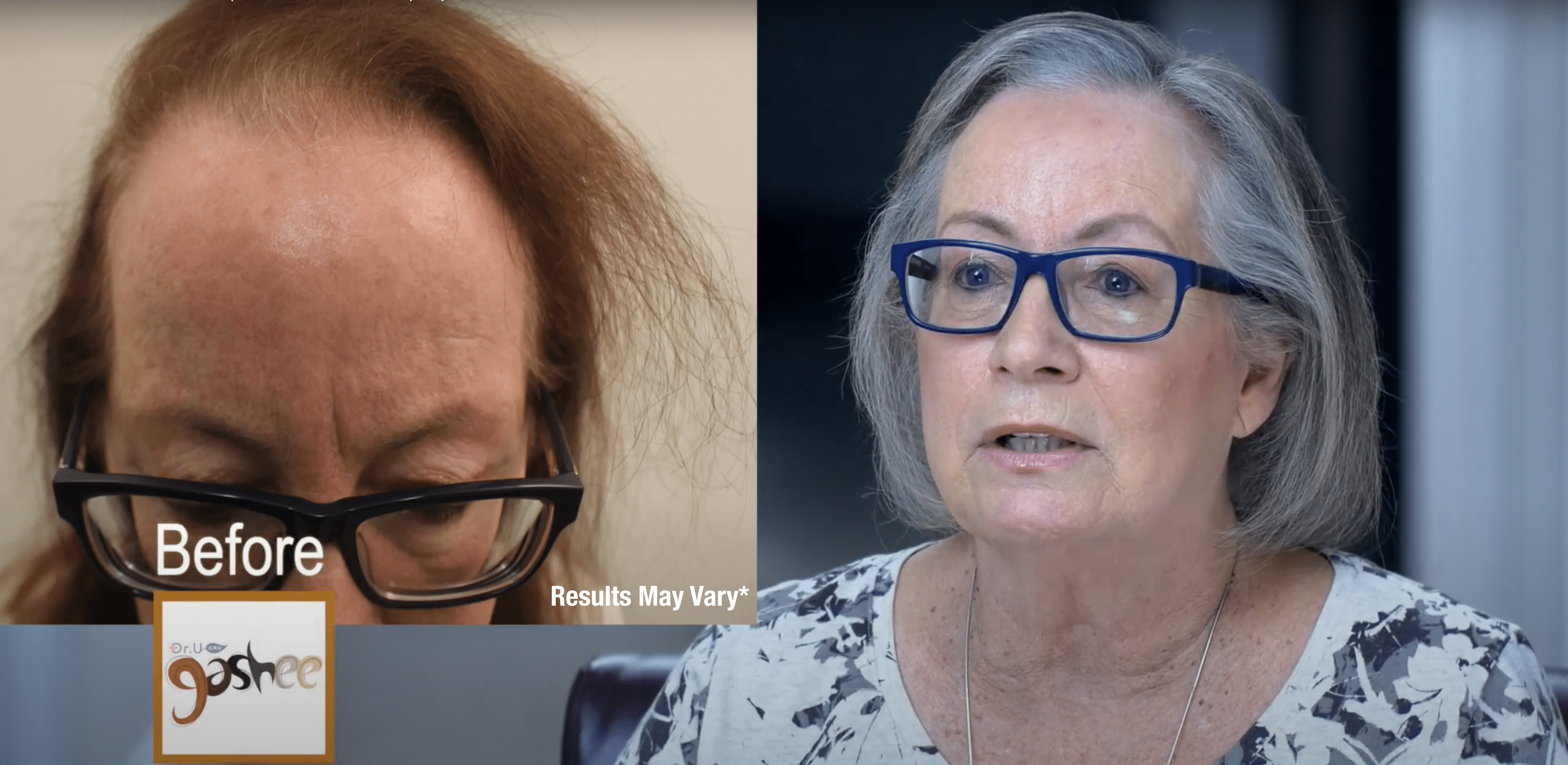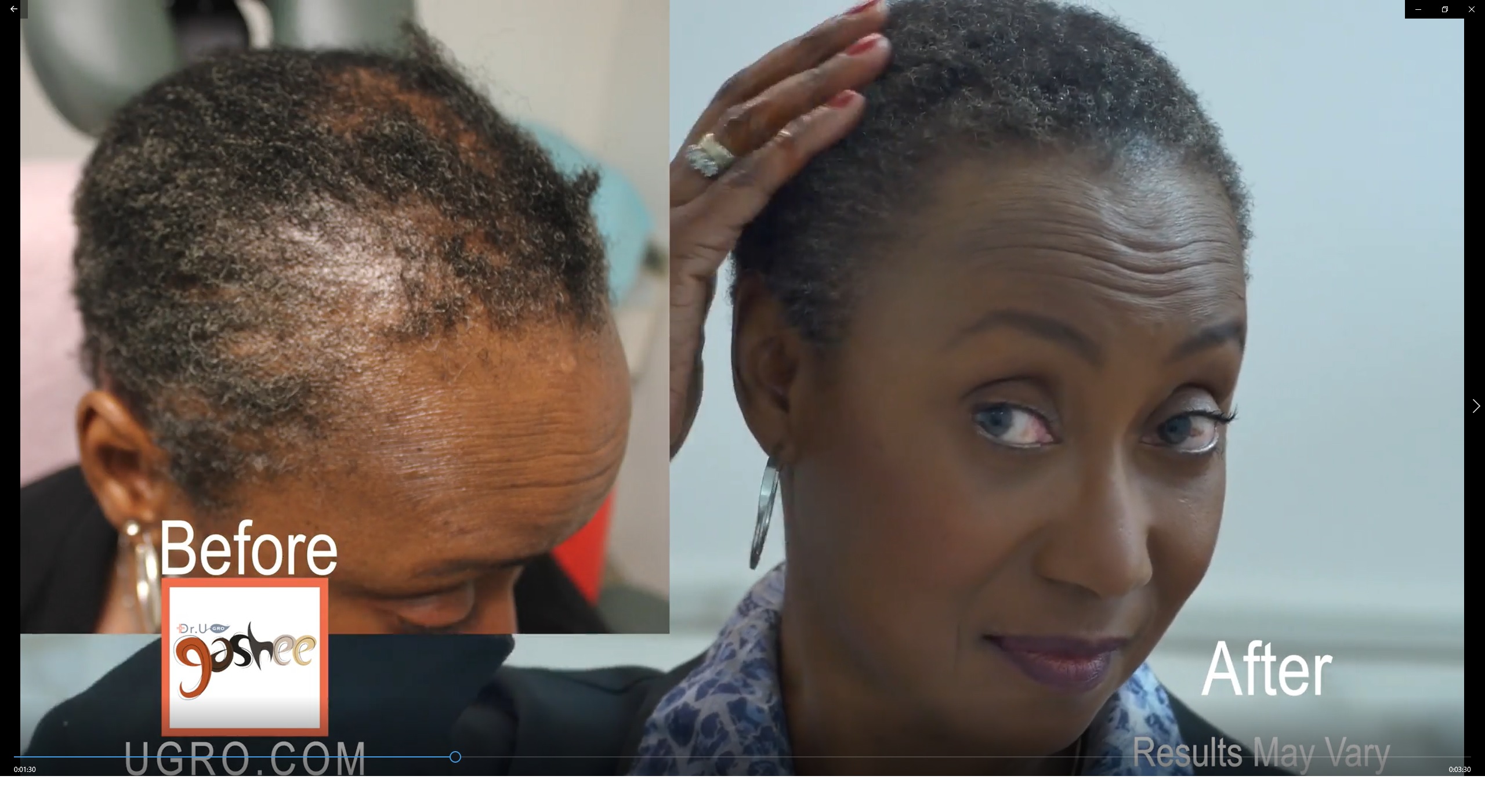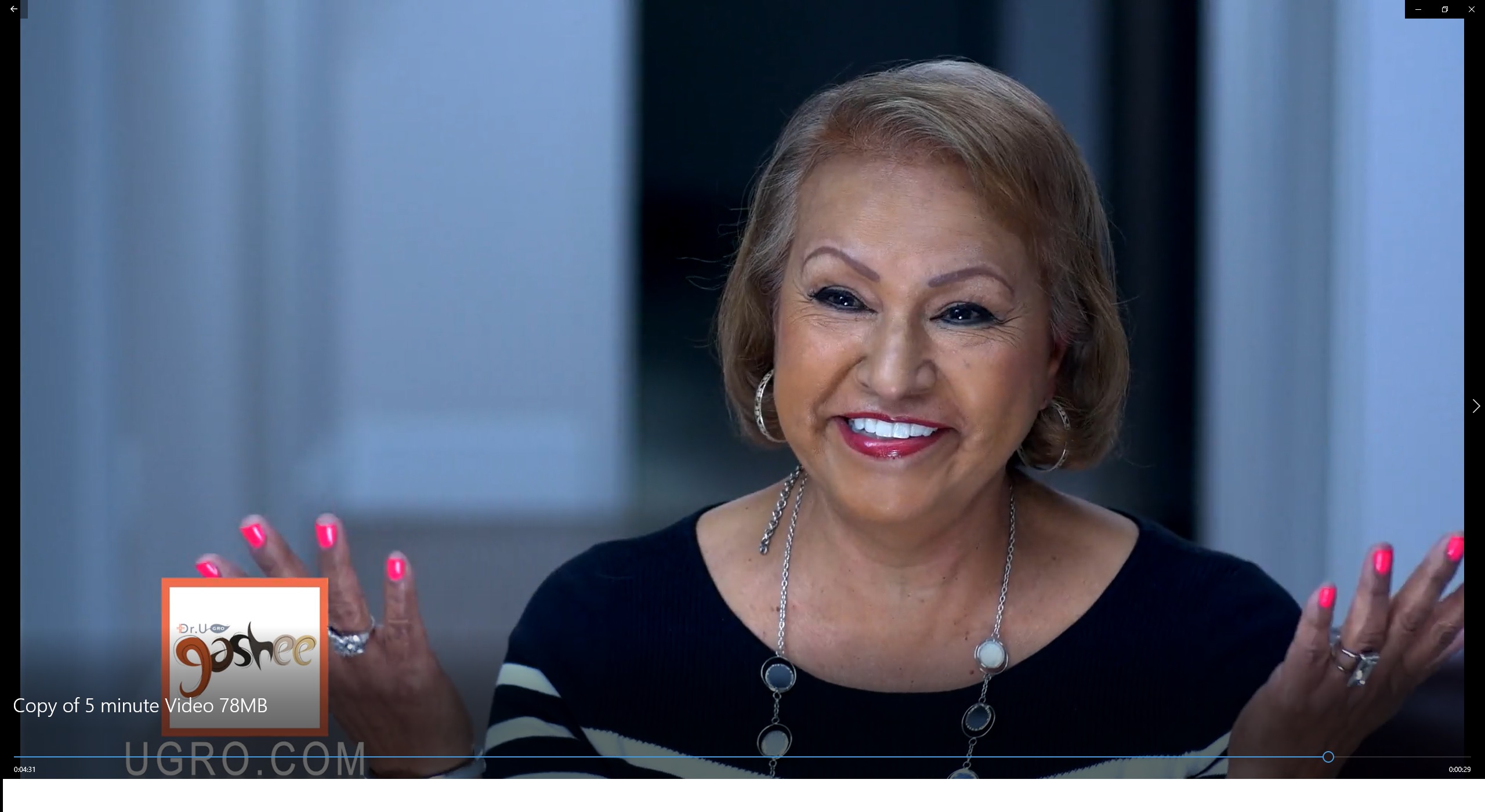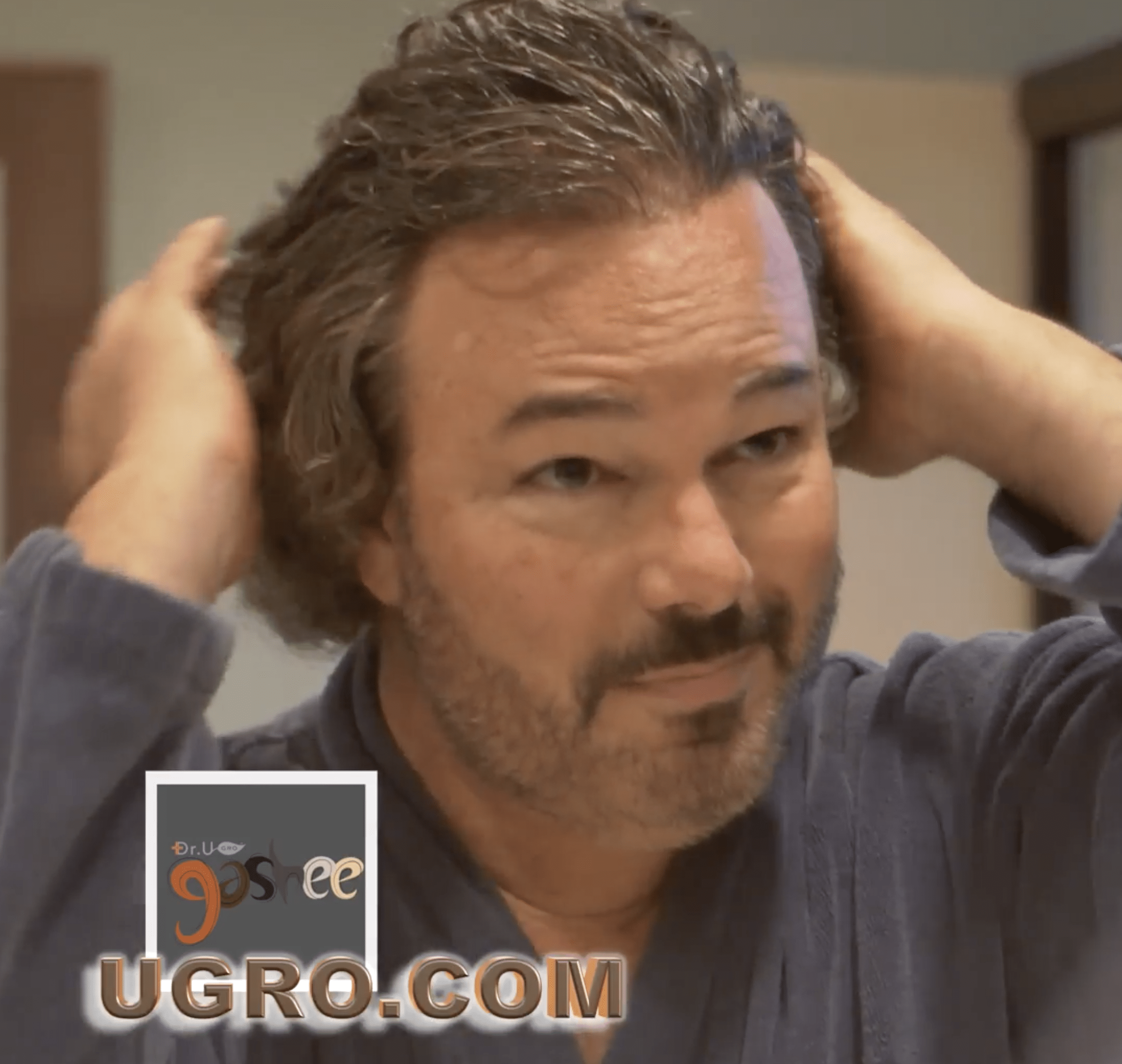 REVIEWS:
Anonymous
Verified owner

A little goes a long way, and I'm obsessed with the smell. I love that it doubles as hair mask and a hair product.
Verified review - view original

3 years ago

This pomade lets me style my hair while thickening my hair, it's a great product and I've told my family and friends to buy this because I love it that much.

3 years ago

Great for fly aways and the ingredients are actually benefical not just random harmful ingredients.

3 years ago