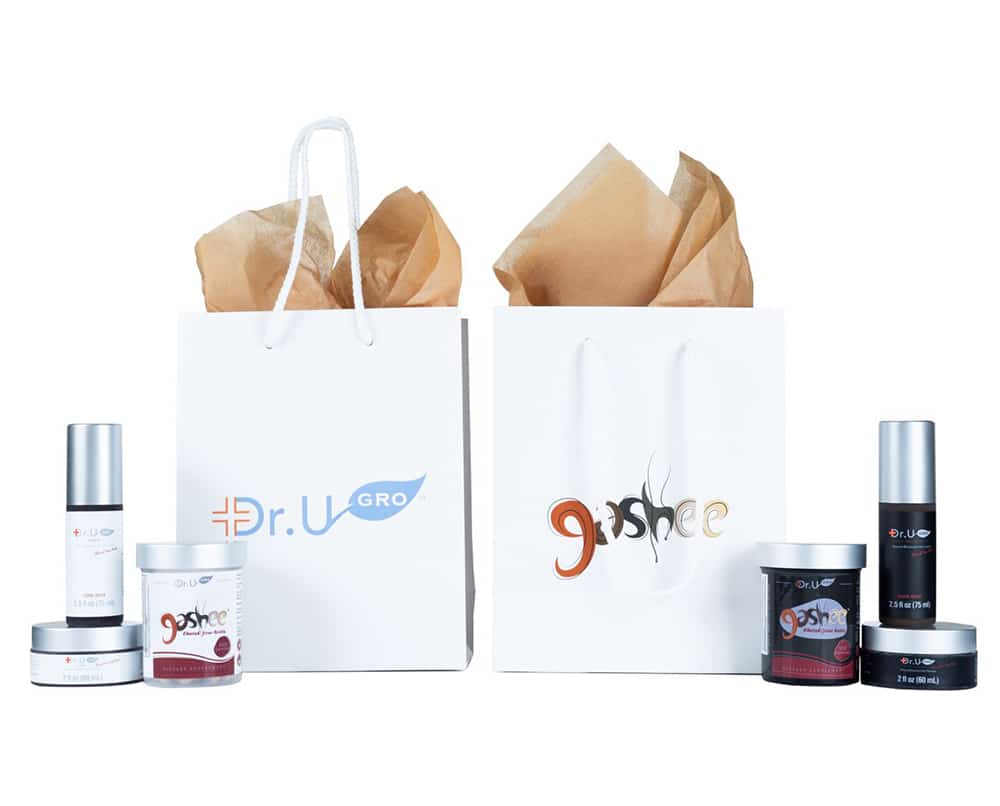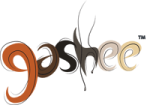 All Natural | Cold Formulated
Dermatologist created and tested hair care line developed to nourish, repair & strengthen hair of all types, helping those suffering from or looking to prevent hair loss.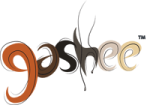 Natural Botanical Hair Lotion
Cherish Your Roots
Cold processed, free of drugs or harsh chemicals. Lotion trickles down the hair shaft to the scalp to nourish, stimulate growing hair.  The blend is designed to trickle down the hair shaft to the scalp.
Natural Botanical Hair Pomade
Bring Your Edge Back
World's first natural cold processed pomade, free of petroleum, drugs or harsh chemicals for quadruple purpose of hair stimulation, conditioning, moisturization and stylant for edge control.
Natural Hair & Nail Oral Supplement
Optimize Your Hair Health From Within
Formulated using well research natural phytoactive ingredients to support, condition, nourish, and boost your growing hair in harmony with holistic hair health
"Dr. UGro Gashee gave me my smile back" - Ana
Formulated and Tested by board certified dermatologist, Dr. Sanusi Umar
Made from elements of earth. No animal ingredients. No drugs. No harmful chemicals. No additives.
Benefits
Hair boosting and stimulation. Fuller, longer, thicker hair. Revitalize aging grey hair. Long term conditioning. Defense against split ends, frizz and breakage.
Attributes
Cold formulation. Natural Ingredients. Vegan. No harsh chemicals, preservatives, pharmaceuticals, SLS/Phthalates, Paraben, Petroleum.
Dermatologist Tested
Dr.UGro Gashee® proprietary formulas combined modern science with the organic intelligence of plant chemistry. Suitable for all hair types.