Gashee True Life Stories: Results & Testimonials
Gashee Stories: Accounts of Life Changing Results and Testimonials from Real Gashee Users.
Last Updated on August 16, 2020 by Dr. Sanusi Umar, MD Historias del Dr.UGro Gashee: Restaurando Y Reviviendo Pelo Sin Vida, Sin Brillo, Ni Volumen: Aunque Ana, de Inglewood, Los Ángeles, se sentía aliviada y
Read More »
Gashee Real Patient Result Videos
LauraI was incredible…It was Really A Miracle !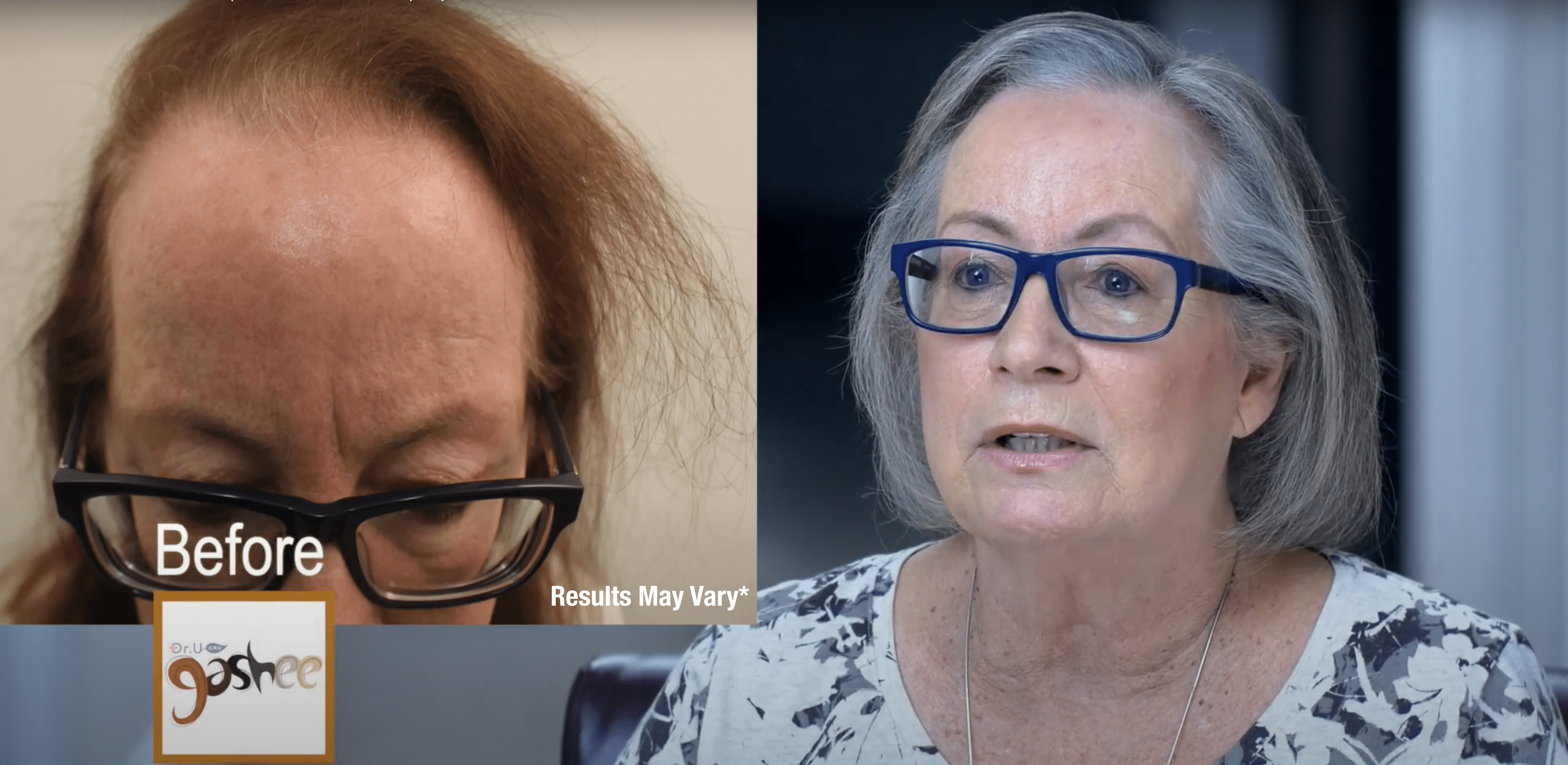 Diane: It has changed my life,"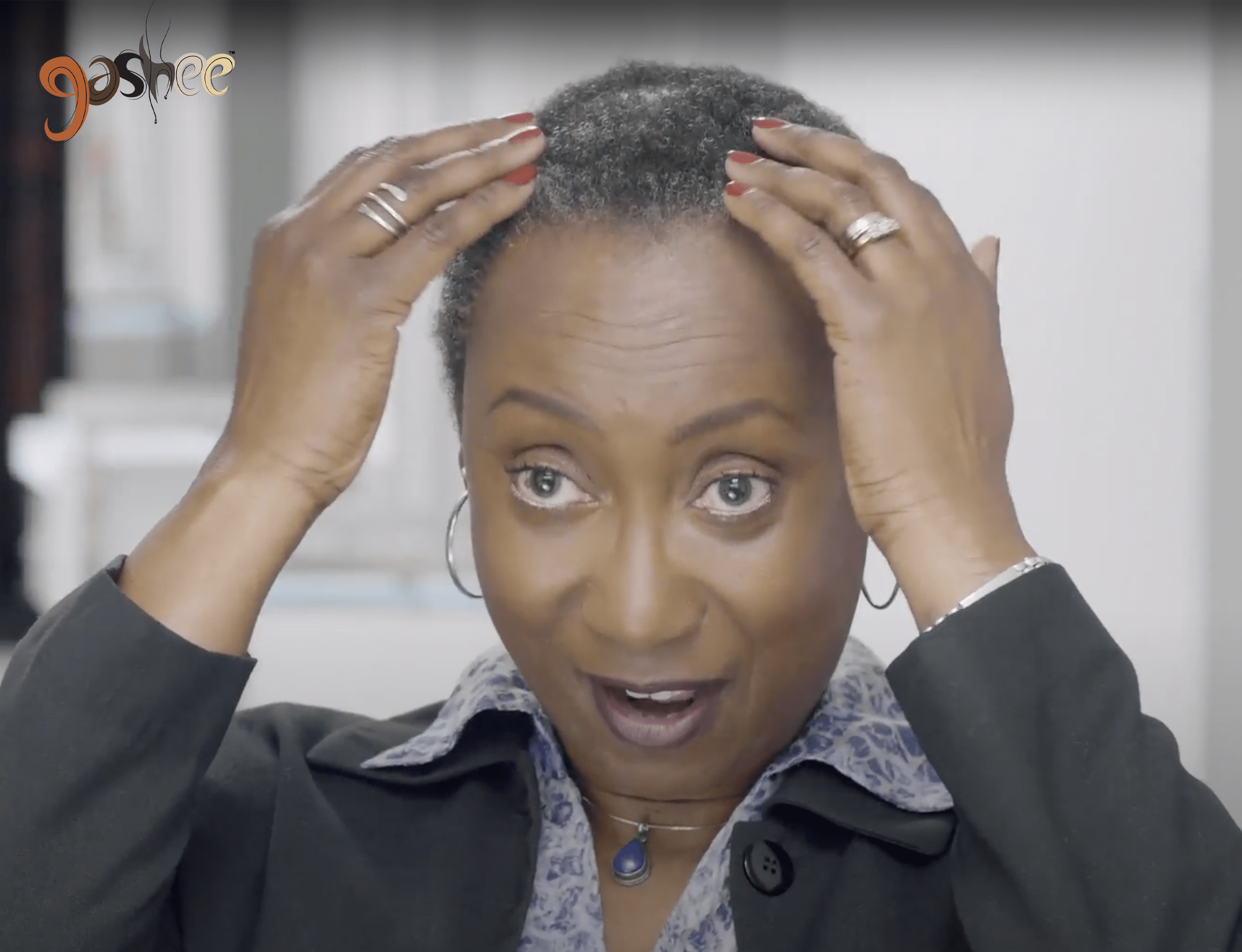 Ana: The Product Is Working! … I am so Happy!!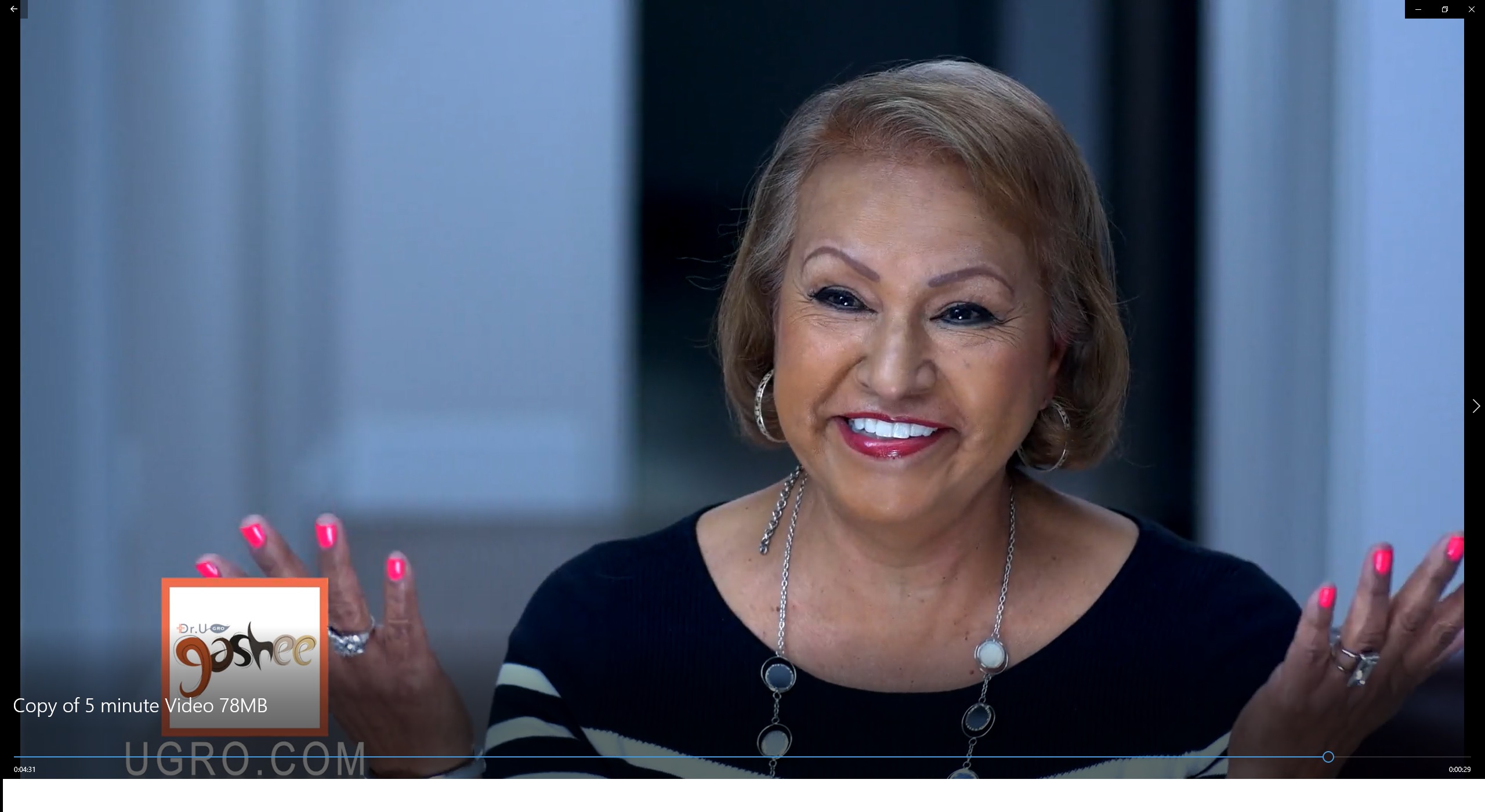 Josh : It has upped my Game !