Made with herbal extracts and oils through a completely cold formulation process, Dr. U Gro Gashee  Natural Botanical Hair Lotion is dermatologist formulated, tested and approved.
Dr.UGro Gashee Botanical Hair Lotion revitalizes natural and chemically treated hair, even when braided, dreadlocked, or weaved! This incredible product, delivered either by spritz or dropper trickles down to the hair shaft unto the scalp, moisturizing and soothing dryness without residual greasiness. Simply add Dr.UGro Gashee Botanical Hair Lotion to your morning and nightly hair routine and let it nourish your hair growth with its hair-boosting phytoactive ingredients.
NO: Parabens, Petroleum Products; Sodium Lauryl Sulfate; Synthetic Fragrance/Colors; Animal Ingredients or Testing; Phthalates
YES: Recyclable; Vegetarian – Vegan; Renewable resources; Cruelty-free; Biodegradable Ingredients
Click to visit our ingredient page
Real Patient Videos
LauraI was incredible…It was Really A Miracle !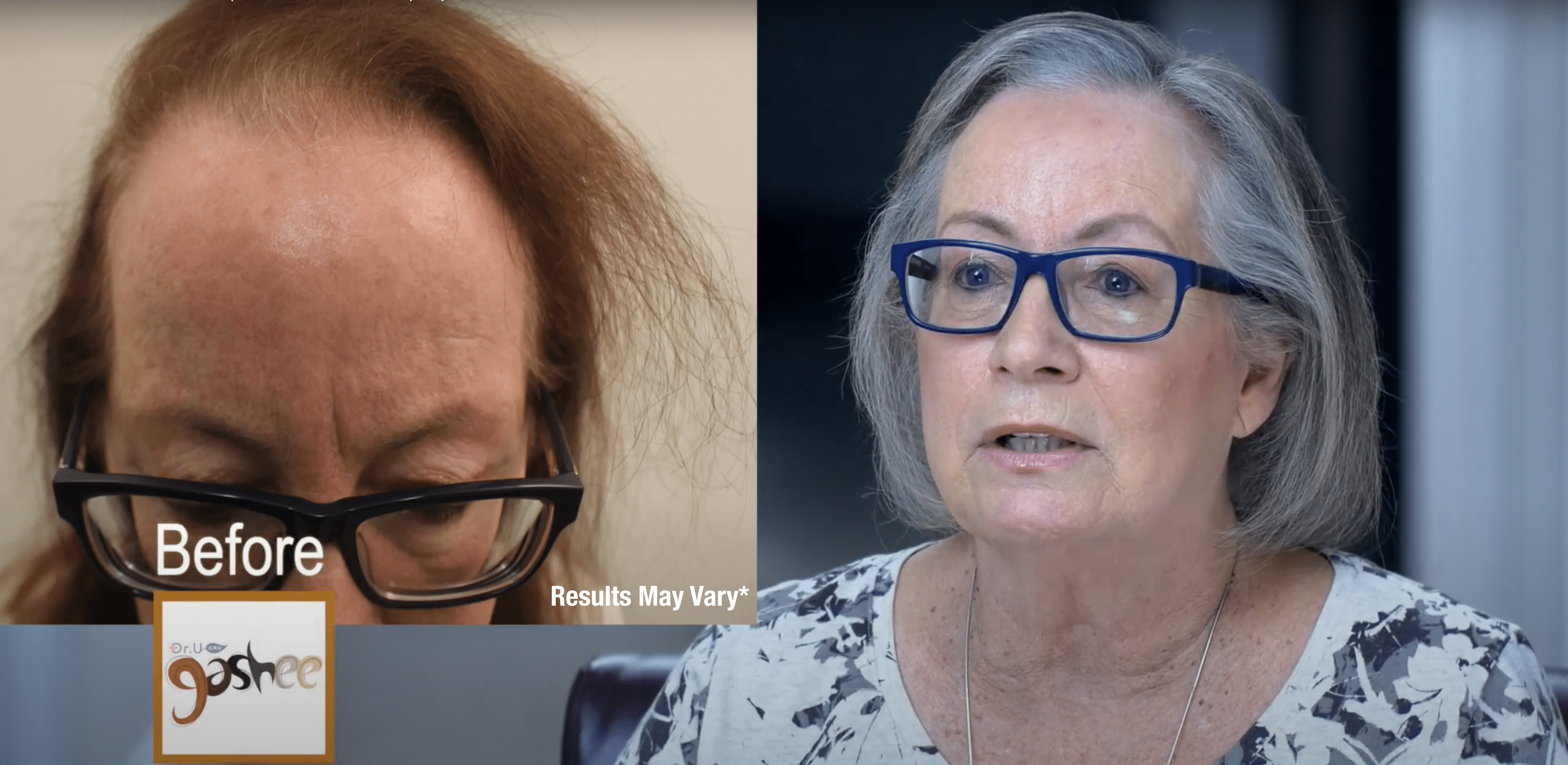 Diane: It has changed my life,"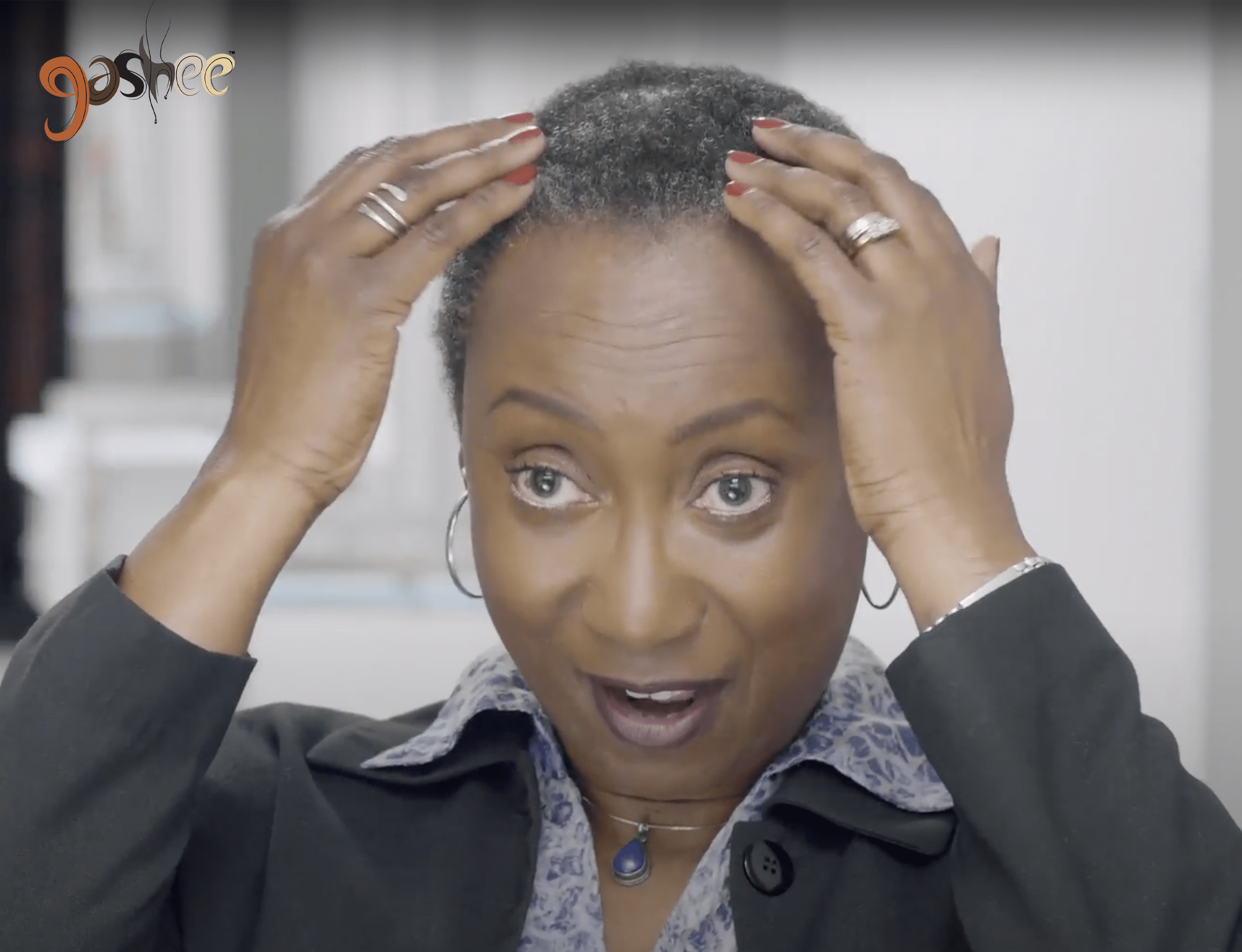 Ana: The Product Is Working! … I am so Happy!!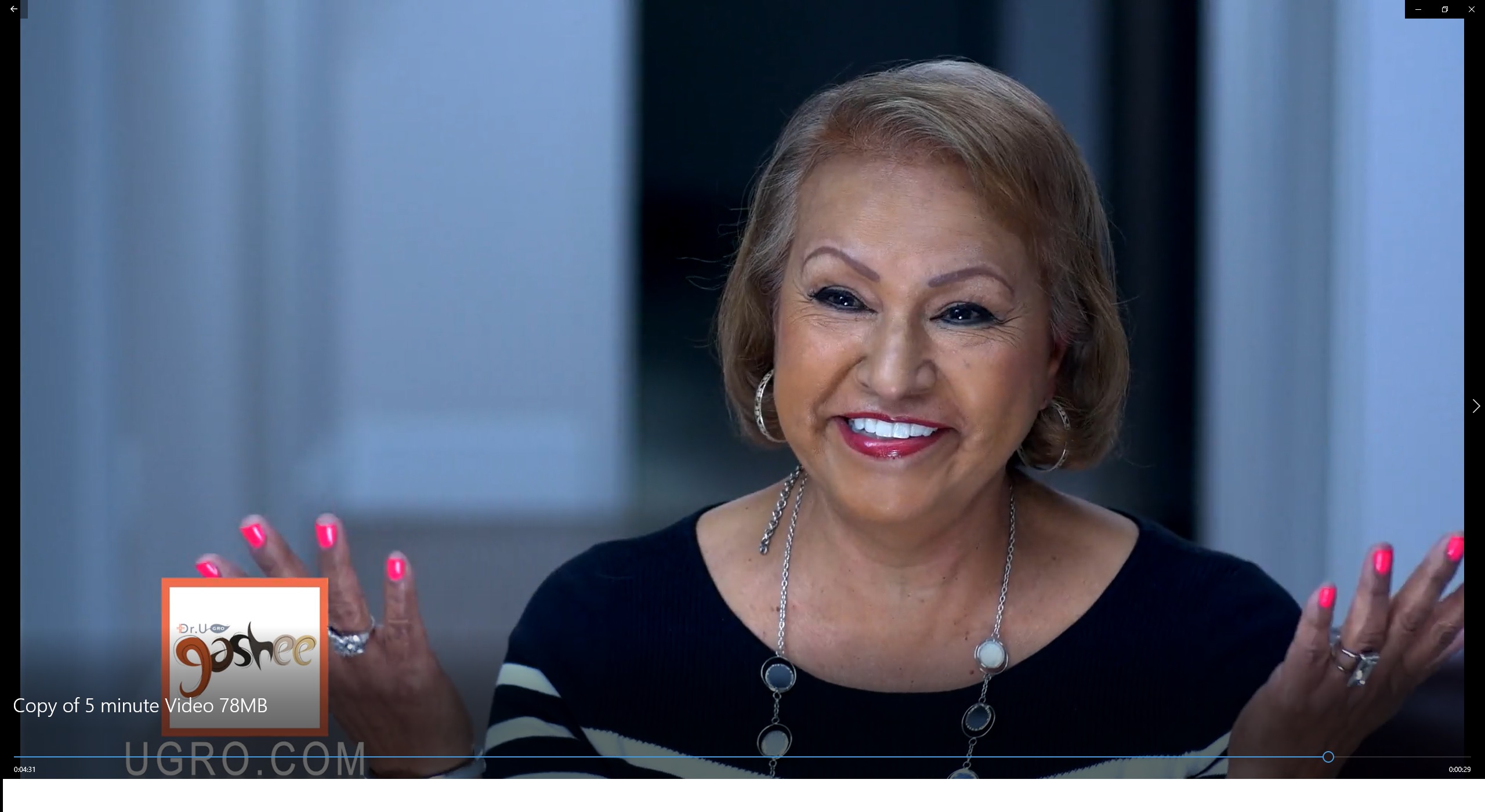 Josh : It has upped my Game !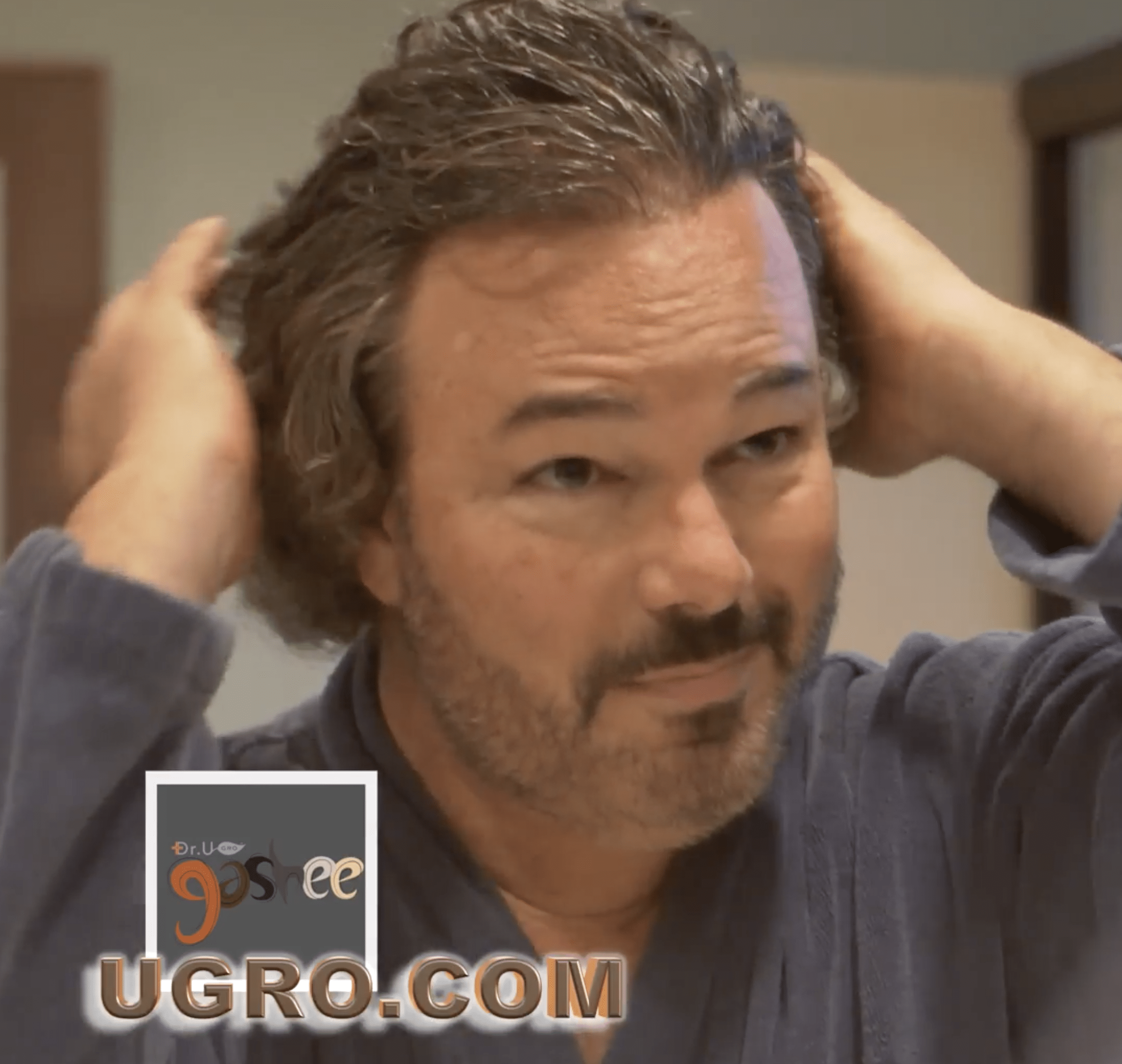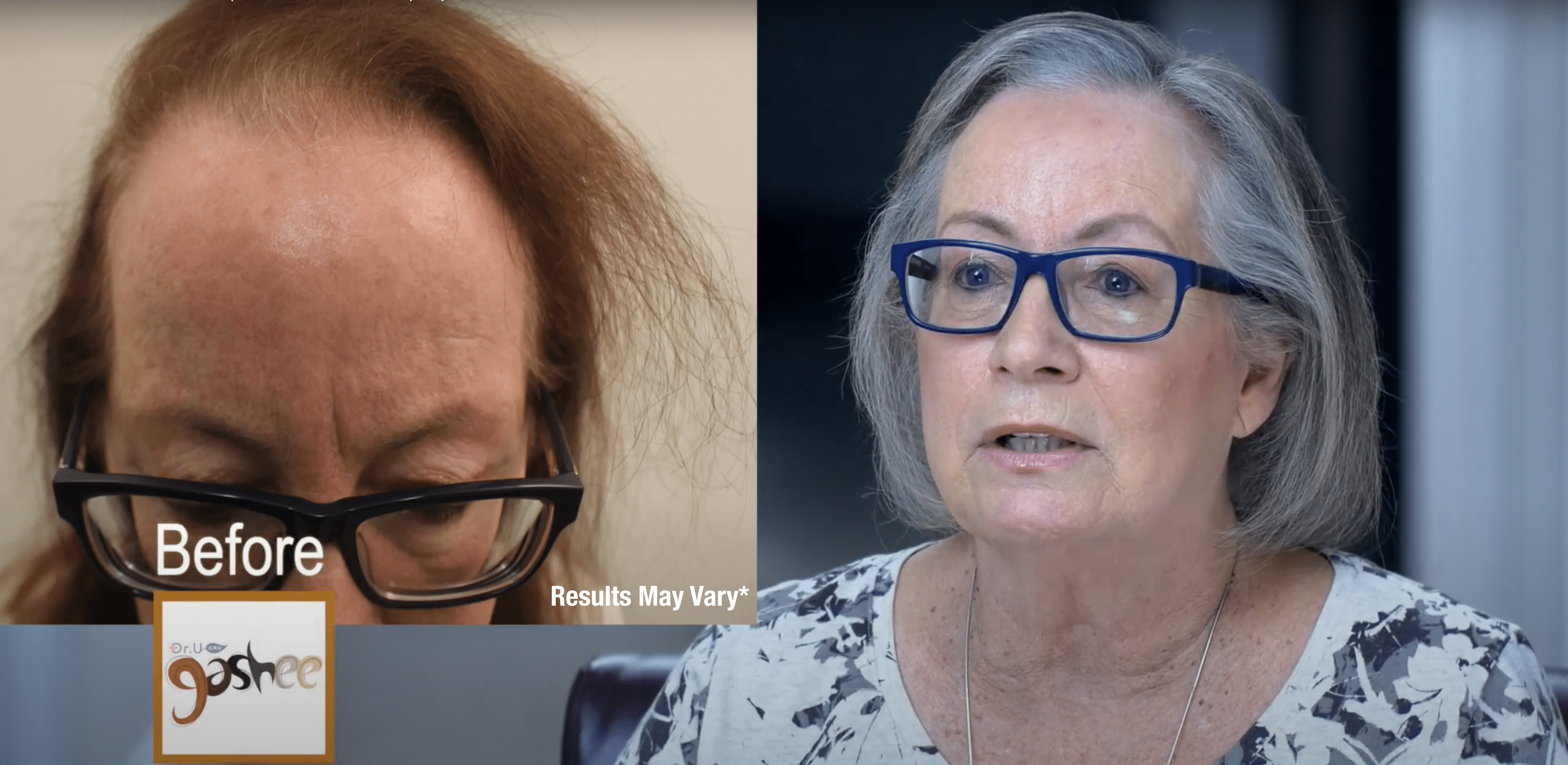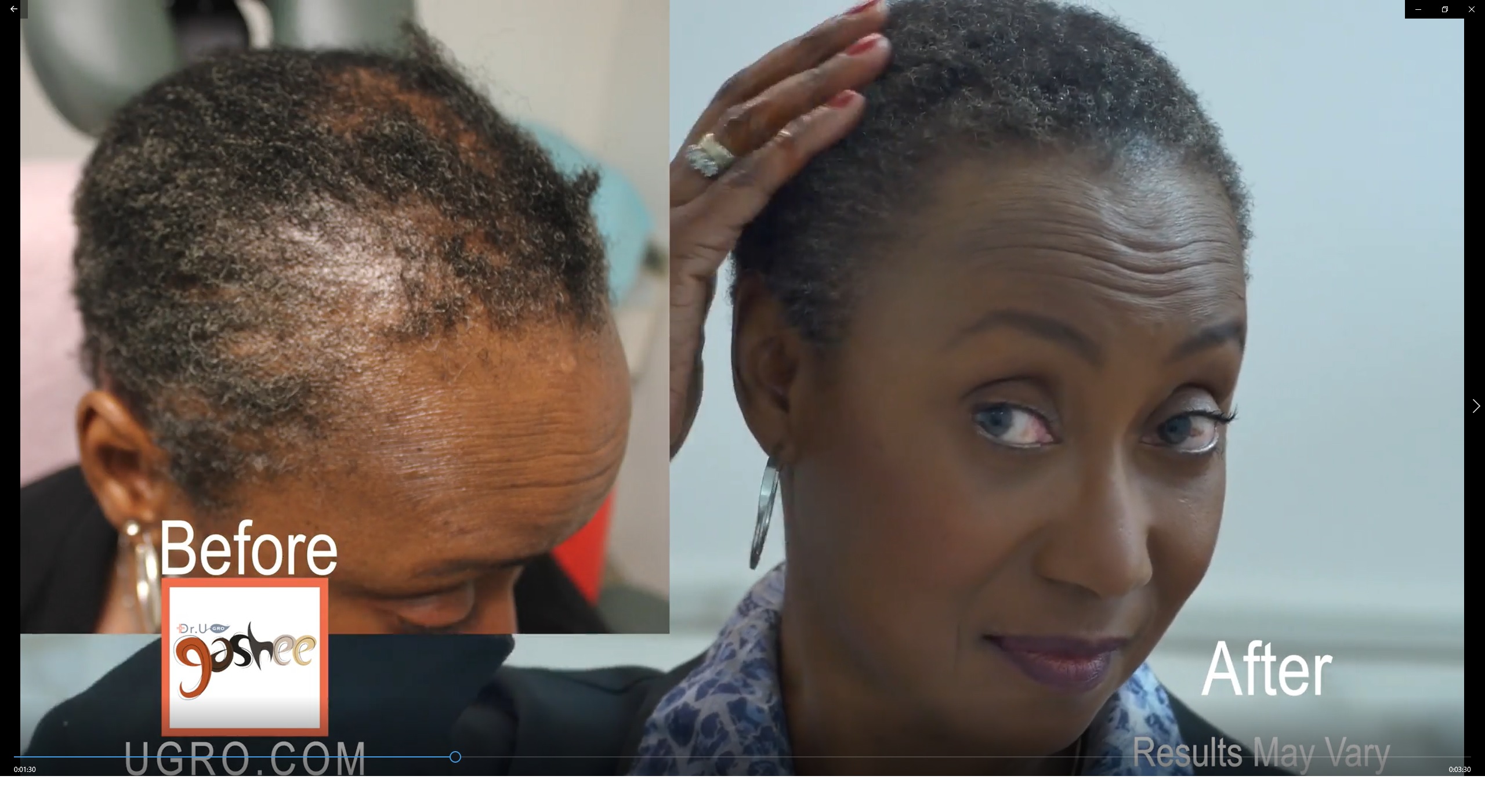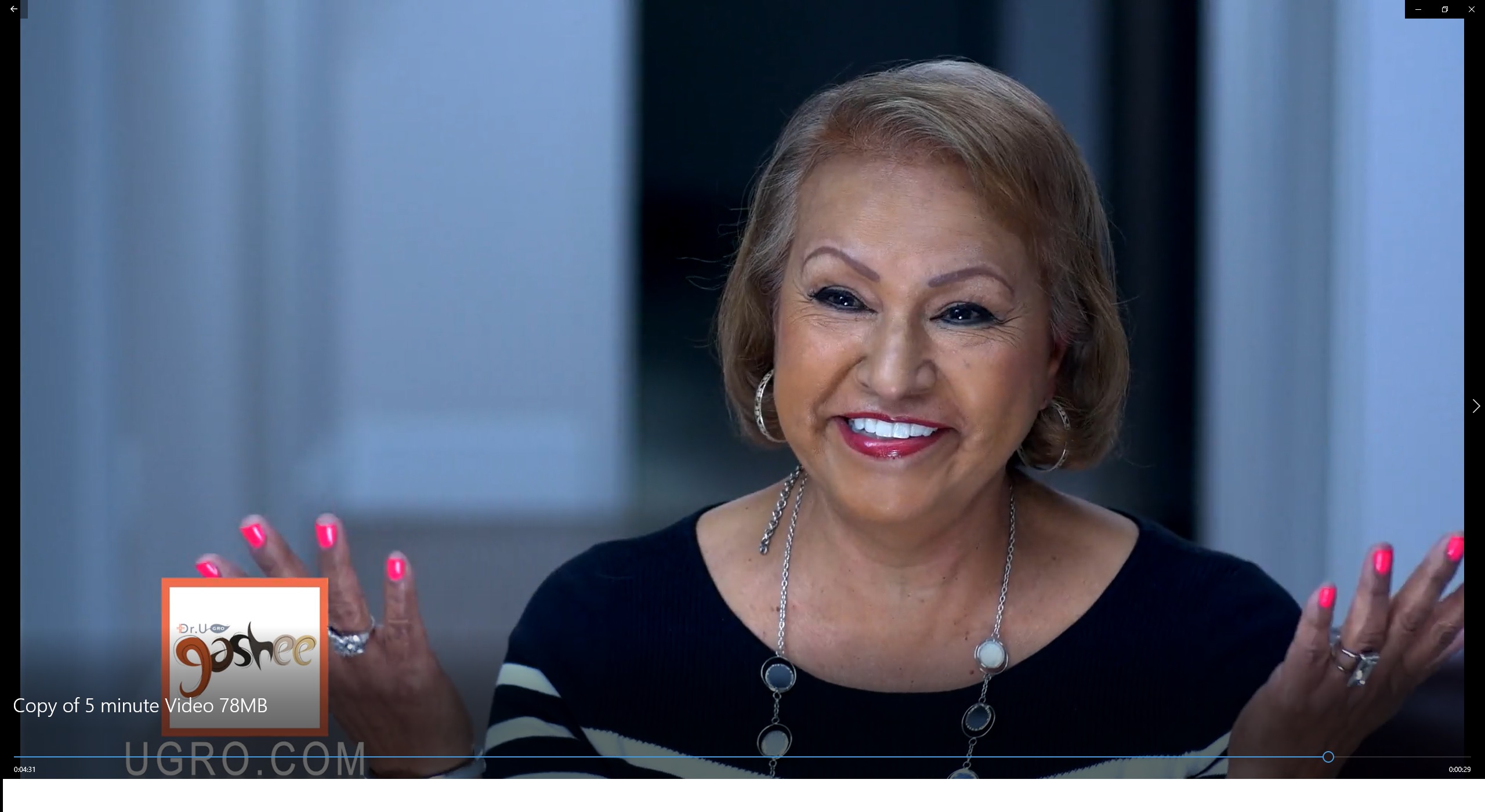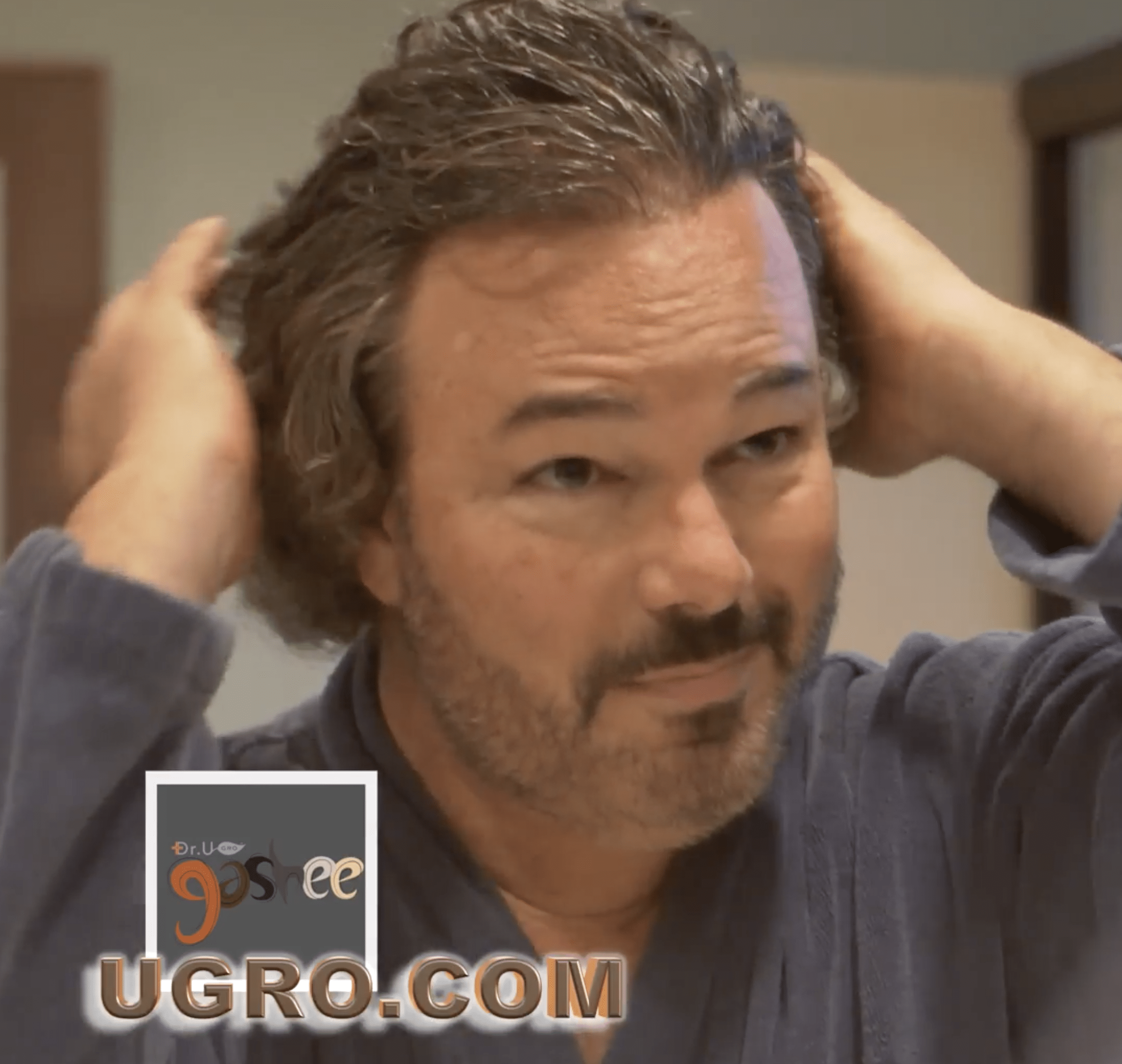 REVIEWS:
Sharon Davis
Verified owner

I see progress that I've been looking for five years , and I do see it in your product. I am overwhelmed and grateful for its works. Thank you.
Verified review - view original

3 months ago

10/10 product, my hair is not breaking anymore!

3 years ago

This product has helped re-grow my thinning hair! All of the ingredients are great and it has a natural earthy smell. I will be re-purchasing!

3 years ago