Made with cold processed methods Dr. UGro Gashee ingredients are blended together by cold formulation to preserve the full benefits of nature's offerings for your hair health. Dr. U Gro Gashee  Natural Botanical Hair Lotion is a dermatologist formulated, tested and approved.
Add Dr.UGro Gashee Oral hair supplements to your daily healthcare routine and let it nourish your hair growth with its hair-boosting phytoactive ingredients.
NO: Parabens, Petroleum Products; Sodium Lauryl Sulfate; Synthetic Fragrance/Colors; Animal Testing; Phthalates 
YES: Recyclable;  Renewable resources; Cruelty-free; Biodegradable Ingredients
Click to visit our ingredient page
Real Patient Videos
LauraI was incredible…It was Really A Miracle !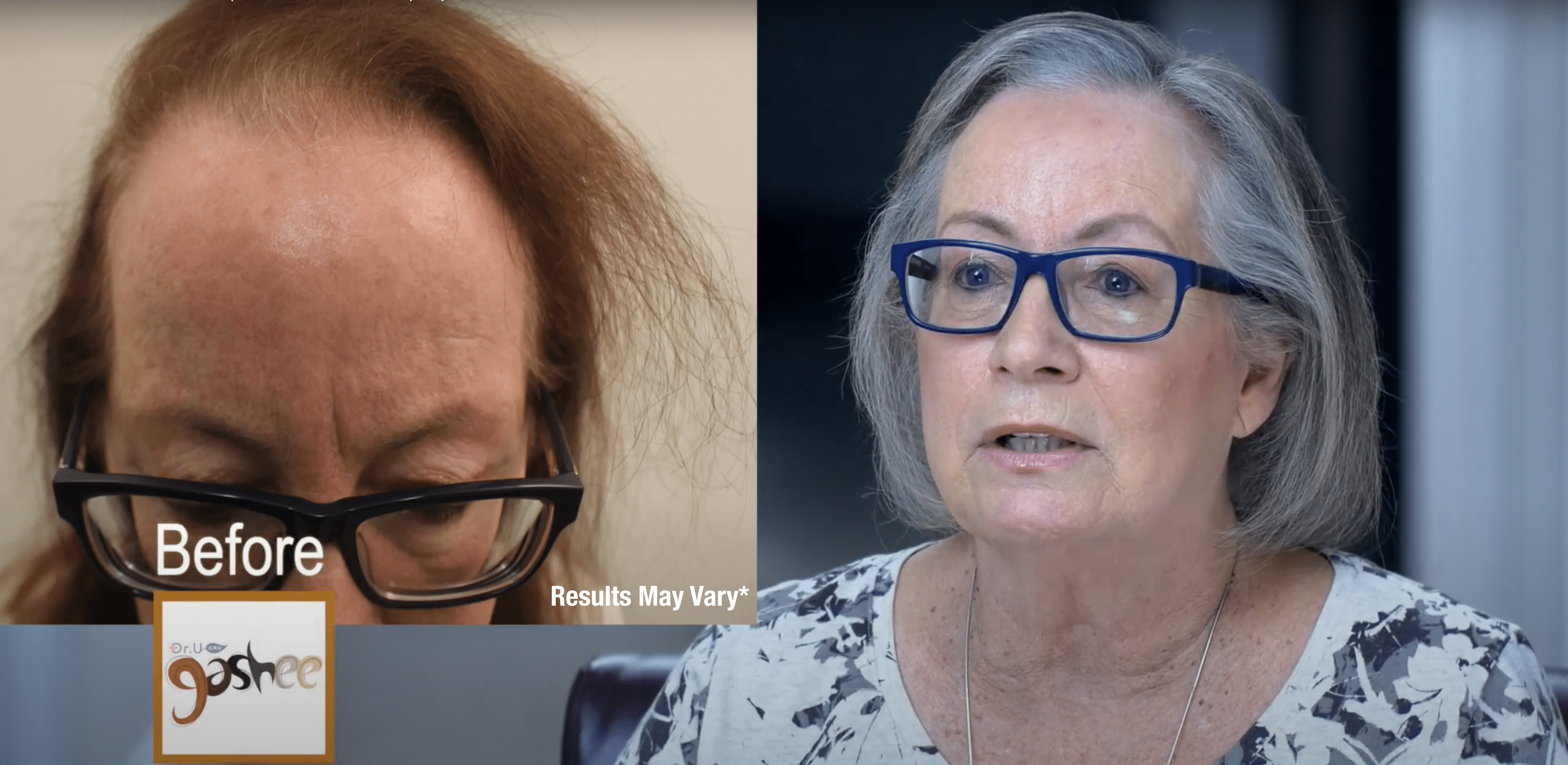 Diane: It has changed my life,"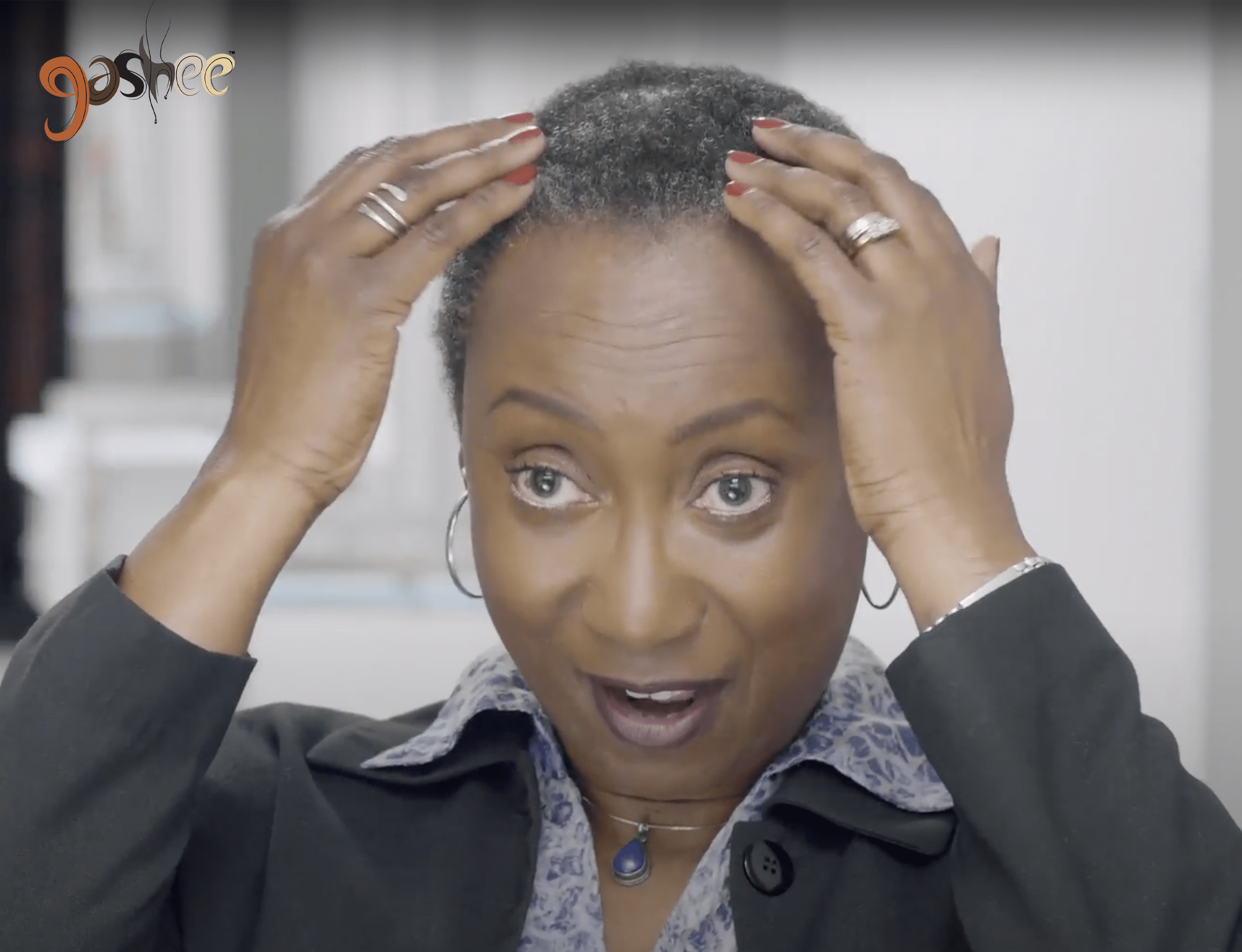 Ana: The Product Is Working! … I am so Happy!!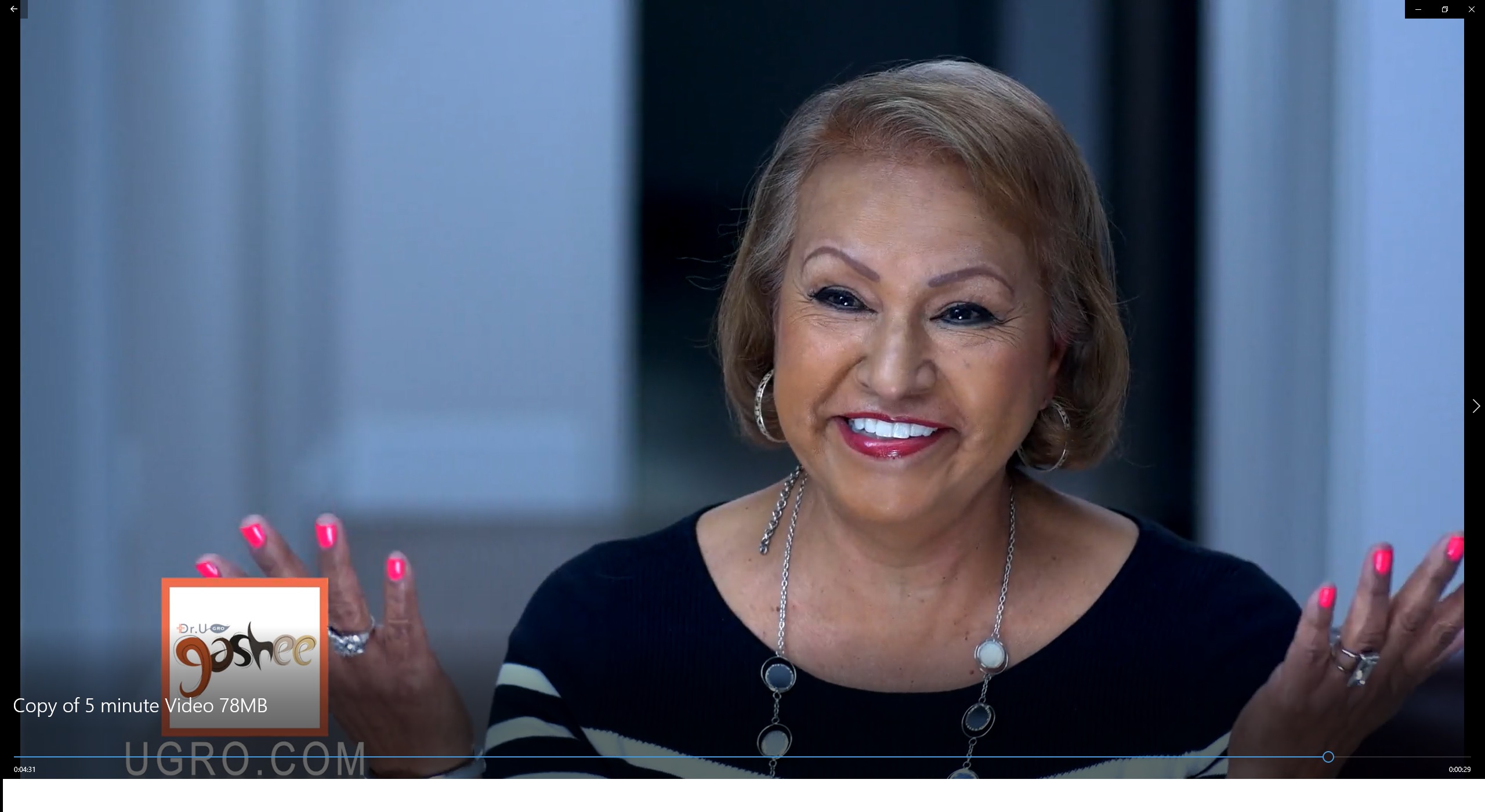 Josh : It has upped my Game !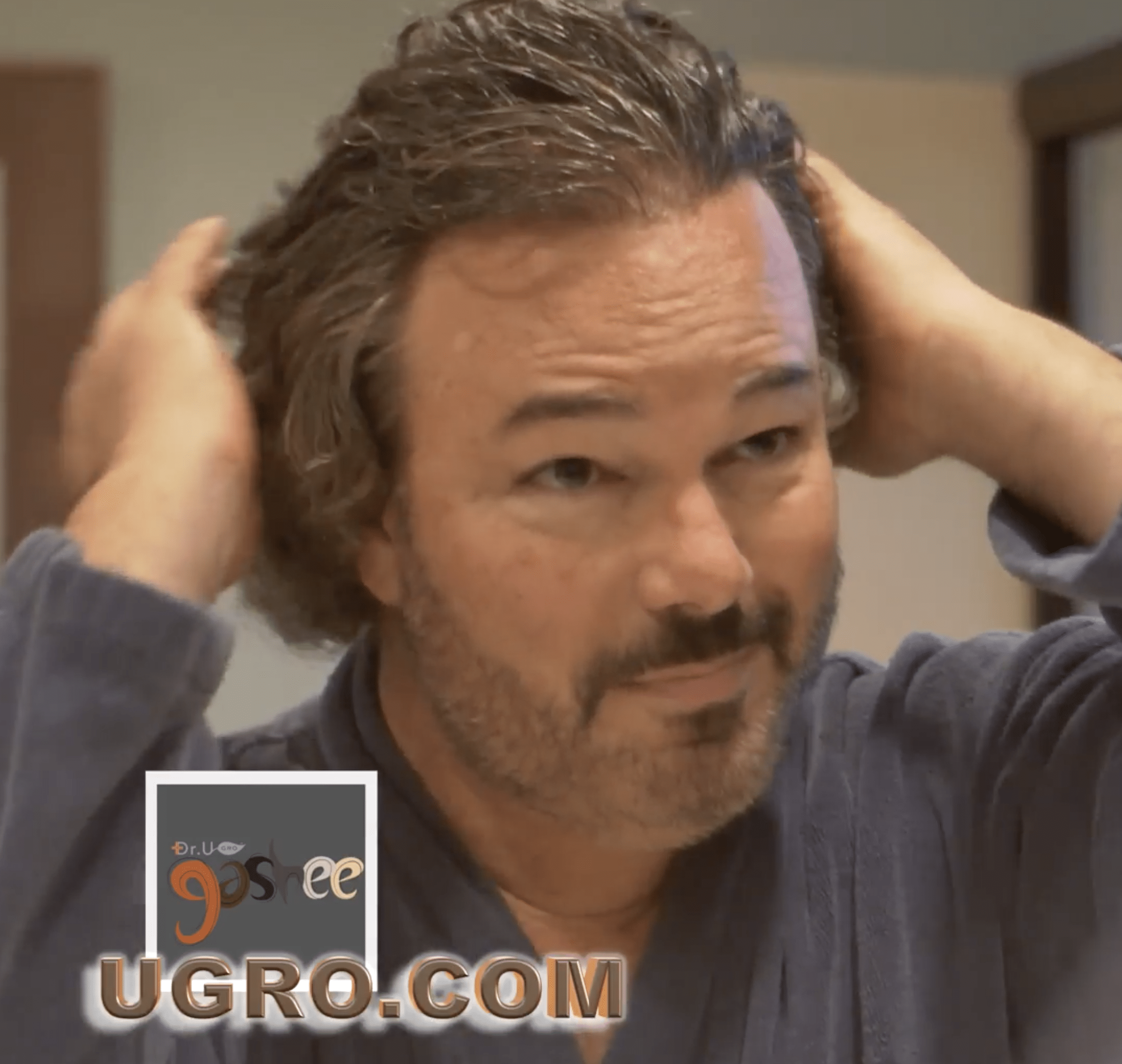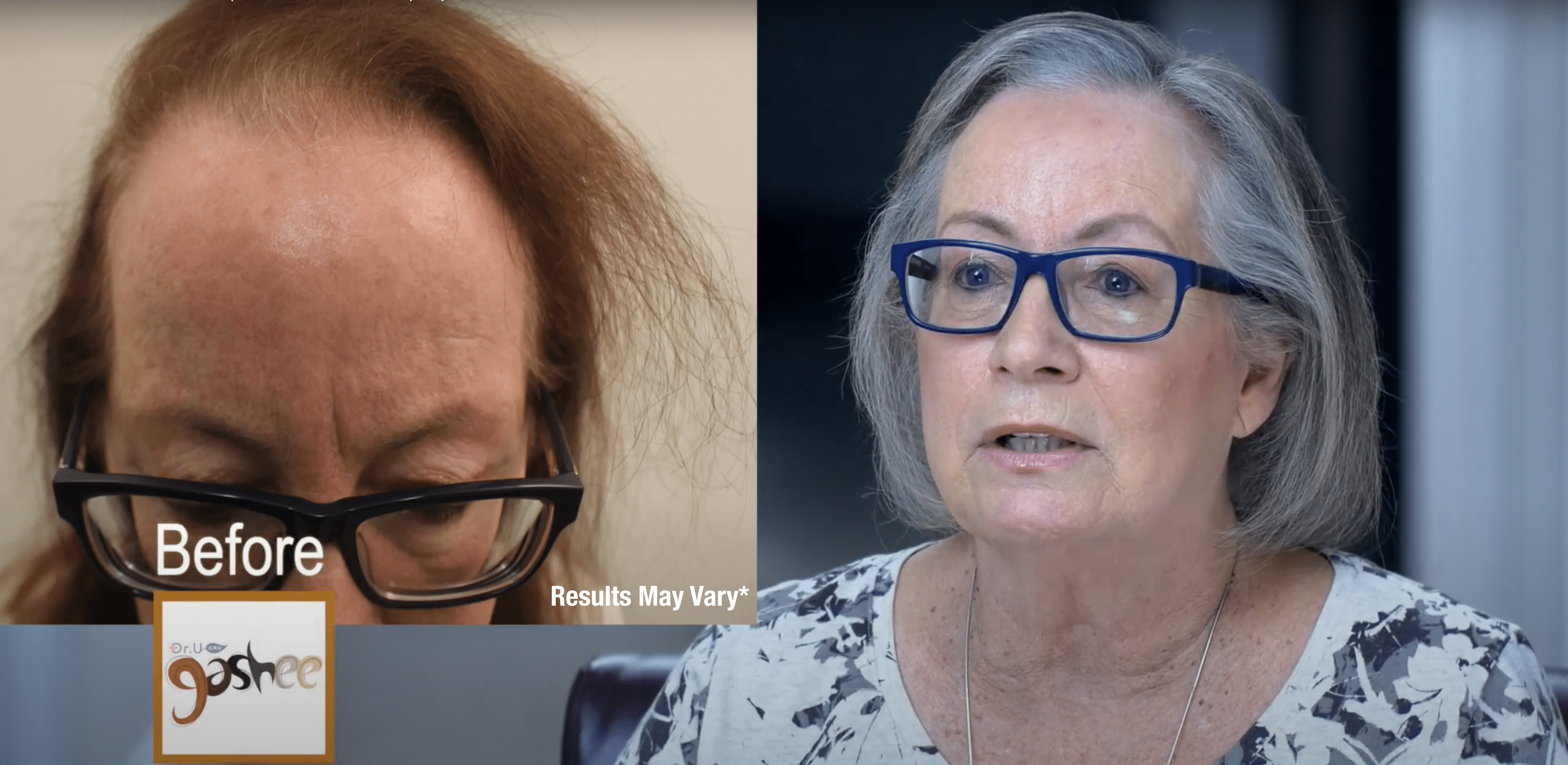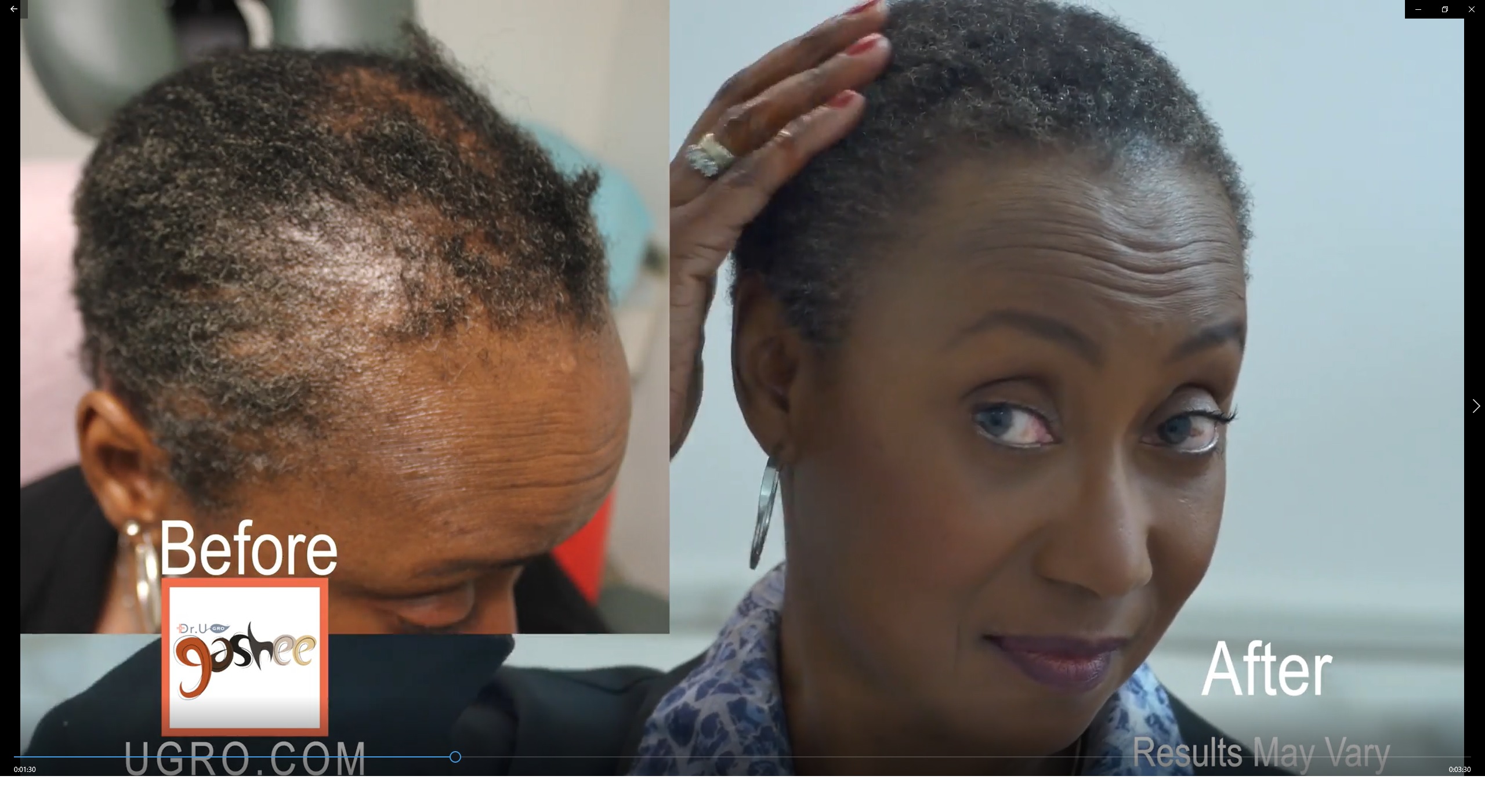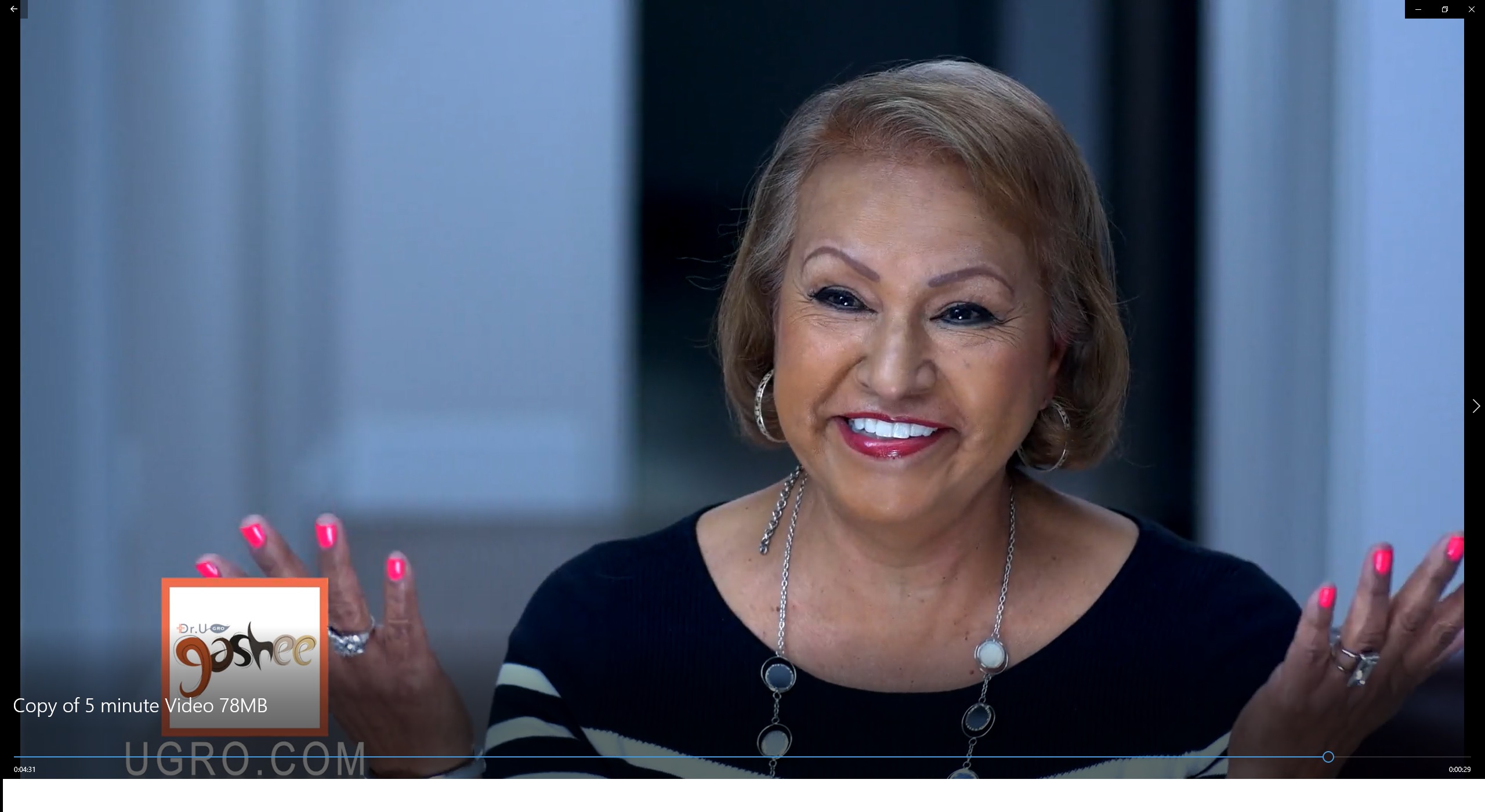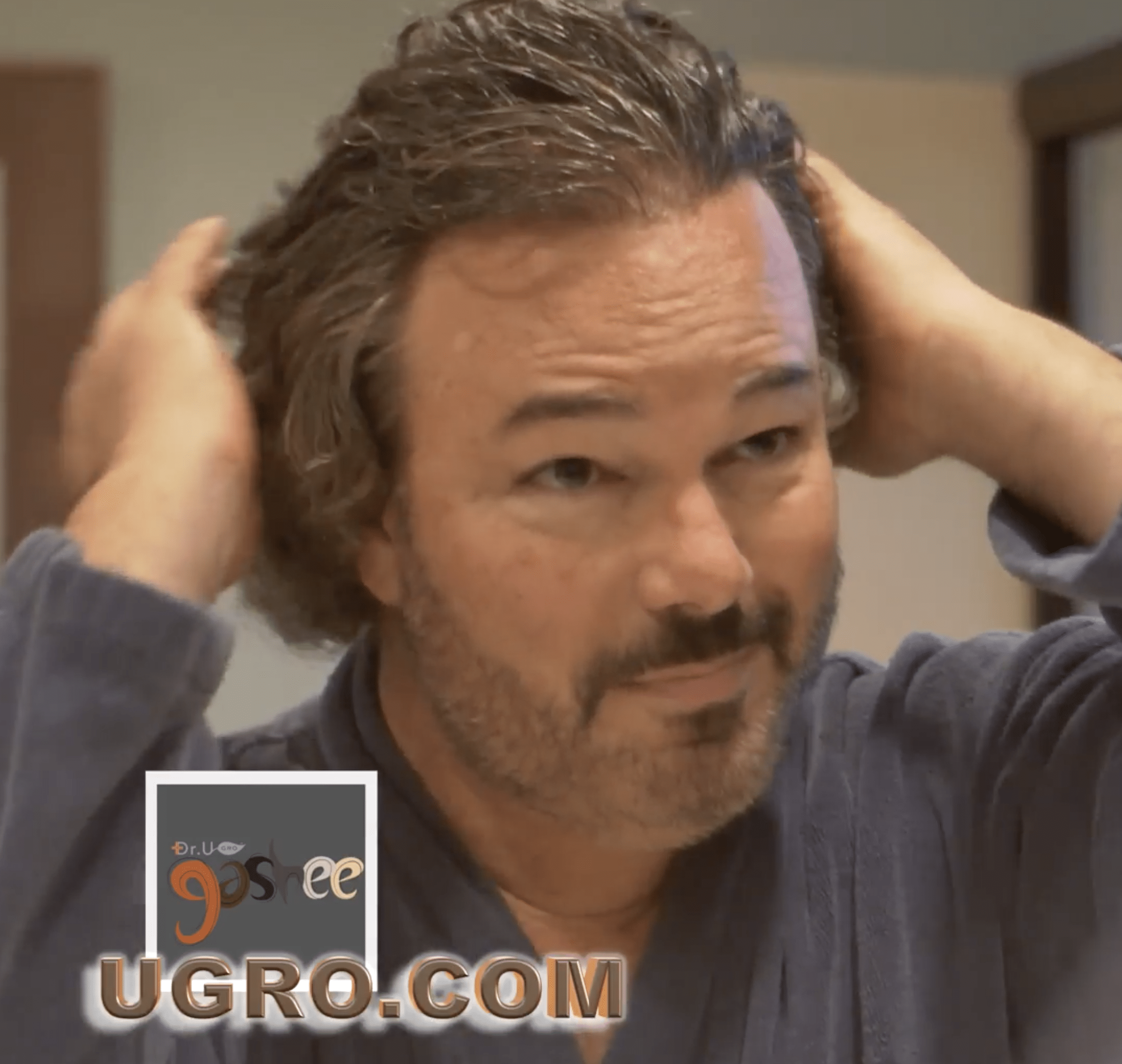 REVIEWS:
Anonymous
Verified owner

Sharon Davis
Verified owner

I see my nails are stronger they grow faster.

4 weeks ago

Love these vitamins! My hair nails and hair are already healthier in just 2 months.

3 years ago