What is Biotin? : Biotin, also known as "vitamin B7", is a water-soluble vitamin of the vitamin B complex family. It is a vital part of a healthy metabolism, digestive system, and nervous system. Biotin for hair, also called Vitamin H, (i.e. hair) plays a major role in strengthening both the strands and hair follicles
This nutrient is often found in common foods such as liver, egg yolk, and yeast. However, only 1 out of 8 types of biotin is found in edible sources. Here are examples of common food sources considered to be rich in biotin:
Liver

Yeast

Salmon

Cheese

Avocado

Raspberries

Cauliflower

Whole Grain Bread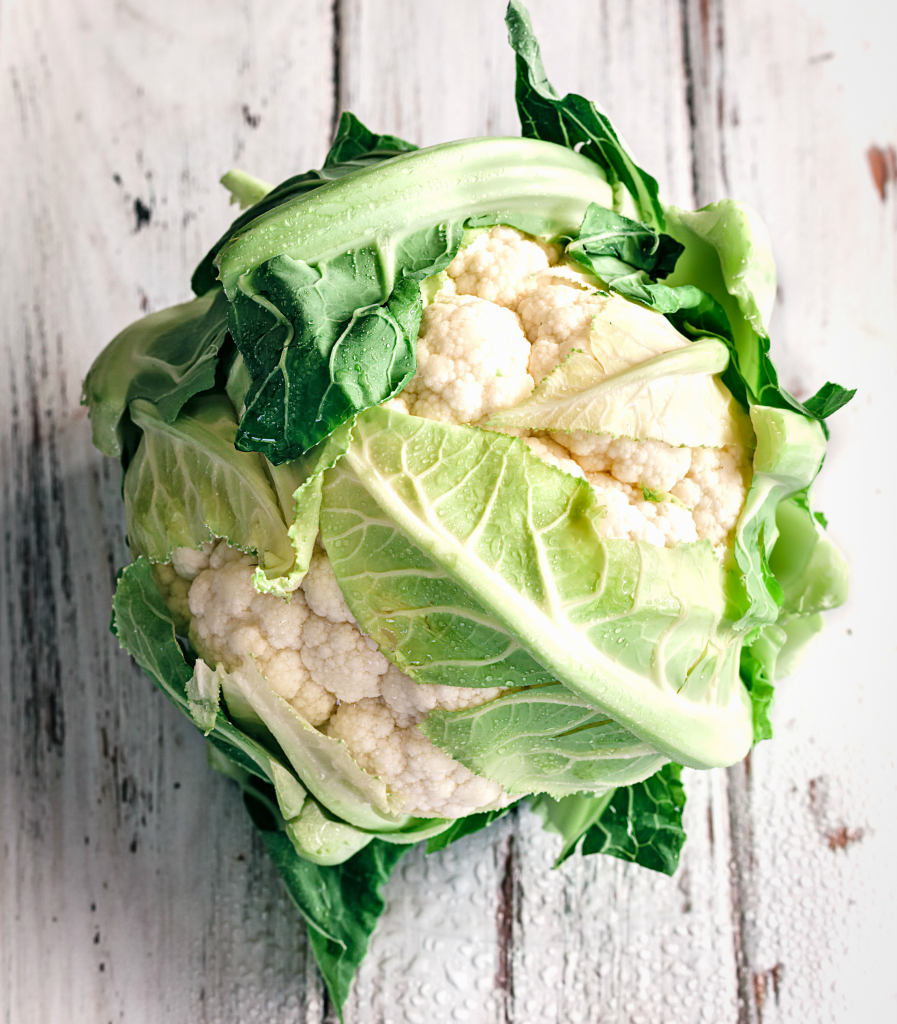 Biotin for Hair – Potential Benefits
Biotin (Vitamin B7) is known to maintain healthy skin, hair, and nails. Although biotin deficiency is considered rare in the USA, lacking biotin will lead to symptoms of hair loss thinning hair, splitting and brittle hair and dry skin (1)(4). Therefore, many people take biotin supplements to enhance the general health of their hair, skin and overall physiology.
Research is starting to show a strong relationship between biotin and more optimal hair health. But at this point, it can be considered to be more of a contributor to improve the general well-being of the hair follicles and skin.
Biotin For Hair Loss Findings: In Research
Hair loss is embarrassing and stressful. It affects both men and women of different ages all around the world. More and more people who suffer from hair loss are constantly reaching for natural solutions. There are a lot of myths online about biotin's uses. However, as mentioned earlier, limited research has been done to provide direct evidence between biotin and the treatment of hair loss.
Biotin For Hair Growth – What Are Scientists Finding?
A recent study (1) has reviewed the key nutritional factors associated with hair loss in long-term parenteral nutrition patients. Even though it's not common to be biotin deficient, deficiencies with this nutrient could manifest as hair loss. Therefore, eating foods rich in vitamin H or taking the supplement of biotin could potentially prevent hair loss by providing necessary agents to keep hair follicles in their healthiest state.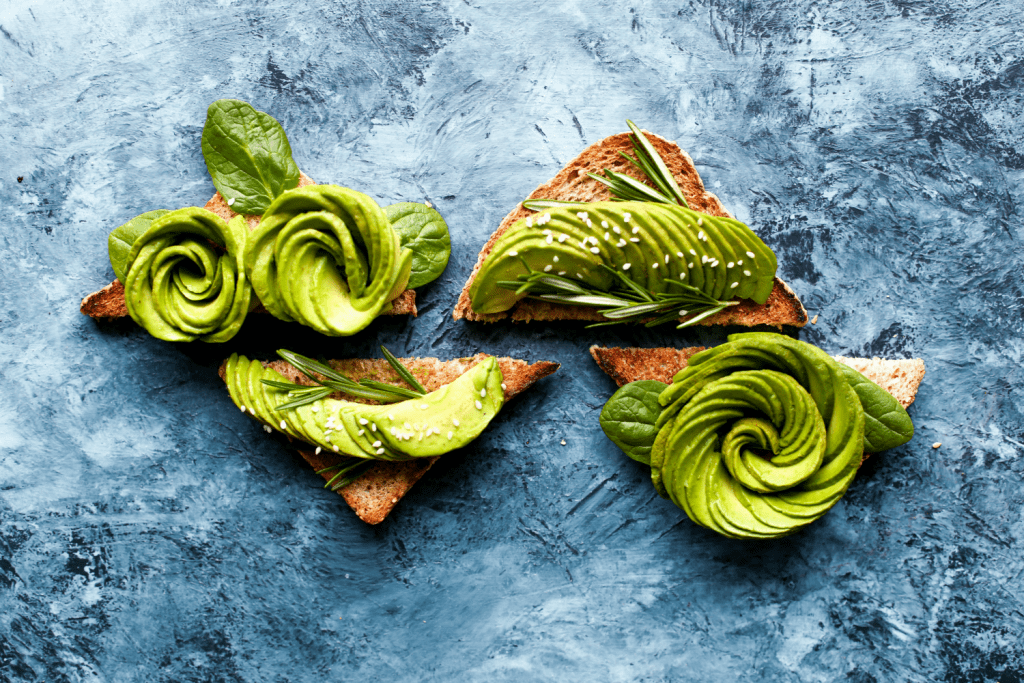 Biotin for Hair Regrowth in Sheep
In another in-vitro study, biotin was found to maintain the sustainability of secondary hair follicles in sheep and promote hair growth (3). As the results indicated, supplementation increased the proportion of secondary hair follicles continuing to grow.
Thus, it's likely that biotin provided the nutritional elements that the hair follicles needed to reach more optimal states of health.
It is important to note that this study researched the growth of sheep hair follicles. Thus it is not certain how closely these findings would apply to human hair. Concentrations ranging from 0.0001 up to 0.6% are generally safe for cosmetic use on humans (2). In the future, consumers may
What Does Biotin Do For Hair Loss?
To sum up, it is clear that biotin for hair plays a major role in maintaining its overall health. Lacking it is likely to contribute to hair loss. However, future research on biotin's effect on human hair growth should clarify its mechanisms. Despite the many observed benefits of biotin for strengthening hair, this vitamin alone is not enough. It's a vital part of a bigger picture. Have a healthy diet that is rich in protein, vitamins, and minerals that gives overall nutrition for your hair follicles to promote healthy hair growth.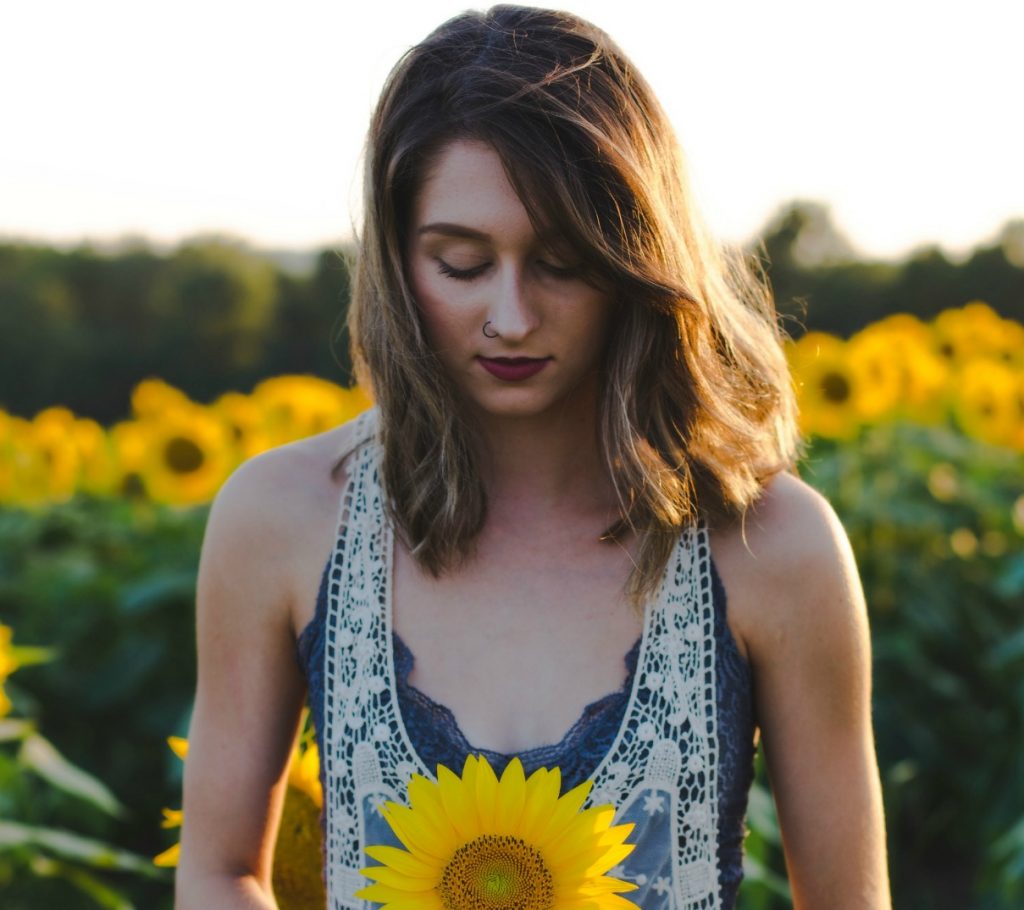 Frequently Asked Questions: Biotin for Hair
How much biotin should I take orally per day?
While not official recommended daily amount of B7 exists, many sources suggest that adults should aim for 30 micrograms (mcg) per day.
Since all B vitamins are water soluble, the body flushes away any excess amounts. However, a carefully formulated hair product, applied topically, may provide a more direct path to the hair follicles, thereby avoiding the need to consume toxic amounts of vitamins.
What are general symptoms of biotin (Vitamin B7) deficiency?
Biotin deficiency is rare in the USA, but it shows following symptoms when it happens:
dry, irritated skin

brittle hair or hair loss

lack of energy or chronic

fatigue

digestive and intestinal tract issues

muscle aches

and pains

nerve damage

mood changes

cramp

s

tingling in the limbs

cognitive impairments
If you think you may have a biotin deficiency, consult with your physician on the best course of action.
References – Biotin for Hair
Daniells S, Hardy G. Hair loss in long-term or home parenteral nutrition: are micronutrient deficiencies to blame? Curr Opin Clin Nutr Metab Care 2010;13(6):690-7.
Fiume MZ, Cosmetic Ingredient Review Expert Panel. Final report on the safety assessment of biotin. Int J Toxicol 2001;20 Suppl 4:1-12.
Galbraigh H. In vitro methodology, hormonal and nutritional effects and fiber production in isolated ovine and caprine anagen hair follicles. Animal 2010;4(9):1482-9.
Zemplen J, Hassan YI, Wijeratne SSR. Biotin and biotinidase deficiency. Expert Rev Endocrinol Metab 2008;3(6):715-24.
Further Reading
Learn why scientists are looking at French hydrangeas for potential hair loss research applications.