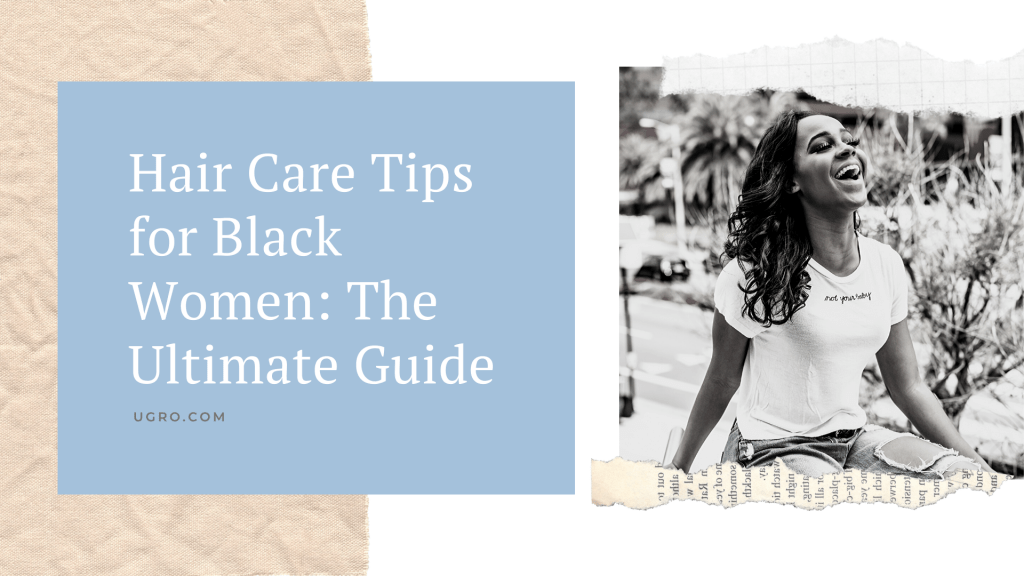 The best hair care tips for black women are time-honored for a reason: they work. Black hair's curly structure makes it more prone to damage than the hair of other ethnicities. It's important to maintain a healthy diet and consistent cleaning regimen in order to promote the health of your hair. A little bit of bonus nourishment with conditioner and moisturizer also never hurt. Moreover, simply keeping a consistent day-to-day hair care routine can work wonders for stimulating hair growth. Read on to find out how to protect your tresses like a pro. 
Healthy Diet 
Just like your skin, your hair is impacted by what you put in your mouth. Without a nutritious diet, hair can become even dryer or even thin and fall out. Include as many fruits and vegetables as you can on your day-to-day menu such as berries, spinach, and avocados to promote hair health. There is also a fair amount of food to avoid. The sushi-holic in you may need an intervention as a lot of raw fish is laden with mercury. A study has shown that at toxic levels, mercury can cause hair loss (1) and even fatigue, depression, and insomnia. 
You also might want to take a siesta on the sweets. Sugar can trigger a spike of insulin and androgens. The insulin and androgens then bind to hair follicles and make the hair fall out. And although it's essential to load up on vitamins like A, B6, B12, E, and niacin, it's still possible to overdo it. Another study has shown that too much vitamin A can also add to hair loss (2).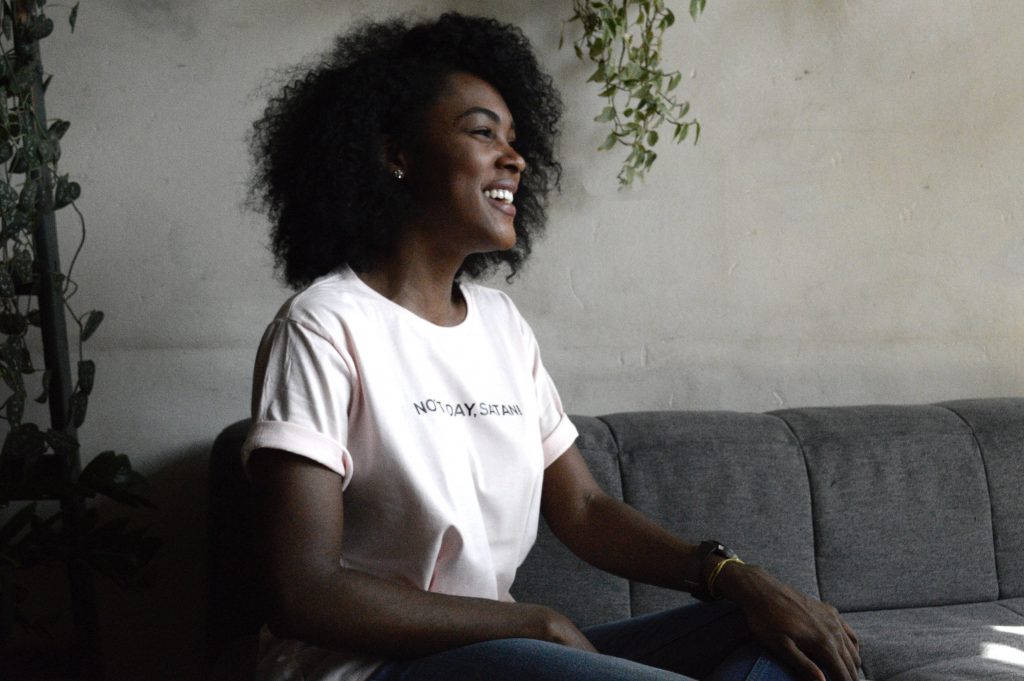 Cleaning Regimen
No great hair growth journey can begin without a clean scalp. Hair growth starts in the follicle, and new hairs grow via minuscule pores in the scalp. So if said pores are blocked, it's difficult for new hair to travel through. The blockage can cause uncomfortable bumps, ingrown hairs, and of course, a lack of hair altogether. It's also possible to wash your hair too often. Overwashing can lead to dullness or dryness in black hair. Cleanse your hair every 7-10 days with a sulfate-free shampoo for best results. Be sure to knead the hair gently to protect it from breakage.
Further heat damage can be avoided by air-drying the hair or using a conditioning cap to push some of the moisture out. If you do need to dry your hair quickly, blot with a towel softly before rubbing with force. Need to buy some time between washings? Rinse your hair with warm water, condition, and be on your merry way for a quick fix. 
Bonus Nourishment
Aside from a regular cleaning routine, black hair needs that extra oomph to stay healthy. Conditioner leaves a thin, wax-like coating on the hair for a smooth texture. This protective coating also locks moisture in and reduces static electricity. Moreover, conditioner prevents tangling, which can cause breakage and pulling. Moisturizer is also a must for black hair health. The structure of black hair makes it drier than the hair types of other ethnicities. 
Dry hair does not have elasticity; therefore, it is brittle and apt to break. Moisturization should always come after conditioning the hair. Dr.U Gro™ Roots is a natural, botanical hair lotion ideal for moisturizing and helping grow chemically treated long hair, braids, dreadlocks, or weaves. A simple swipe of the product on the scalp with a spray top or a dropper allows it to trickle down the hair shaft for optimal nourishment and hair stimulation.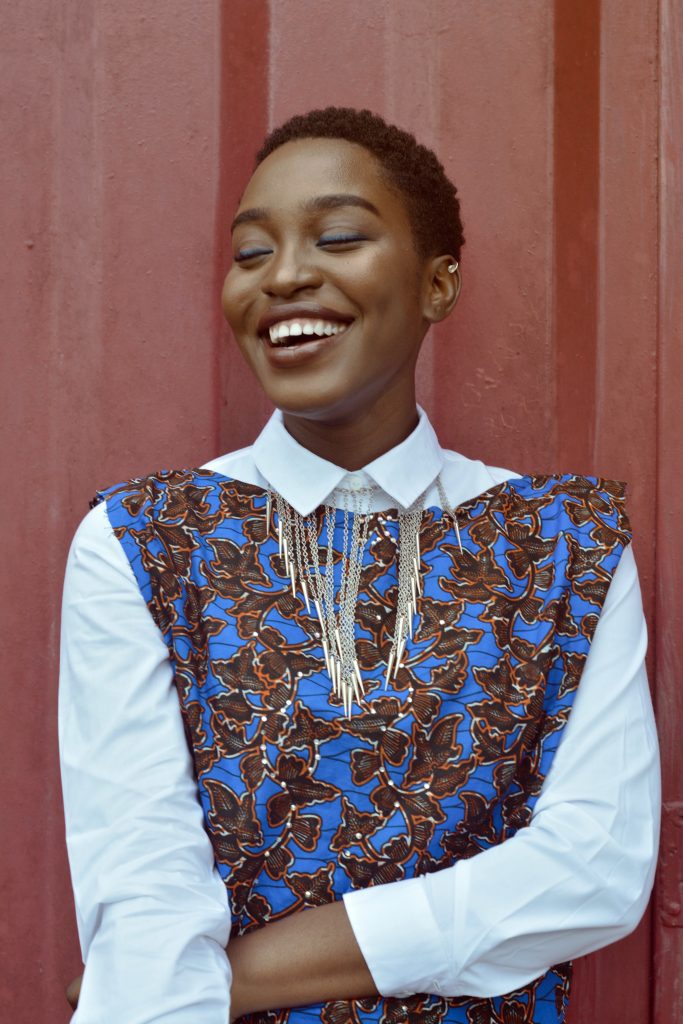 Daily Routine
One of the most crucial hair care tips for black women is to keep up a diligent daily hair routine. 
Remember your scarf:

Think of your silk scarf or bonnet as your crown and never hit the throne — your bed — without it! Traditional cotton pillowcases are rough and can cause breakage. Replace them with silk pillowcases instead of a lush night's sleep and healthier hair. 

Sun protection:

Just like the skin, the hair is also affected by sun damage. So don't be afraid to break out your widest-brimmed hat when you hit the beach. 

Avoid heat damage:

When it comes to heat products like flat irons and hot combs, protect your hair to the best of your ability by only using one product at a time. 

Avoid traction:

Ponytails might be a fast, flirty style — but it's important not to tie them too tightly. Doing so can lead to traction alopecia. It's also important not to use most hair gels as they can harden and lead to further breakage. Dr. UGro™ Edge is the first natural pomade to perform as a hair stylant/mousse and gellant while unleashing

beneficial plant ingredients

that nourish, rejuvenate, moisturize, condition, repair and stimulate your growing hair.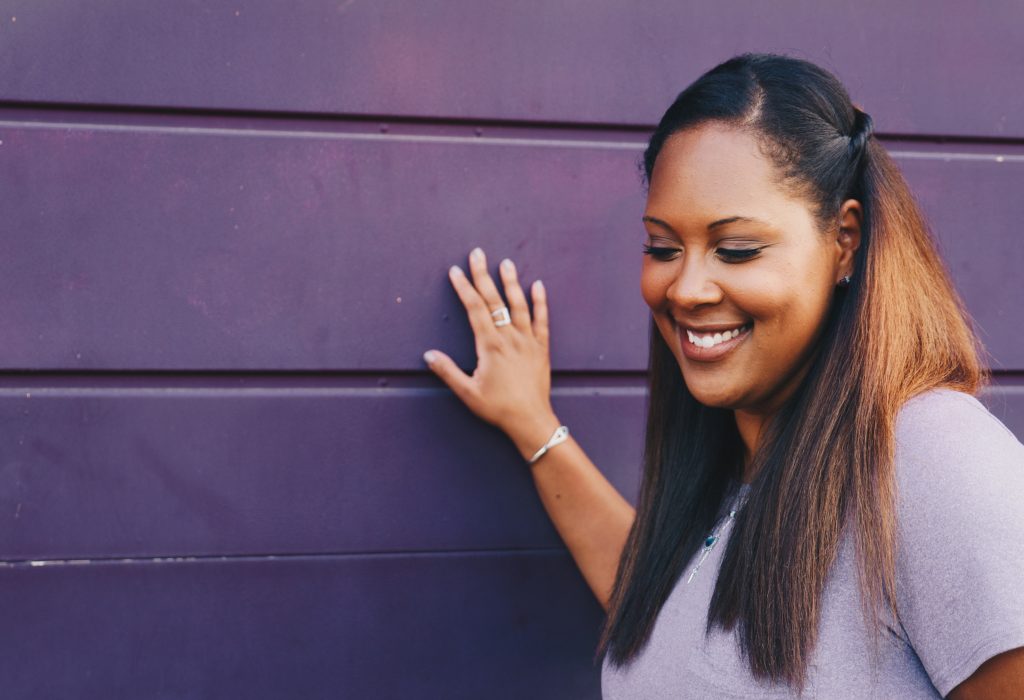 Is your routine raring for a reboot? Click here to shop the Gashee by Dr. UGro™ line of products for better hair health in 2020.
References
Yu, Vicky, et al. "Alopecia and Associated Toxic Agents: A Systematic Review." Skin Appendage Disorders, vol. 4, no. 4, 2018, pp. 245–260., doi:10.1159/000485749.

Almohanna, Hind M., et al. "The Role of Vitamins and Minerals in Hair Loss: A Review." Dermatology and Therapy, vol. 9, no. 1, 2018, pp. 51–70., doi:10.1007/s13555-018-0278-6.