Published on October 14, 2019. Last Updated on November 8, 2019.
Whole Foods Market is known for carrying high quality consciously manufactured beauty, grooming and personal care products. Customers are able to place their trust in these purchases as being safe for the body and the environment. Whole Foods believes that what we put on our skin and hair is just as important as the dietary and nutritional supplement we take. Considerations taken into account for their personal care items includes their efficacy, the quality of ingredients and the experiences of customers. None of their products have been tested on animals.
In addition to following the criteria of the Natural Products Association, Dr.UGro's product line has also been produced to avoid the complete list of ingredients prohibited by Whole Foods and ensure even higher standards of quality, safety and integrity for our customers.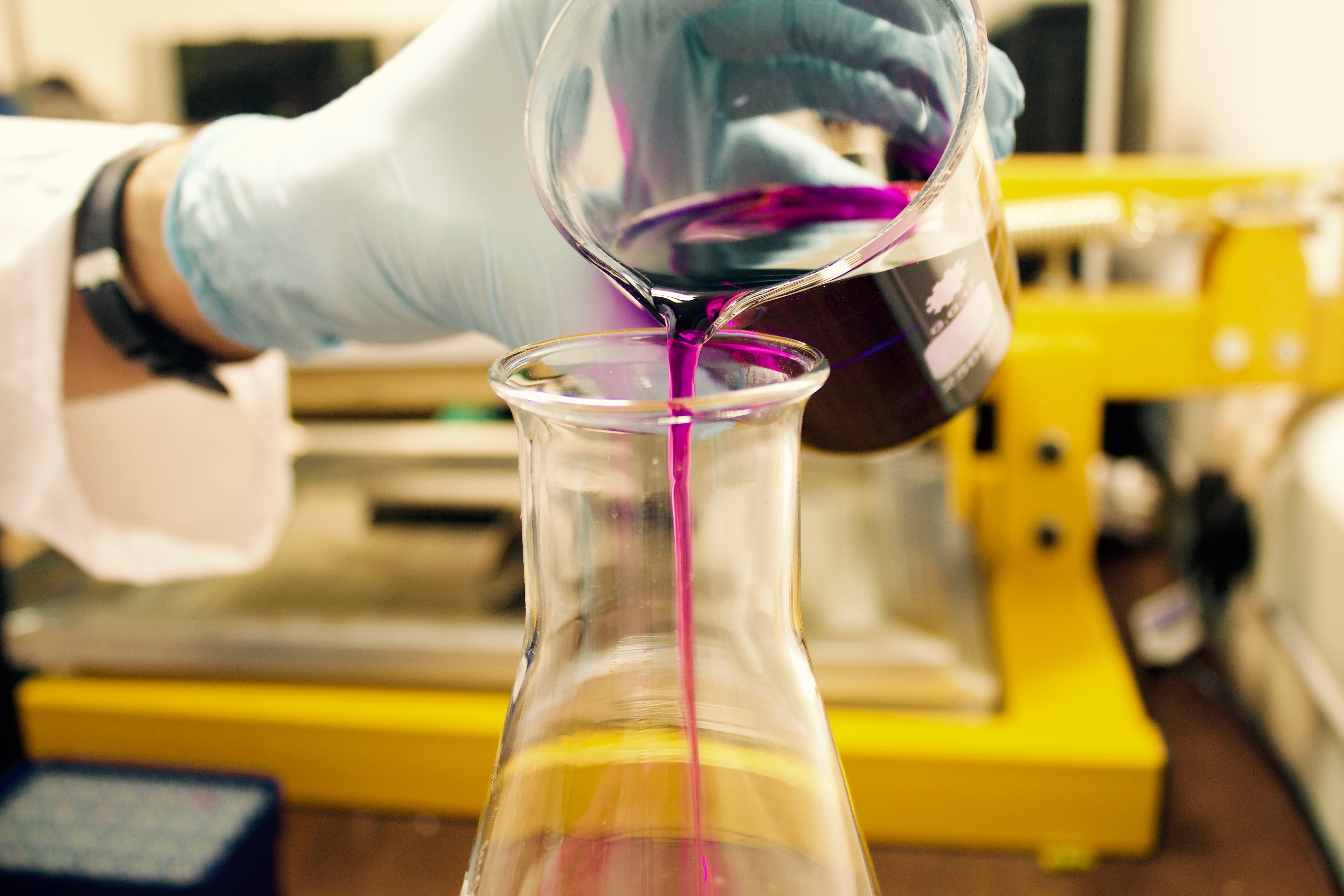 A

Acetone
Alcloxa
Aluminum Chloride Hexahydrate
Aluminum Chlorohydrate
Ammonia
Ammonium (C6-16 perfluoroalkyl ethyl phosphate)
Ammonium xylene sulfonate

B

Benzalkonium Chloride
Benzethonium Chloride
Benzophenone-3
BHA (Butylated hydroxyanisole)
BHT

C
C9-15 (fluoroalcohol phosphate)
Chlorotrifluoropropene
Chlorphenesin
Cloflucarban
Cocamide DEA
Coal tar
Copper disodium EDTA

D
Diazolidinyl urea
Diethanolamine (DEA)
Dimethyl phenylbutanol
Dimethylmethoxy chromanyl palmitate
Disodium EDTA
DMDM Hydantoin

E
EDTA
Emu oil
Equine oil

F
Fluorosalan
Formaldehyde

H
Hexachlorophene
Hexylresorcinol
Hydroquinone

I
Imidazolidinyl urea
Iodine complex with ammonium ether sulfate and polyoxyethylene sorbitan monolaurate
Iodine complex with phosphate ester of alkylaryloxy polyethylene glycol
Iodopropynyl butylcarbamate
Isododecane
Isoelcosane

L
Lead acetate
Lidocaine

M
Melanin
Methyl nicotinate
Methyl perfluorobutyl chloride
Methylchloroisothiazolinone
Methylene bis-benzotriazoyl tetromethylbutylphenol
Methylene glycol
Methylisothiazolinone
Microbeads
Myristamide DEA
N
Nonylphenoxypoly(ethleneoxy) ethanolidine

O
Octafluoropentyl methacrylate
Octinoxate
Oleamide DEA
Oxybenone

P
Pentafluoropropane
Perfluorodecalin
Perfluorodimethylcyclohexane
Perfluorononyl dimethicone
Perfluorononylthyl carboxydecyl PEG-10 dimethicone
Perflurooctyl triethoxysilane
Perfluoroperhydrophenanthrene
Phenol
Phenylethyl resorcinol
Phthalates
Picaridin
Poloxamer-iodine complex
Polyethylene Terephthalate
Polyimide-1
Polymethyl Methacrylate
Polyperfluoroethoxymethoxy Difluorethyl Peg Phosphate
Polyperfluoroethoxymethoxy PEG -2 Phosphate
Polypropylene
Povidone-iodine
PTFE

Q
Quaternium 15

S
Secondary amyltricresols
Sh-oligopeptide-1
Silver citrate
Sodium bisulfate
Sodium dodecylbenzenesulfonate
Sodium hydroxymethylglycinate
Sodium magnesium fluorosilicate
Sodium oxychlorosene
Sodium xylene sulfonate
Soyamide DEA
Synthetic Fluorphlogopite

T
TBHQ (tertiary butylhydroquinone)
Tetrosodium EDTA
Tetrasodium Etidronate
Toluene
Tribromsalan
Triclocarban
Triclosan
Triple eye
Trisodium EDTA

U
Undecoylium chloride iodine complex

V
Vanillyl butyl ether