Published on June 1, 2020. Last Updated on August 13, 2022.
What Does The Smell Of Your Hair Product Tell You? It Smells Like an Herb Because It Is An Herb: The best smelling hair products might be the ones that feel the most familiar. So take a deep breath and draw it in. Upon taking the first sniff of topical Dr.UGro Gashee botanical hair product, you will likely be hit with the thought; it reminds me of something familiar, something edible. That is because Gashee, which is all-natural with no added fragrance, has a flavor component to its aroma.
Artificial fragrances have a distinct smell with no flavor component. For that reason, they do not remind you of something edible. The flavor component of Dr.UGro Gashee is the reason it smells like something you can taste. It's all-natural with no added artificial fragrance. The human brain and senses have been wired over millennia of evolution to correctly associate the flavor with "safe," while pure scent without flavor equates to "unsafe." Dr.UGro Gashee topical products are strictly for external use and must never be consumed orally.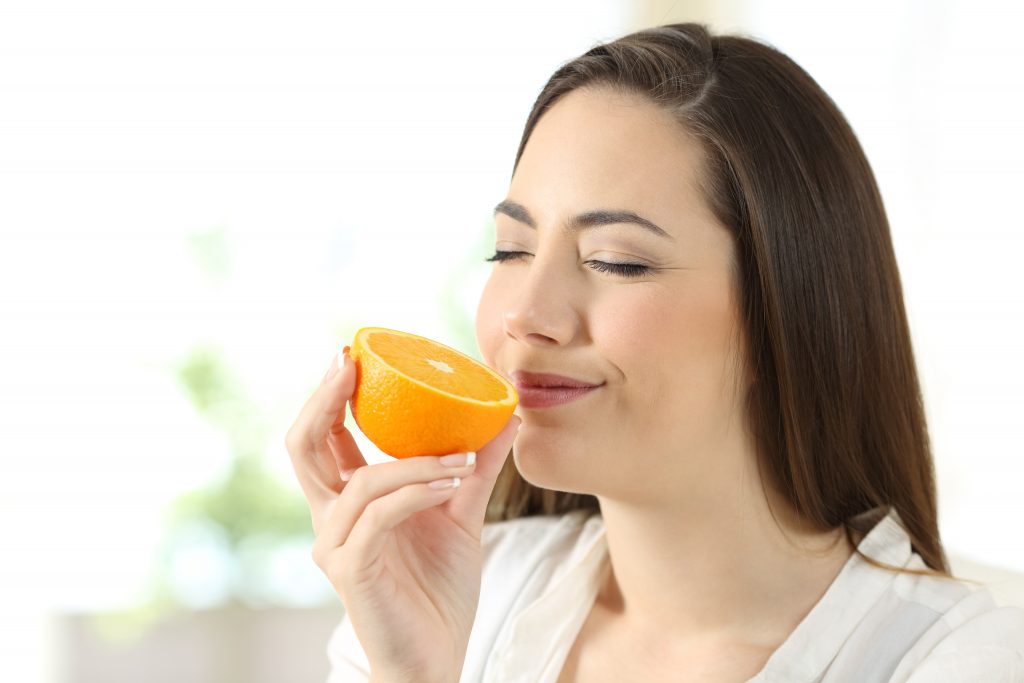 Dr.UGro Gashee: What Is In An Aroma?
An aroma is a chemical compound that has a smell or odor. For a chemical compound to give off a scent or odor, it must readily vaporize enough for its molecules to travel to the olfactory system in the upper part of the nose. Aroma compounds appear in: 
Food

Wine 

Spices 

Floral scent

Perfumes

Fragrance oils

Essential oils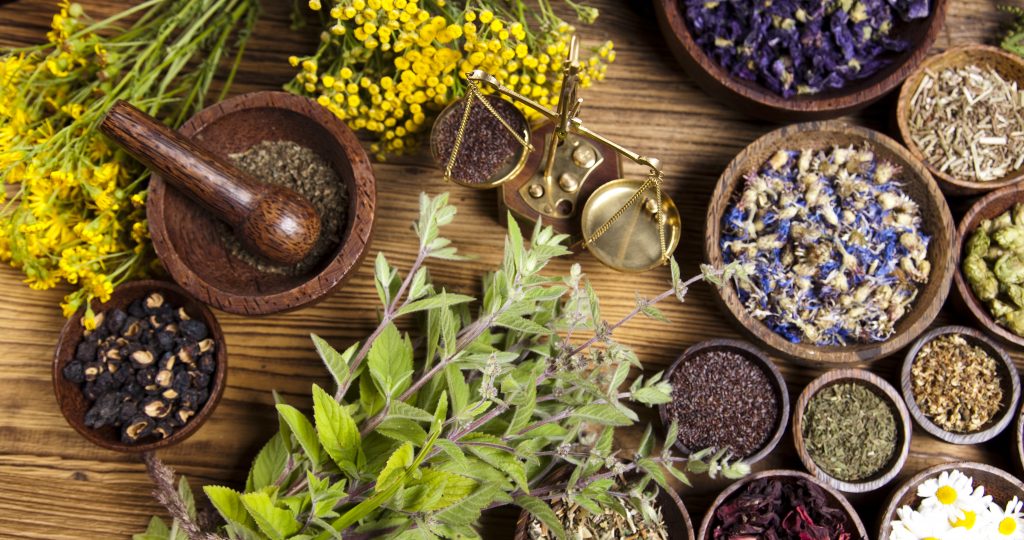 The Role of Smell in Human Evolution 
Previously, people have viewed the sense of smell as less important for humans than other senses. Today, scientists know that smells are processed in the same areas of the brain that mitigate emotion, motivation, fear, memory, pleasure, and attraction. The larger olfactory bulbs and temporal lobes of homo sapiens aided in evolution primarily in a social sense and may have given them an extra edge that helped them to outcompete earlier forms of hominids such as the neanderthals. Their size would have supported kinship recognition, enhanced family relations, group cohesion, and social learning. Researchers believe these are all vital factors that enabled modern humans to become who they are today.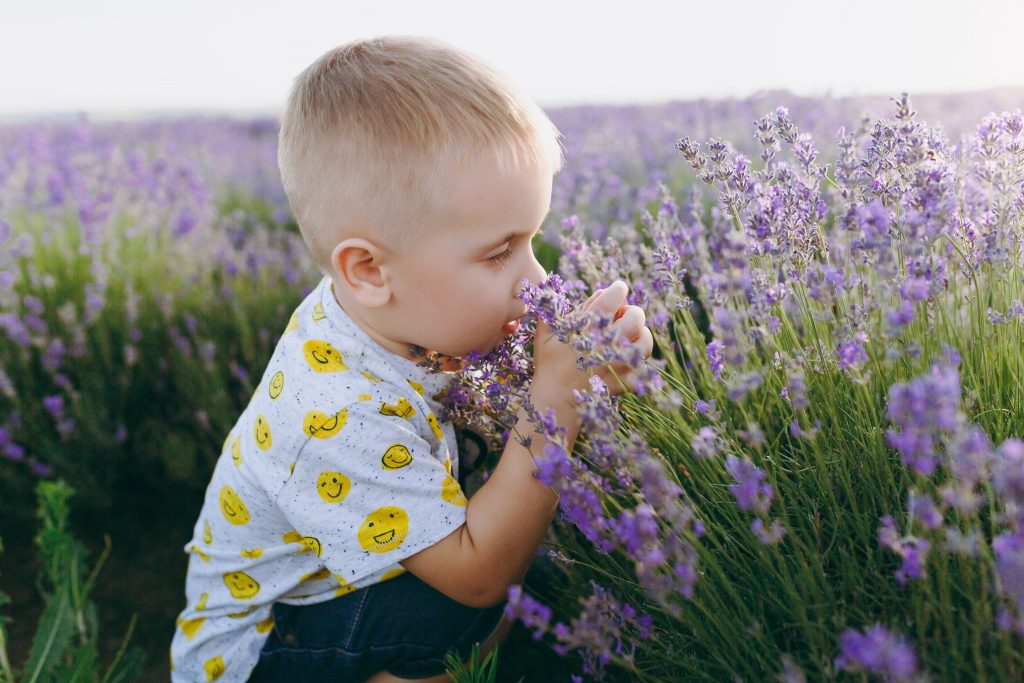 What Gives Cosmetic Products Their Smell?
Four primary groups of chemicals produce different smells. These include esters, linear terpenes, cyclic terpenes, and aromatics.
Esters: These groups of molecules impart fruity smells typically. Dr.UGro Gashee does not contain esters.
Terpenes are a vast class of organic compounds derived from various plants, especially conifers. Usually, terpenes carry a strong scent. Terpenes typically produce lemony smells, with some having a woody and even minty smell. Terpenoid molecules in Dr.UGro include; lemongrass (lemon smell), ginger (woody smell), peppermint (minty smell), and cedarwood which carries a woody scent.
Aromatics are a class of compounds that hold conjugated planar ring systems. Customary aromatic compounds include benzene and toluene. The cinnamon and eugenol smell in Dr.UGro Gashee are part of this group.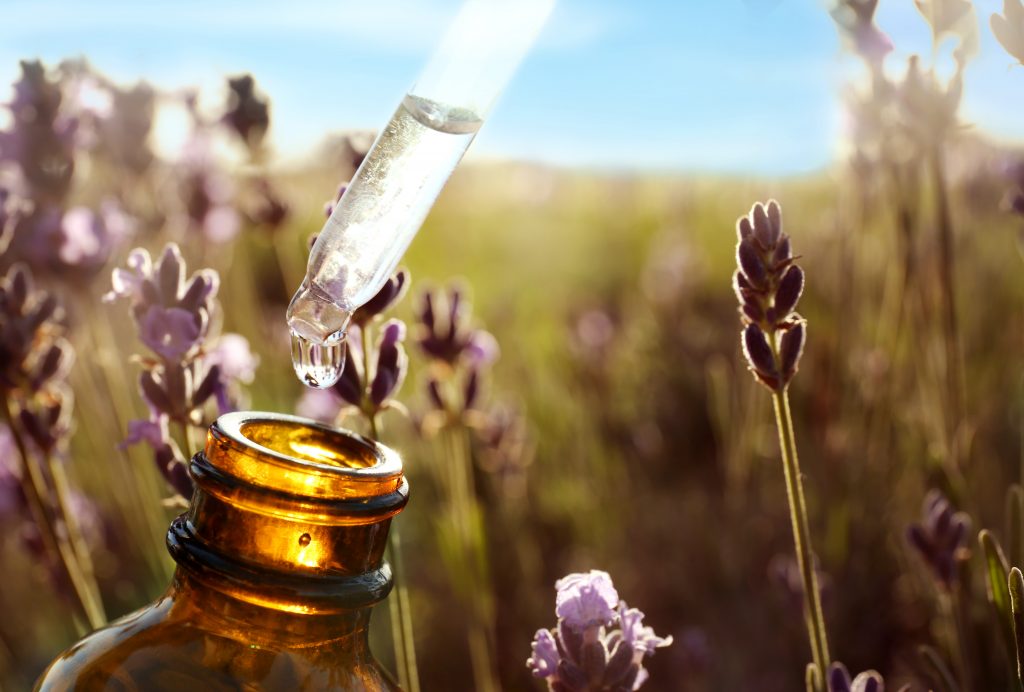 Best Smelling Hair Products: Aromatherapeutic Benefits of Plant Smells in Studies
Some studies have reported the therapeutic benefits of some plant aromas, including many ingredients contained in the Gashee formula. Examples include peppermint, Rosemary, olive oil, cinnamon, lemongrass, and cedarwood. 
Peppermint:

In a study,

the minty aroma of peppermint (an ingredient contained in Dr. UGro Gashee) has shown promise for decreasing hunger and calorie intake,

according to a study

(2)

. Researchers at Wheeling Jesuit University asked subjects to take a whiff of peppermint oil every two hours for five days straight. By the study's end, the subjects claimed to feel drastically lower levels of hunger. Moreover, they consumed 3,485 fewer calories throughout the week than they usually would. The theory is that peppermint's strong minty scent distracts the mind from the unsatisfied appetite.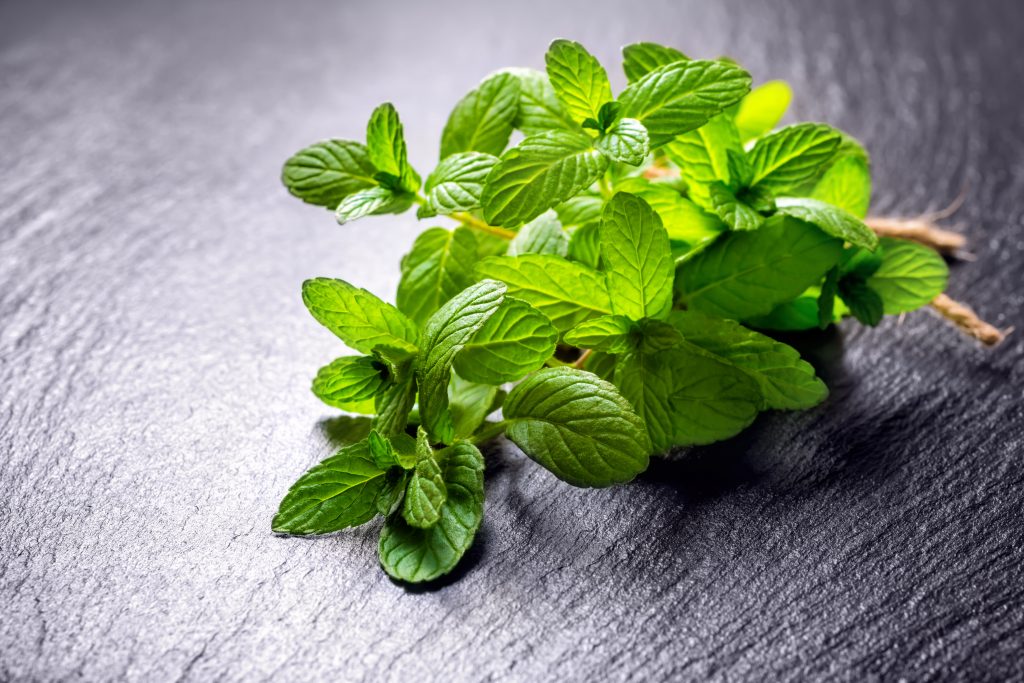 Rosemary:

Another Gashee ingredient, Rosemary owes its aroma to its content of a compound called eucalyptol which, according to a study, may have the ability to

enhance and boost memory

(3)

. Eucalyptol is a compound found in rosemary oil that researchers have proven to contribute to memory formation in past studies. Since it evaporates into the air, it can be absorbed into your blood when you breathe it. 
Olive oil:

A study

has shown the potential of the aroma of olive oil (also contained in Gashee) to

help lose weight

(4)

. In 2013, the

American Journal of Clinical Nutrition

investigated the long-term effect of fat-free flavor-active compounds of olive oil on the brain and whether those aroma components can cause fat-associated brain responses in homeostatic and gustatory areas. Across two days, researchers gave half 11 male subjects plain low-fat yogurt and the other half yogurt mixed with fat-free olive oil extract. Following the snack, they measured the men's brain activity. Those who ate the yogurt containing the olive oil witnessed increased blood flow in brain areas usually connected with fat consumption, despite that the overall fat content of the snack was low. According to researchers, this is due to olive oil's natural aroma, which might have the ability to help you feel satiated. 
Cinnamon:

A study has shown

that the aroma of cinnamon (another Gashee ingredient) might have

the ability to sharpen the mind

(5). Back in 2009, researchers at Wheeling Jesuit University discovered that subjects who smelled cinnamon increased their cognitive functions, including visual-motor response, working memory, and attention span.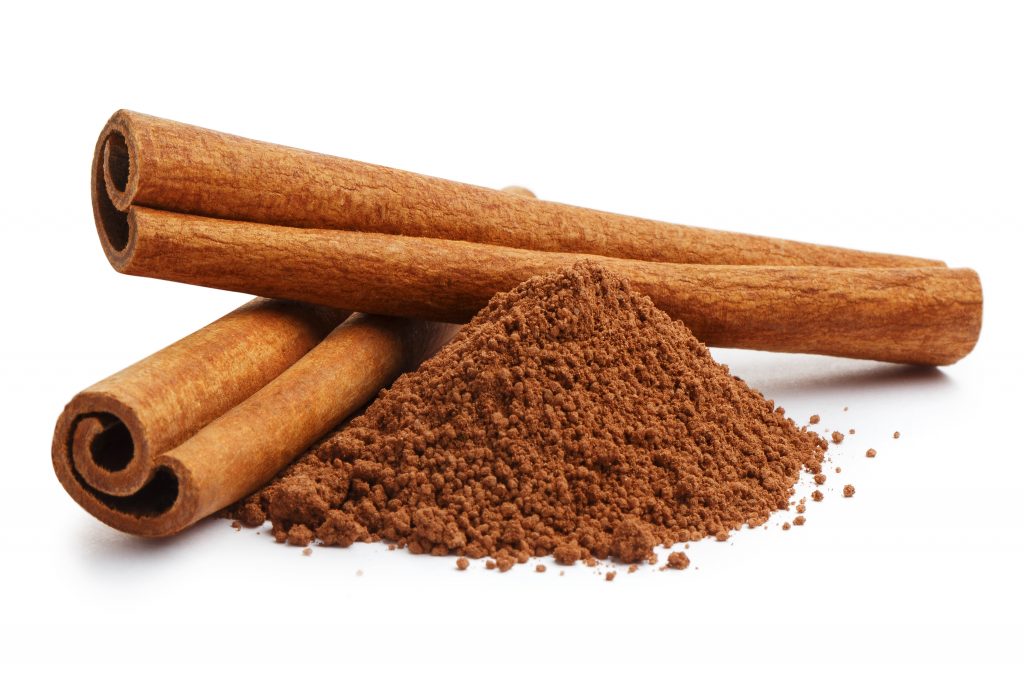 Lemongrass:

According to a study,

the aroma of lemongrass can

potentially alleviate anxiety and insomnia

(6). During a 2015 study, researchers found that administering drops of lemongrass oil to participants presented a reduced level of anxiety and tension.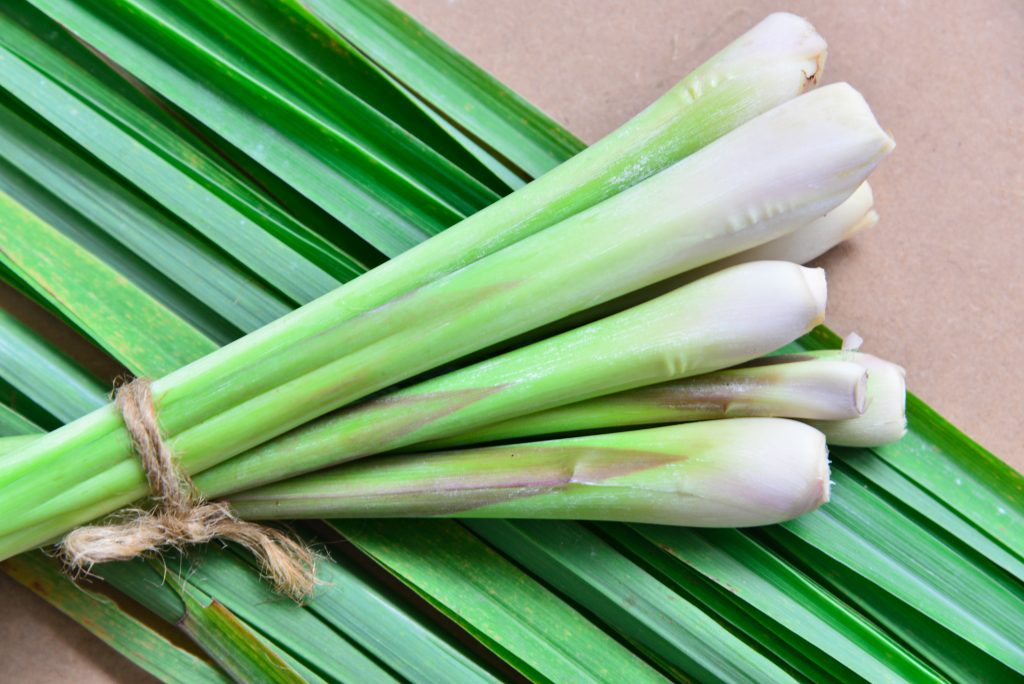 Cedarwood:

A study has shown

the potential of the aroma of another Gashee ingredient, cedarwood, to

improve cerebral activity, relax the body, enhance concentration, decrease hyperactivity, reduce harmful stress, ease tension, clear the mind, and encourage the onset of quality sleep

(7). In aromatherapy, the scent can induce the release of serotonin, which is converted into melatonin in the brain. Melatonin induces a night of calm and restorative sleep. For this reason, we recommend cedarwood aromatherapy for people with chronic anxiety, stress, and depression.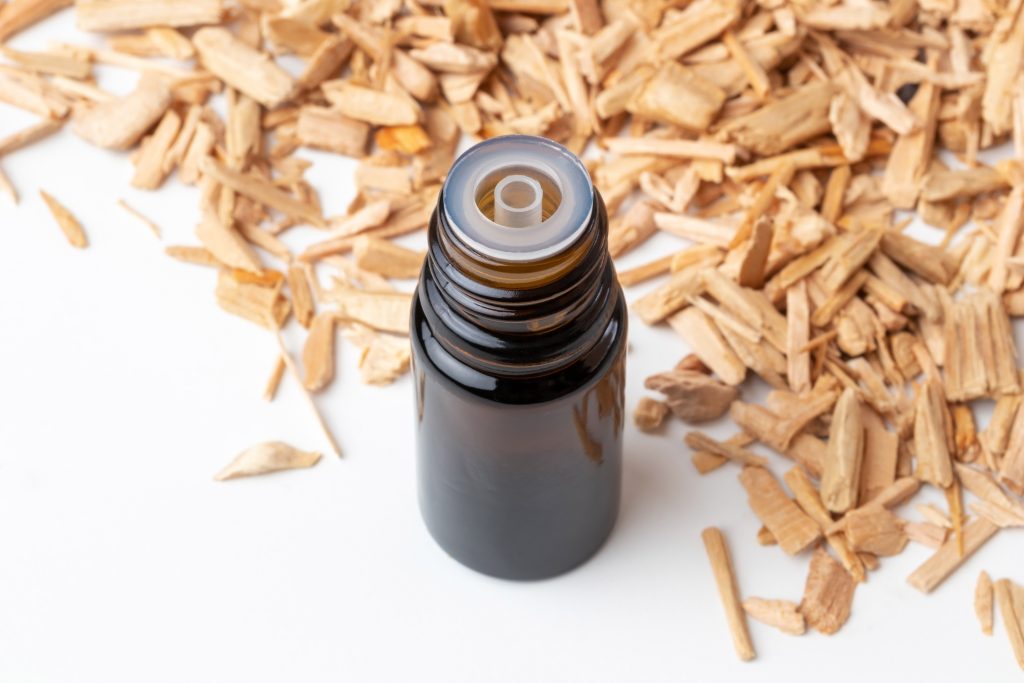 Ginger: 

A study has shown

that the woody smell of ginger

(which is contained in Gashee)

may potentially ward off

pain, nausea, and fatigue

(8). A 2016 study showed that when subjects got a massage with ginger oil, they significantly improved pain and mobility over those in a control group.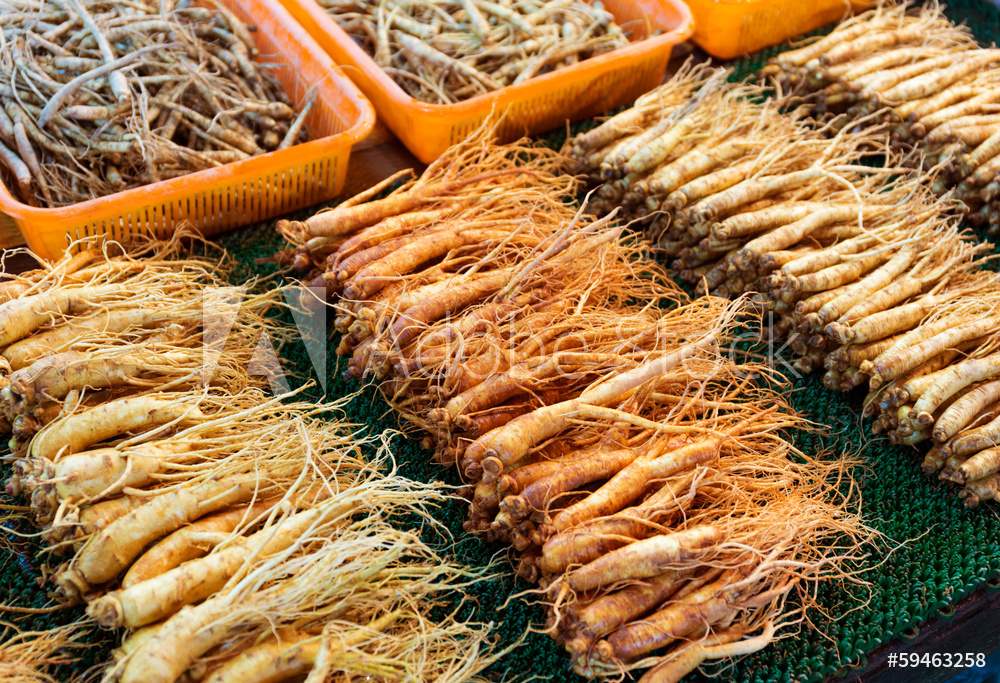 Best Smelling Hair Products: The Gashee Journey
Many of the best-smelling hair products claim botanical and natural origins. However, do you smell them and get the point that they are indeed botanical? Dr.UGro Gashee was conceived, formulated, and compounded using thoroughly natural and botanical parts by using compounding processes that preserve the active moieties of these plant parts. The result is a holistic product that looks and smells like an herb. That's right. Dr.UGro Gashee smells like an herb because it is an herb. Smelling Dr.UGro is an odyssey through the unapologetic true herbal origin of the product and a path to unlocking the aromatherapeutic potentials of nature.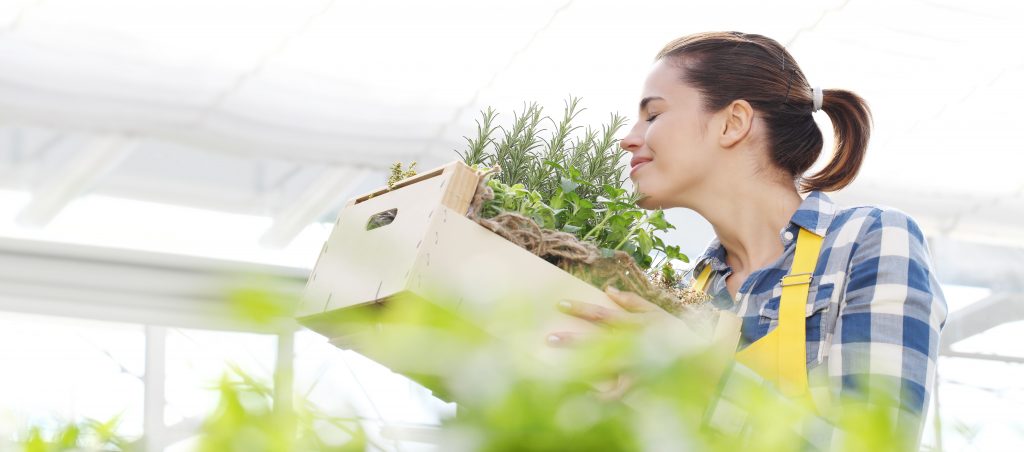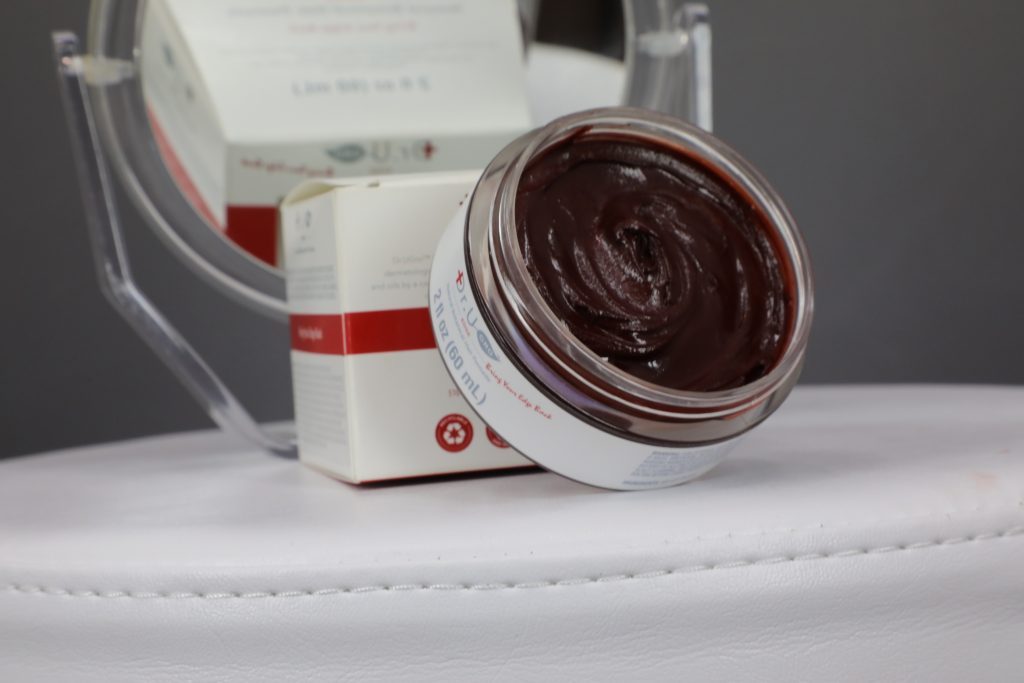 What do you think of Dr. UGro's smell? Shop here, then tell us in the comments!
References
Bastir, Markus, et al. "Evolution of the Base of the Brain in Highly Encephalized Human Species."

Nature Communications

, vol. 2, no. 1, 2011, doi:10.1038/ncomms1593.

Crain, Esther. "The Scent That Can Ward Off Hunger."

Women's Health

, 9 Dec. 2013,

www.womenshealthmag.com/weight-loss/a19930072/how-to-suppress-hunger/

.

Duron, Alexandra. "The Scent That Improves Your Memory."

Women's Health

, 19 Apr. 2013,

www.womenshealthmag.com/life/a19945867/the-scent-that-improves-your-memory/

.

Lima, Cristiano. "The Crazy Way Olive Oil Helps You Lose Weight."

Women's Health

, 12 Oct. 2013,

www.womenshealthmag.com/weight-loss/a19915135/olive-oil-for-weight-loss/

.

Raudenbush, Bryan & Grayhem, R. & Sears, T. & Wilson, I.. (2009). Effects of peppermint and cinnamon odor administration on simulated driving alertness, mood and workload.

North American Journal of Psychology

. 11. 245-256.

Goes, Tiago Costa, et al. "Effect of Lemongrass Aroma on Experimental Anxiety in Humans."

The Journal of Alternative and Complementary Medicine

, vol. 21, no. 12, 2015, pp. 766–773., doi:10.1089/acm.2015.0099.

Yada, Yukihiro, et al. "Overseas Survey of the Effect of Cedrol on the Autonomic Nervous System in Three Countries."

Journal of PHYSIOLOGICAL ANTHROPOLOGY

, vol. 26, no. 3, 2007, pp. 349–354., doi:10.2114/jpa2.26.349.

Lakhan, Shaheen E., et al. "The Effectiveness of Aromatherapy in Reducing Pain: A Systematic Review and Meta-Analysis."

Pain Research and Treatment

, vol. 2016, 2016, pp. 1–13., doi:10.1155/2016/8158693.