Published on February 3, 2018. Last Updated on July 17, 2021.
Butea Parviflora, scientifically known as Butea Monosperma, is a flowering tree called Tesu Flower that grows in India and South East Asia. A closely related species is Butea Frondosa. Because of the tree's bright reddish orange colored Tesu blooms, it is also referred to as Flame of the Forest. Butea Parviflora is regarded as the "Treasurer of the gods." Sacred utensils are made from the tree's wood.  Flower offerings are made to the goddess, Kali. And dried stem fragments are burned as sacred fires. Ayurvedic medicine has long used the bark, flowers, and gum to heal many health ailments. Today's scientists are now taking a closer look at Butea Parviflora for hair loss.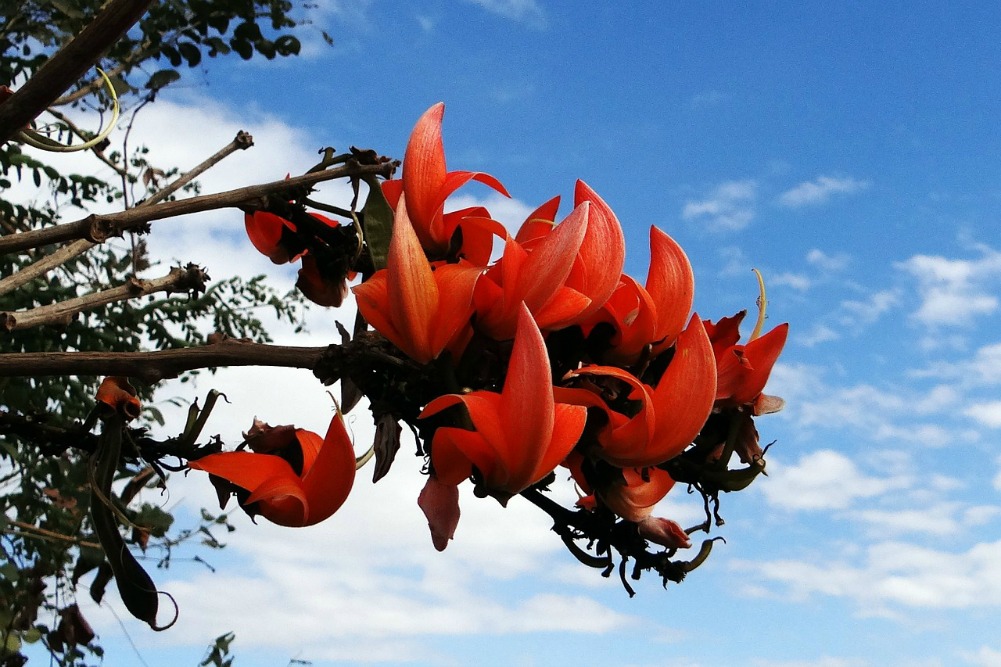 Research on Butea Monosperma for Hair Growth
In a well known study, called Clinical Evaluation of herbal hair loss cream in management of Alopecia Areata, researchers tested the effects of a topical formulation using extracts of Butea Monosperma, Butea Parviflora and Butea Frondosa on 20 subjects (15 men and 5 women) with Alopecia Areata, who struggled with varying degrees of hair loss (1).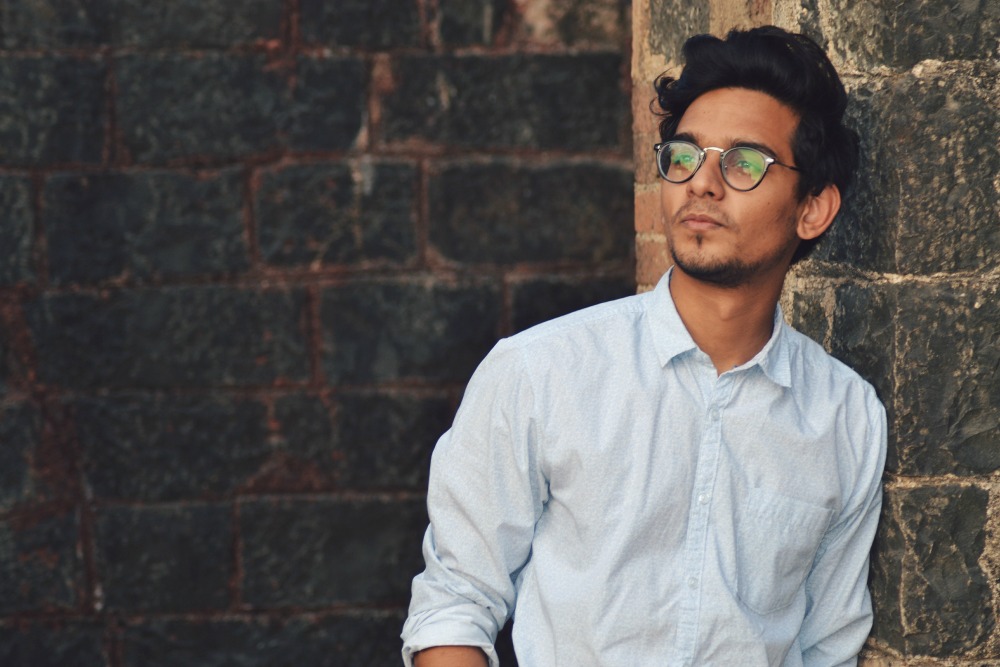 For six months, the participants gently massaged the cream on their scalps, each night.  They also filled out weekly questionnaires reporting on the status of their hair loss, signs of new growth and any side effects that may have occurred.
Tesu Flower or Palasha for Hair Loss Improvement
The subjects experienced a reduction in hair loss just after just one month of applying their treatment cream. They ran a comb through their hair and counted the number of hair strands that had shed. 
The participants also gave estimates on the percentage of hair loss reduction.
The baseline number of hair strands from the combing test was 118.2.
After a month, this figure dropped to 79.2 strands

After 3 months, the subjects reported 60.4 hair strands.

At 6 months, 45.5 hairs were reported
Both men and women noted a significant reduction in shedding using Butea Parviflora for hair loss.
After one month, the men reported a 54% reduction. The females reported a 52% reduction in hair loss.

After three months, males reported an even bigger reduction in hair loss by 67%. The women reported a 63% reduction.
At 6 months of using the P.Butea cream, the men noted a 72% reduction in hair loss. The female subjects reported a 70% reduction.
Tesu Flower for Hair Growth
Also, at the six-month point, the majority of the male subjects reported signs of new hair growth. The younger female subjects also noticed new growth.
 The researchers believe certain constituents within the Tesu plant extracts produced the hair growth improvements. But they are unclear about the exact processes involved. 
Butea frondosa contains the following pharmacologically active compounds which may have benefited the hair follicles. 
Flavones

Flavonoids (butrine, isobutrine, and free amino acids)
The Butea Parviflora extract also contains a glycoside which has an acetylcholine esterase inhibitor effect which may have also contributed to the final results.
This study also demonstrated the safety of using Butea Parviflora topically for hair loss. The subjects did not report any adverse effects.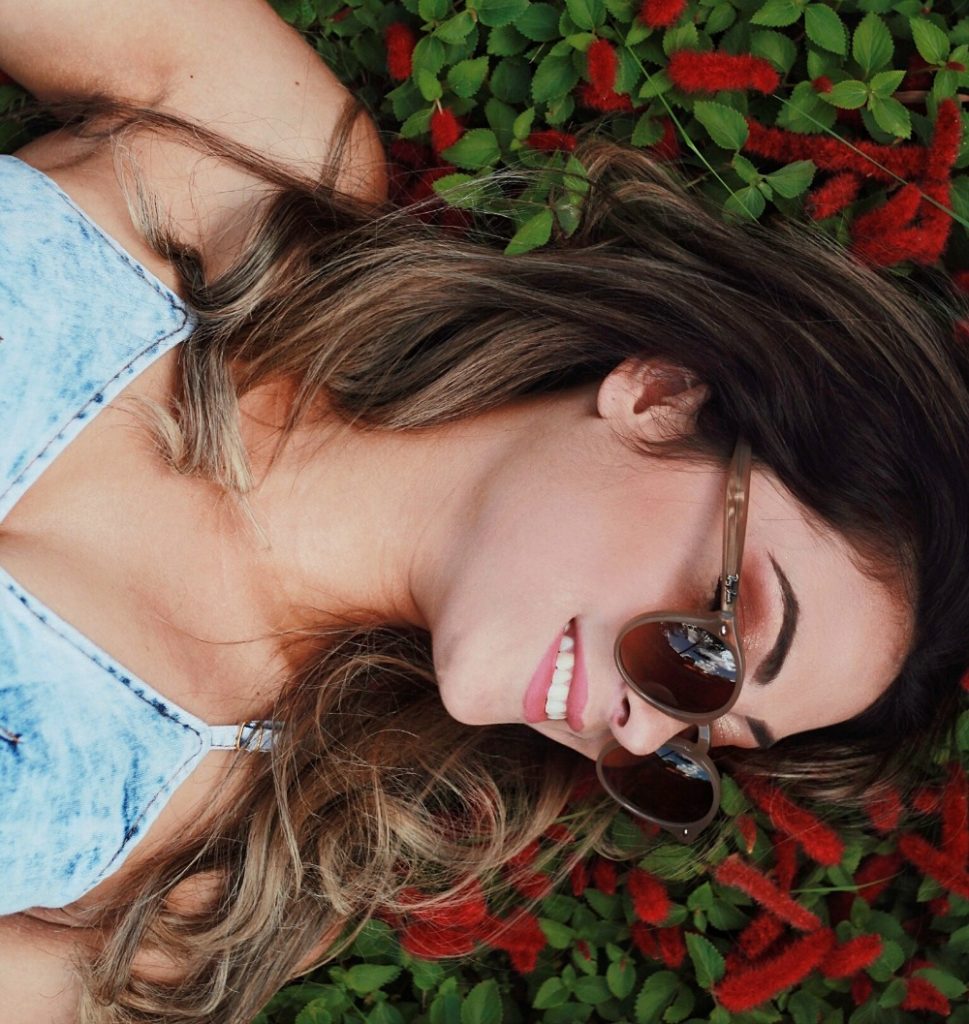 Menopause and Butea Frondosa Benefits for Hair Loss
In another publication called, Phytochemical studies and antiestrogenic activity of Butea frondosa flowers, researchers discovered compounds with estrogen-like properties with potential applications in hormone replacement therapy for menopause sufferers (2).
Depleted estrogen levels incur many types of health problems, including hair loss.
According to this study, hormones like estrogen and progesterone are important for tissue development and to regulate intricate cellular processes of the female reproductive system to function properly.  
Hormone replacement therapy attempts to restore estrogen levels using progesterone and estrogen pills and creams. Well-known prescription brands include Provera and Premarin.
HRT is often used as a last resort for addressing the symptoms of menopause, and in some cases, for androgenic alopecia.
Exogenous estrogen drugs can lead to rapid progress as well as  dangerous side effects such as
Higher risk of breast cancer

Irregular bleeding
Also, synthetic estrogens can increase prolactone levels (3). And this could make pattern hair loss worse (4).
Due to these risks there is a world-wide interest in safer forms of hormone replacement therapy such as phytoestrogens, which are estrogen-like compounds that come from plants. 
The Potential of Tesu or Butea Parviflora for Hair Loss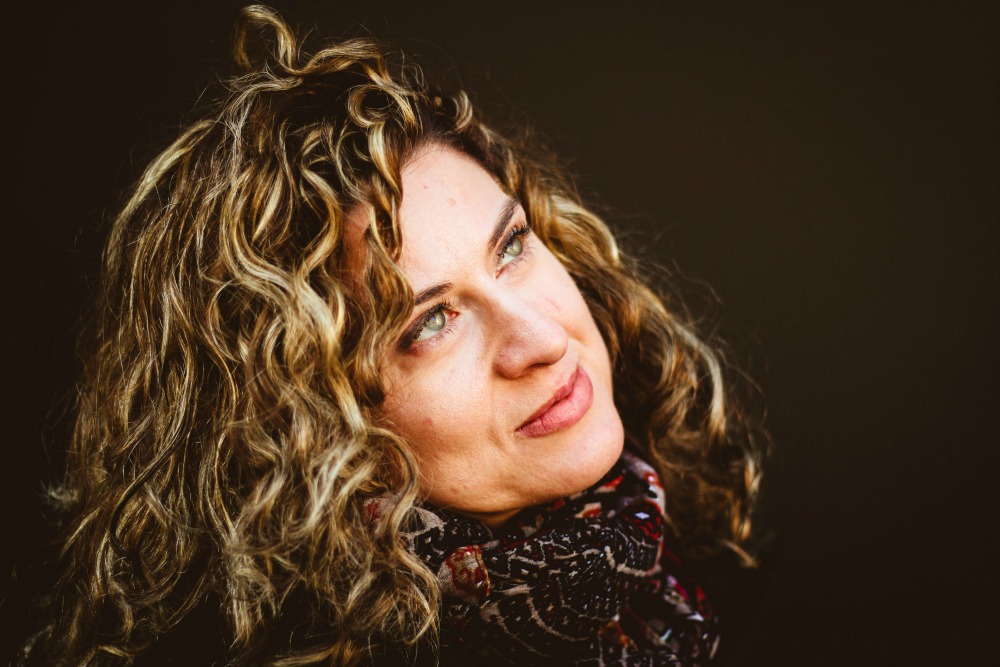 Butea Parviflora is closely related to Butea Frondosa with compounds that behave like human estrogen.  The use of these extracts to alleviate menopausal symptoms like, including hair loss, remain a possibility.  But this application requires extensive research to determine the pros and cons of this approach.
The study on Butea Frondosa as a phytoestrogen cites  B-sitosterol as one of the phytoestrogen compounds. Other comparable constituents include linoleic acid  and various flavenoids which is capable of binding to estrogen receptors and activating estrogen inducible genes. 
High estrogen levels in women typically correlate with full, thick hair. However, when the hormone diminishes (e.g. during pregnancy, during and following menopause), hair starts to thin and fall out, as a greater number of hair follicles enter the resting, telogen phase of the hair life cycle.  
The link between estrogen and the hair follicle is certainly a valid and important consideration for treatment.  However, the specific effects of general phytoestrogens  on hair loss, has yet to be determined by scientists.
Could Palasha aka Tesu Flower Help Women Suffering Hair Loss in Menopause?
At this point, researchers only recognize that Palasha or Butea Parviflora contains phytoestrogenic compounds, and that they are capable of binding to estrogen receptors in the body. However, the specific application of Butea Parviflora for hair loss due to menopause needs to be investigated by scientists.
It's important to keep in mind that Palasha extract's phytochemicals are only similar to the actual human hormone, not exact matches. 
So far, research shows that general phytoestrogens don't bind as firmly to estrogen receptors, compared to estrogens produced by the body. Therefore, any benefits incurred could be weaker than desired (5) . 
As scientists continue to study Palasha or Butea Parviflora for hair loss and other menopause-related conditions, individuals should regard the use of plant estrogens for hormone replacement therapy with caution, particularly when it comes to high dosages and long-term consumption.
Natural sources may seem safer than synthetic pharmaceutical drugs. Yet, many medical experts warn that they could potentially exert comparable side effects. Examples include:
Increased risk of breast and endometrial cancer

Non-viral, toxic, hepatitis
A physician can recommend safe intake levels for supplements. A much safer option is to consume phytoestrogens from natural food sources within a balanced diet. There are currently no known risks associated with this.  However, sudden and drastic dietary changes should still be discussed with a doctor.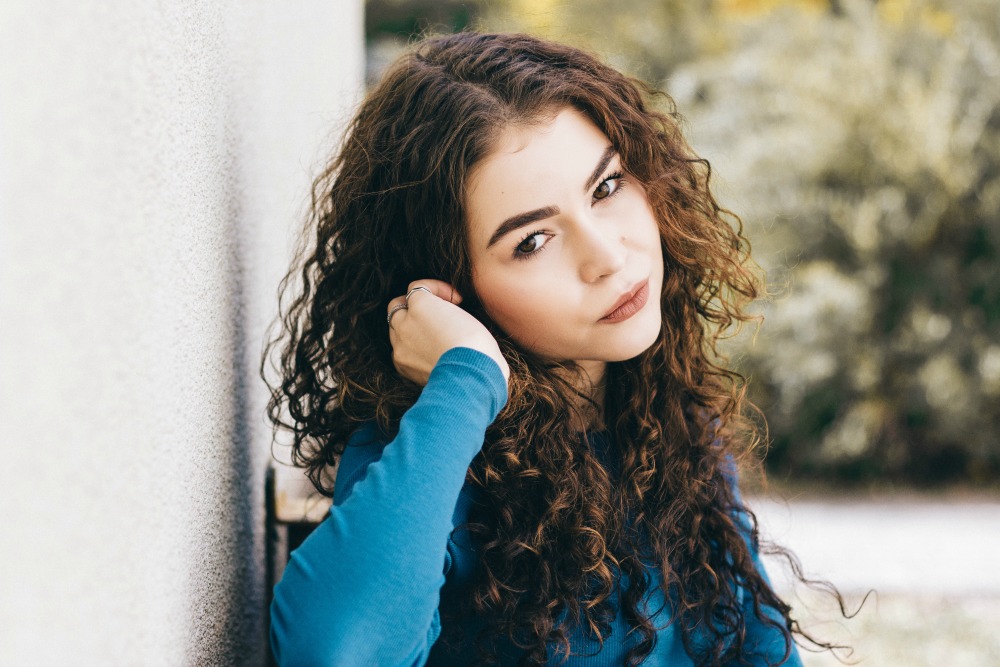 Frequently Asked Questions – Butea Parviflora for Hair Loss
Can I take  Butea Monosperma for hair growth as a tea or supplement?
Palasha Butea can certainly be purchased as dried roots and flowers. However, there are no studies that confirm that dried forms of the plant are effective for hair follicles.
The beneficial properties of any botanical will often depend on how they are processed. Fresh extracts may exert different effects compared to their dried counterparts. So far, research only shows the effectiveness of topical Butea Monosperma/ Palasha Butea as described earlier. As such, a natural botanical topical hair product with Butea Monosperma may offer a more direct route to hair follicles.
How do extracts of Tesu flower for hair loss work?
Studies have found that Tesu flower or Palasheba Butea display anti-inflammatory and anti-bacterial properties. In sum, these are the properties which may help protect the follicles from damaging immune system attacks.
Other medicinal compounds within the plant may produce unknown benefits for the hair follicles. 
Is it possible for men and women with androgenic alopecia to benefit from Butea Parviflora for hair loss?
The researchers who designed the herbal hair loss formulation tested their treatment on Alopecia Areata. They also claim that constituents from the flowering plant can also benefit diffuse hair loss. Both are reversible conditions. The likelihood of Butea Parviflora working well for androgenic alopecia is low.
References
(1) Ravichandran G. Singh A. Patki PS, et al., Clinical Evaluation of herbal hair loss cream in the management of Alopecia Areata: an open study, Medicine Update 2008: 15(9):31-6
(2) Shah, K.G., Baxi, AJ, Phytochemical studies and antiestrogenic activity of Butea frondosa flowers, Indian J. Pharmaceu. Sci. 1990; 52(6): 272-275
(3) Fonseca M. Eugenia et. al., Estrogen Replacement Therapy Increases Prolactin Level in Postmenopausal Women, Menopause, 1997 Vol.4 – Issue 4
(4) Gerhard Lutz, Hair loss and hyperprolactinemia in women, Dermatoendocrinol, 2012 Jan 1; 4(1): 65-71
(5) CS Hwang et. al, Isoflavone metabolites and their in vitro dual functions: they can act as an estrogenic agonist or antagonist depending on the estrogen concentration, J. Steroid Biochem Mol Biol 2006 Nov; 101 (4-5); 246-53 Epub 2006 Sept. 11
Further Reading
Learn more about the research on how Red Ginseng can help improve hair loss 
Can turmeric improve the health of your hair follicles? Read more