Gashee True Life Stories: Results & Testimonials
Gashee Stories: Accounts of Life Changing Results and Testimonials from Real Gashee Users.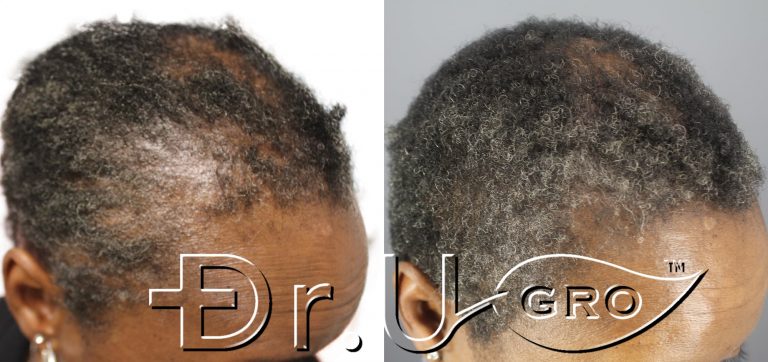 Published on June 21, 2020. Last Updated on October 27, 2021. Within our GASHEE community, we have had the privilege of helping people looking for hair growth or hair restoration achieve their hair goals. One
Read More »
Gashee Real Patient Result Videos
LauraI was incredible…It was Really A Miracle !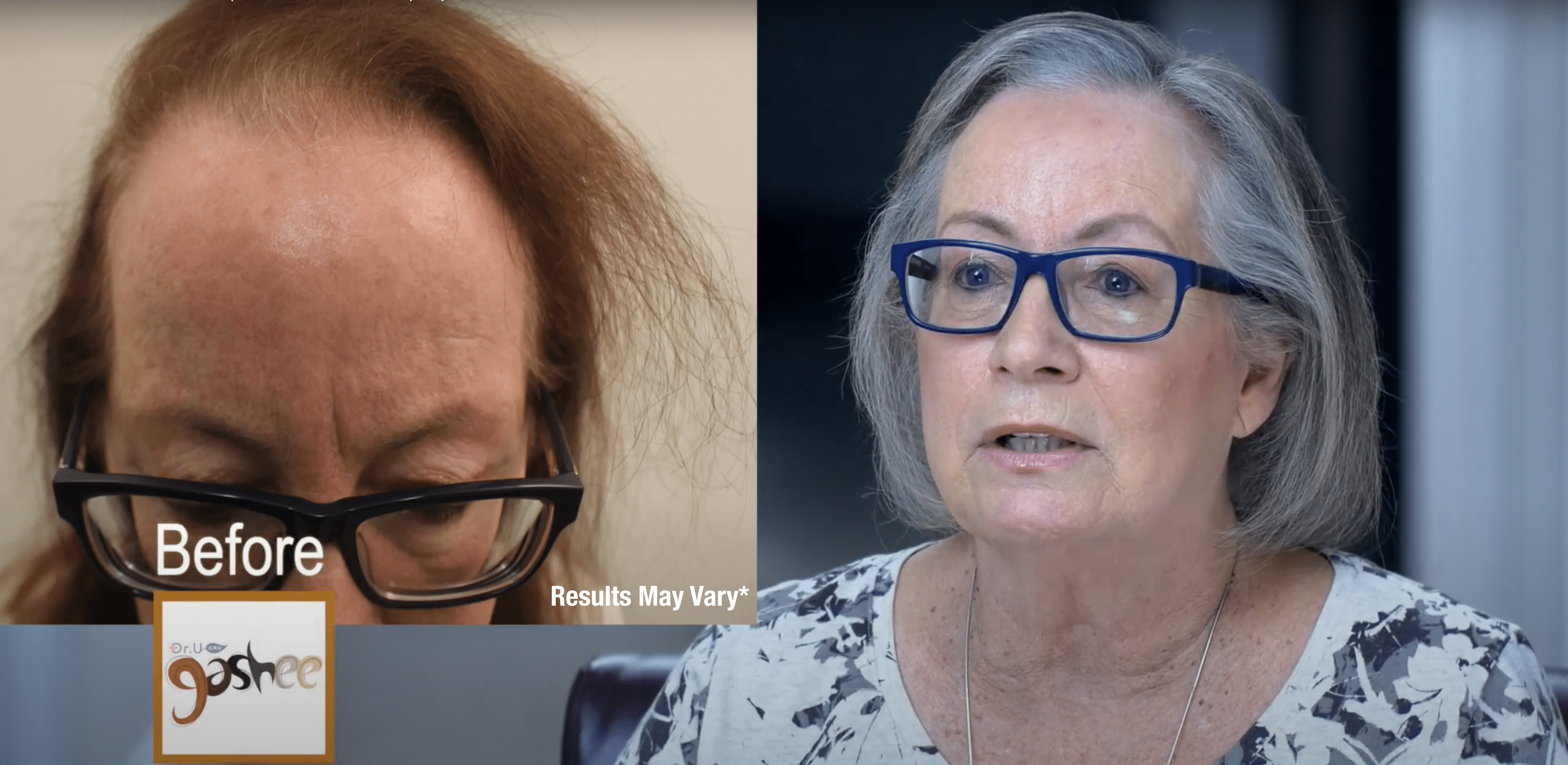 Diane: It has changed my life,"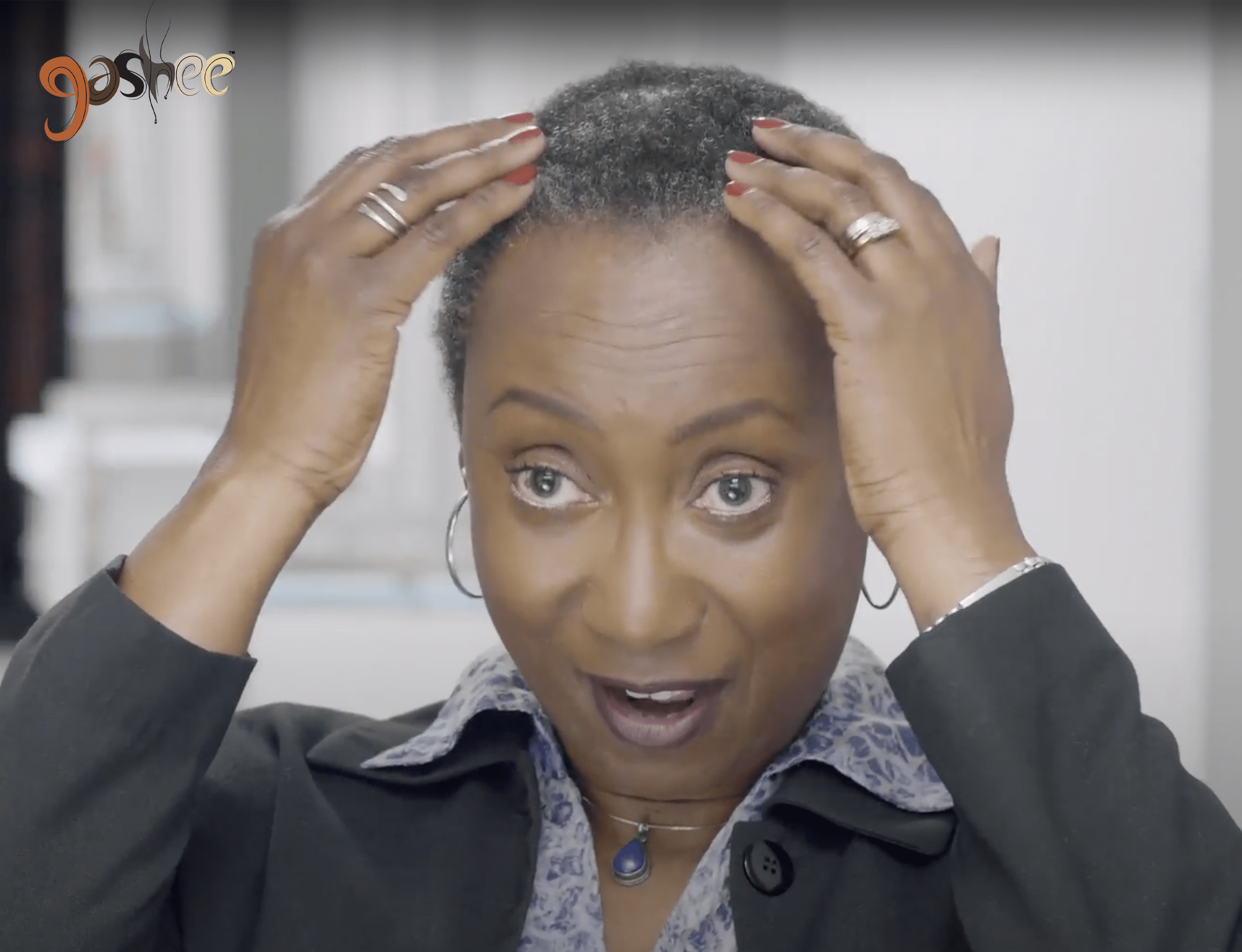 Ana: The Product Is Working! … I am so Happy!!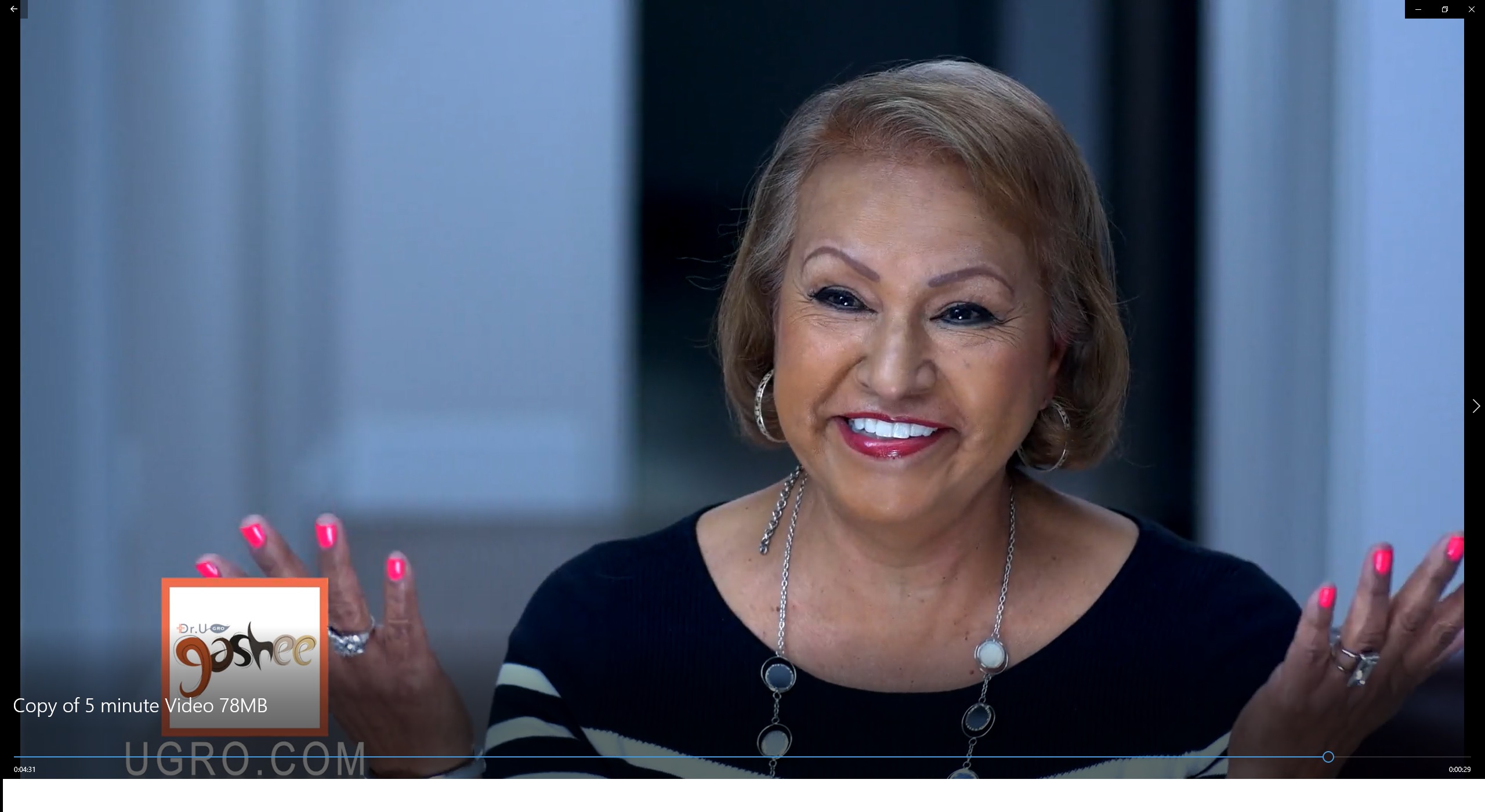 Josh : It has upped my Game !